AMC's legendry crime drama Breaking Bad might have ended in 2015. However, its spinoff series Better Call Saul has proved to be more than a worthy successor. Better Call Saul has excellently filled the void left after Breaking Bad's end. And now everyone is eagerly waiting for Better Call Saul Season 6.
AMC's Better Call Saul is the origin story of Albuquerque's most famous defense attorney, Jimmy McGill. The show follows the early life of Jimmy and the series of events that sets him on the path of becoming Saul Goodman. It portrays Jimmy's journey from working as a clerk in a law firm to becoming morally questionable, Saul Goodman, who has associations with the crime world.
Originally launched as a spinoff to Breaking Bad, Better Call Saul has garnered a massive fanbase of its own. Just like its predecessor, Better Call Saul is also a story of transformation. Vince Gilligan and Peter Gould have surely hit it out of the park Better Call Saul. Critics absolutely loved the show for its brilliant storytelling and compelling character arc. Many have even dubbed the series as one of the best TV shows of the 21st century. The show also gathered 39 Emmy nominations overall. So, if you've already binged through the first five seasons, here's everything we know about Better Call Saul Season 6. 
Better Call Saul Season 6: What Is Kim Wexler's Fate?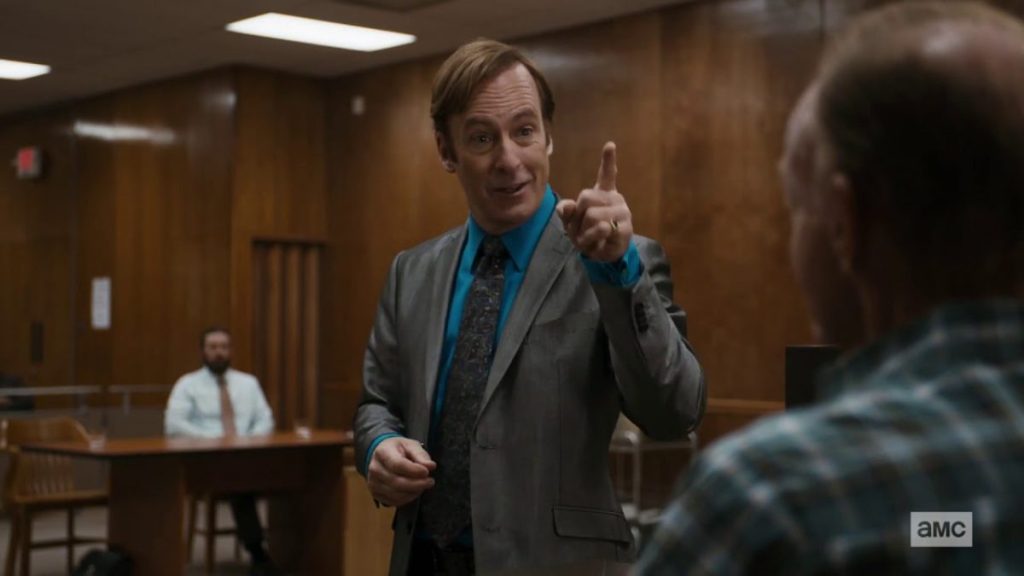 In the fifth season of Better Call Saul, we saw Jimmy marrying Kim while he transformed into Saul Good Man. However, Kim also embraced her dark side in the season when the couple devised a sinister plan to take down Howard Hamlin. Jimmy also gets entangled in the world of drug cartels with Nacho and Lalo. Meanwhile, Nacho tries to kill Lalo, but the latter kill all the assassins. 
So now, Better Call Saul Season 6 will likely pick up after Lalo's failed assassination. He'll probably come for Nacho after finding his part in the plan to kill him. In addition, fans may find out more about the flashes of Jimmy as Gene Takovic. And it will be interesting to find out what is next for Gus Fring after the drug war.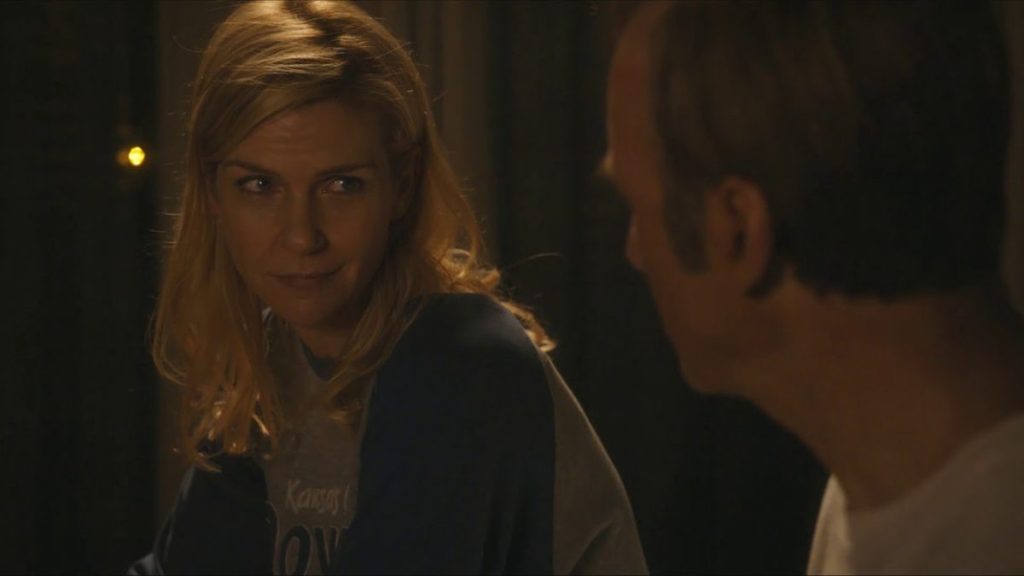 Moreover, this time, viewers witness more of Kim Wexler, who is working on the Sandpiper case and its consequence for her. Meanwhile, fans are concerned for Kim's future due to her absence in Breaking Bad. While talking to THR, Bob Odenkirk said, "There's some version of life where Kim and Jimmy stay married and live a Mary Matalin and James Carville-type situation,". He further added, "It's probably easy to think that Kim dies, or that anyone who's not visible passes away. But there's still a lot of people who die on these shows."
Better Call Saul Episode Almost 'Killed' Bob Odenkirk
A few months back, actor Bob Odenkirk got hospitalized after collapsing on the set of Better Call Saul Season 6. However, according to the actor, this wasn't the only time he found himself in a dangerous situation, working on Better Call Saul.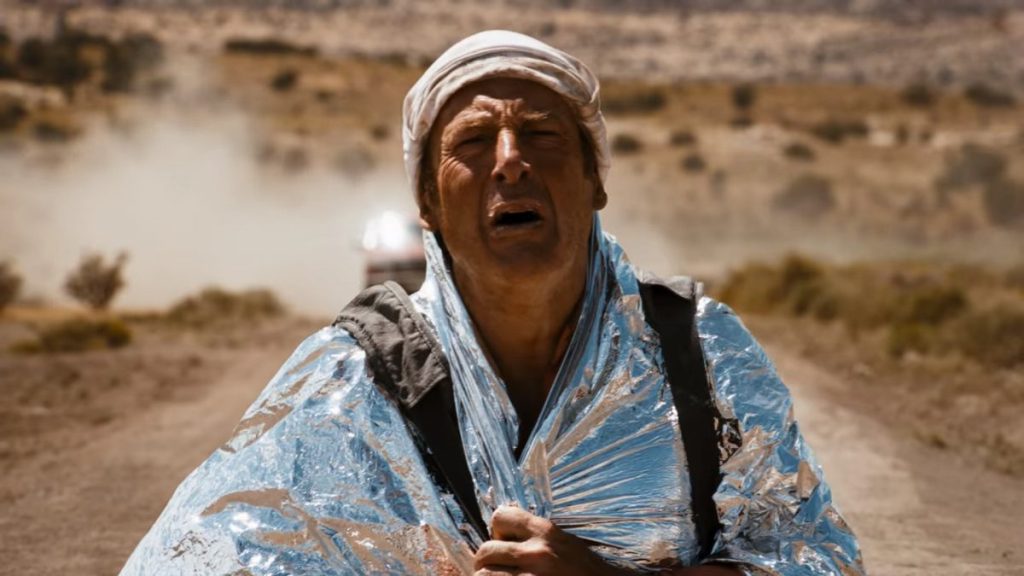 In March 2020, Variety interviewed Bob Odenkirk after season 5's production finished. While talking about filming the end of the fifth season, the actor said, "I almost got killed doing one of these episodes." He further added that just shooting the entire thing almost killed him. The actor was talking about the ninth and tenth episodes of season five. He revealed just how tough it was, filming the 2020 season.
Anyone who has seen the season knows how it went for Jimmy, and should not be astounded that it was a stressful ride indeed. Luckily, there were no accidents during filming, and Bob meant the demanding and exhaustive nature of the filming when he said it nearly killed him.