There is some good news for Gangs of London fans! The production is already in work, and soon Gangs Of London Season 2 will be out. Sky Network's Gangs Of London is British action crime-drama series that premiered in 2020. And since then, fans have been longing for the show to return. But when will that happen? Lets us find out-
Gangs of London, created by Gareth Evans and Matt Flannery explores the criminal underworld in London. Meanwhile, several gangs fight for control of modern London. Eventually, all the chaos and bedlam led to the killing of the head of the Wallace organization, Finn Wallace. But, after his father's death, Sean Wallace aspires to take his place. 
The show takes a no-holds-barred approach in portraying violence. And because of that, Gangs of London garnered critical acclaim for its compelling storyline and multilayered characters. The series gained massive success, becoming Sky Atlantic's most viewed TV drama in 2020. Also, looking at the show's popularity in the UK, AMC acquired Gangs Of London's broadcasting rights in the United States. And after a hit season one, fans are eyeing for Gangs of London Season 2. 
When Will Gangs Of London Season 2 Release?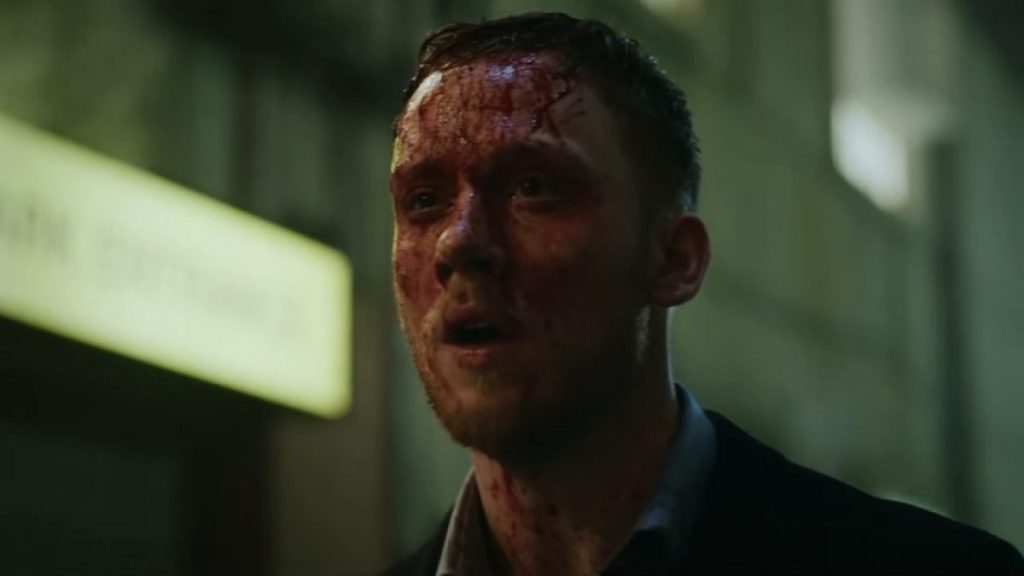 The first season of Gangs of London aired in the UK on April 23, 2020. However, AMC released the series for the USA audience on October 1, 2020. It comprised a total of nine episodes. Meanwhile, on June 24, 2020, the show creators greenl it the show for a second season. Sky UK's Managing Director of Content, Zai Bennett, said, "The show is dark, dangerous and we are thrilled it is coming back for a second series."The executive producer Thomas Benski confirmed that the season was in the works in August 2020.
And according to some reports, the production for Gangs of London Season 2 began in June 2020. However, there was a ten-day hiatus due to Covid19. Therefore, as of now, there is no release date for Gangs of London Season 2. However, given that the first season of the series took nearly three years to complete, fans should not be hoping for a release anytime soon.
What Will Happen In The Next Season?
Finn Wallace gets assassinated in the first season, with no one knowing who is to blame. But that's just the start. When his son, Sean, tries to take his position, things get much worse. Elliot, who is ostensibly a Wallace family employee but is not who he claims to be, adds to the mix.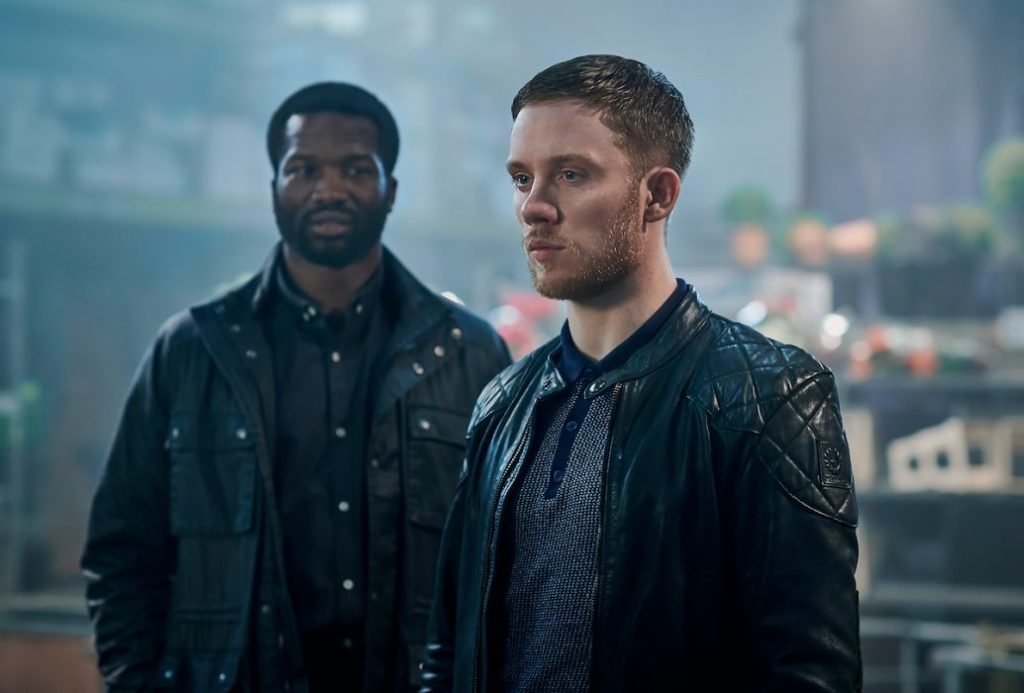 So, Gangs of London Season 2 will be just as nasty, violent, and bloody as the first, as each worldwide criminal organization strives to gain the upper hand. The second season would focus on a specific character's journey into the realm of crime, while the others will have to deal with the consequences of their actions. Fans might even learn how they came to be so powerful. Elliot could make the information on the SIM card public to instill fear and suspicion in their network. This could lead to more discoveries concerning the organization's highest brass.