Emily Cooper seems to be facing trouble in forgetting the night full of passion well shared with her charming neighbor Gabriel in Emily In Paris Season 2. The recently released trailer of the sophomore run hints that things will take a 360-degree turn. Especially when Emily realizes that she is stuck in a love triangle.
Well, the first season had already teased that her friendship with Camille will strain in the upcoming season. However, fans can expect more melodrama in her life, especially when a new love interest enters her life. So, who could be that person? Let's hop straight to the news to resolve the puzzle.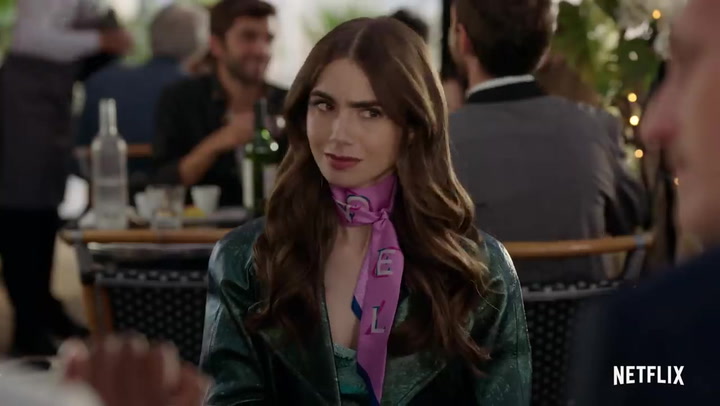 Created by Darren Star, the series revolves around a 20 something American, Emily, who relocates to Paris for her demanding job. She moved from Chicago to Paris as the vulnerable French marketing firm looking forward to hearing an American perspective. Thus she was asked to relocate to work at Savior as a social media strategist. However, things started falling apart as she struggled to deal with the new culture, friends, and love interests.
Emily In Paris Season 2: Trailer Teased Messed Up Emily
A few days ago, Netflix dropped the first official trailer of Emily In Paris Season 2. While many fans seem excited to see clumsy Emily back in Paris, it feels like things won't be the same in her life. The first run ended on a massive cliffhanger when Emily and Gabriel shared a night of passion, just a day before when he planned to move to Normandy. Instead, however, he canceled his plans just to stay with Emily. So, the more she tries to forget everything as soon as possible, the more things turn chaotic in her life.
Well, that's what we said before- clumsy Emily! However, to find the best possible solution, she shared everything with her gal pal Mindy Chen. But it seems Mindy's advice won't work here. Further, Camille notices that something is fishy with Gabriel as she tries to find the reason behind his stay in Paris. But things start getting more messier when a new love interest, the charming Alfie, enters her life. So, who would Emily choose? Well, the trailer hints that she would work on her boss' advice to fall in love when she's in Paris.
Emily In Paris Season 2: Who Will Be In The Cast?
No doubt the entire cast roaster from the first season will return to reprise their roles. These include Lily Collins as titular character Emily Cooper and Ashley Park as Mindy Chen. Philippine Leroy-Beaulieu as Emily's french boss Sylvie, Samuel Arnold as Emily's co-worker Julien, and Bruno Gouery as Luc will also return. Lucas Bravo as Gabriel, Camille Razat as Camille, and William Abadie as Antoine Lambert will also return. In addition, Kate Walsh as Madeline Wheller will return with Arnaud Viard as Paul Brossard and Lucien Laviscount as Alfie.
Star Teases Next Season Full Of Mess For Everyone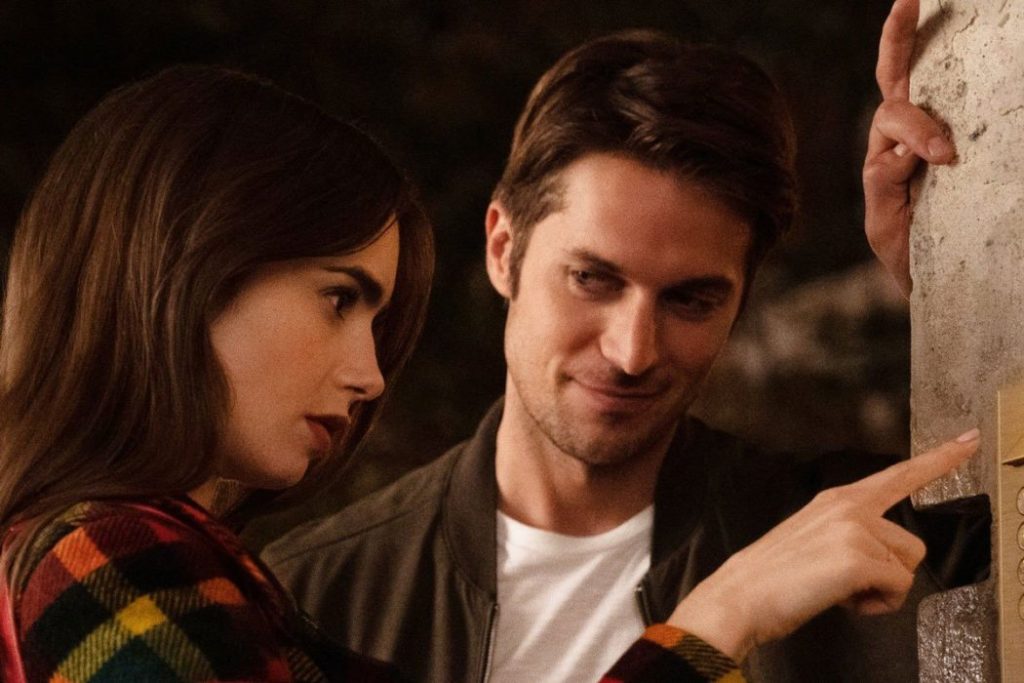 Speaking to Entertainment Weekly, Lily Collins stated that Emily's life would turn messier when she tried to take control of everything. While she still regrets the night she spent with Gabriel and being in a triangle situation, the creator teases that everything will fall apart. Perhaps her friendship will be affected. Meanwhile, the entry of Alfie, an English ex-pat who disdain the french culture, into her life will pile up more problems. Now Emily has to select which way she wants to go. Meanwhile, her friend Mindy will pursue a singing career.
Lily Collins Wants To Keep Some Of Her Outfits
Recently, Collins shared that though she didn't keep anything to her, yet she was tempted to keep a few epic dresses from sets. Although she didn't end up taking a few of her favorite dresses, Collins picked out some of her favorite dresses of this season. She cited that she likes some of her dresses from the season finale. Further, they tried to experiment a little bit with her previous dresses wearing in some different ways. Collins said that even though Emily is earning, they have to do some experiments with her old costumes.
Emily In Paris Season 2: Release Date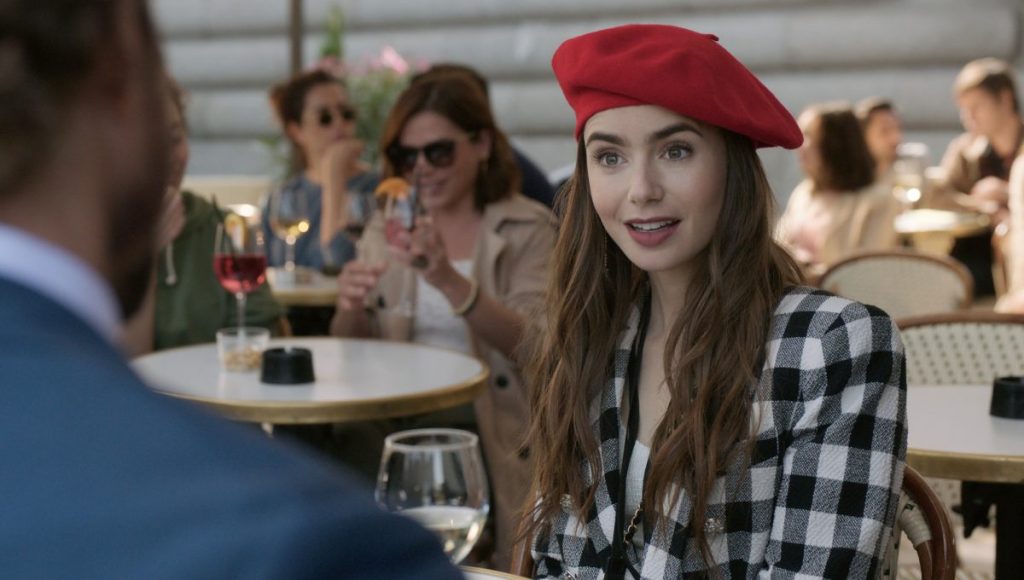 Finally, the recent trailer confirmed that Emily will return by the end of this year. As her recently released poster teases, "she's back for Armour and coming in Haute," hinting at the new trouble aligned for her. The poster confirmed that Emily In Paris Season 2 will air on December 22, 2021 only on Netflix, just a few days before Christmas. So, save the date.