After two fantastic and action-packed seasons, fans are now counting days for the return of Jack Ryan Season 3. Amazon Prime' Jack Ryan is spy action-thriller series that debuted on the platform in 2018. The series created by Carlton Cuse and Graham Roland is based on the titular character from Tom Clancy's popular novel series. Ryan is a financial analyst working a desk job in the CIA, who finds out a worldwide conspiracy. As a result, he moves out from the comfort of his chair into field action and the world of political turmoil. 
This spy thriller series centers around geopolitical turbulence and relevant current issues. The show has become a fan favorite with its first two seasons. Although the character already has some fanbase from the novels. Meanwhile, the critics were blown away by its geopolitical drama, intriguing storyline, and edge-of-the-seat action. In addition, Jack Ryan combines real-world scenarios with a fascinating work of fiction. The show is as thought-provoking as it is entertaining. Given the joy ride that the first two seasons of the show were, fans' eagerness for Jack Ryan Season 3 is understandable. 
Jack Ryan Season 3: What's Next In The Espionage Drama?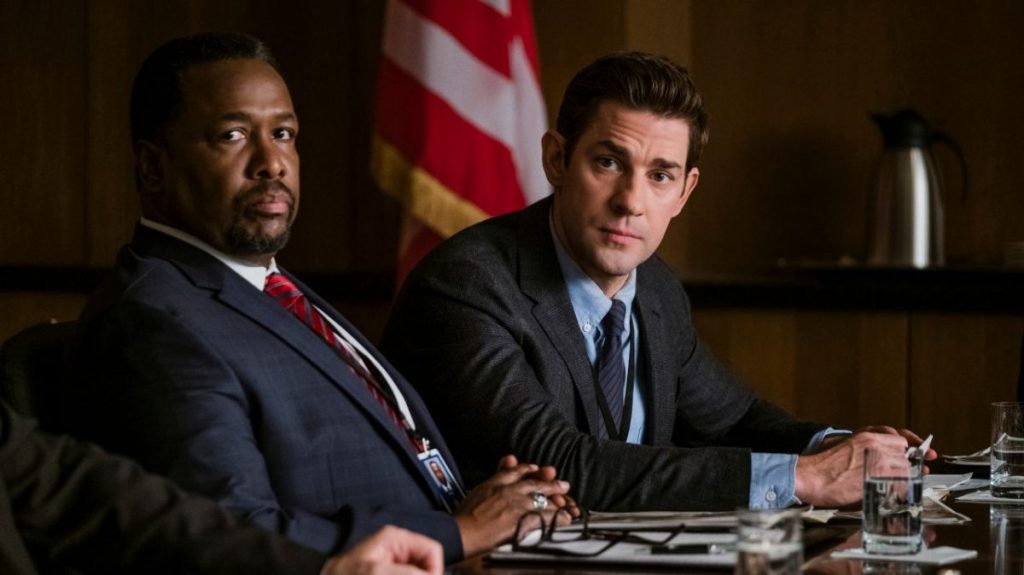 In the first season of Jack Ryan, we saw the titular character preventing a biological attack. Meanwhile, the second season led Ryan into the Venezuelan political crisis. Ryan entered Venezuela on a diplomatic mission and found himself entangled in the country's turbulent political upheaval. President Nicolás Reyes was involved in senator Jim Moreno's murder plot. He also tried to hijack the elections. However, in the end, justice prevailed because of Jack and his allies. Eventually, at the season's end, Greer decided to retire. 
So now, in Jack Ryan Season 3, fans will likely see Ryan hiding in Europe after a false accusation of the crimes he didn't perpetrate. Jack will have to keep a low profile while researching a series of political intrigues, while the CIA and the international mafia both are searching for him.
Meanwhile, Ryan will probably have to choose between his safety and job as a worldwide crisis emerges. Jack Ryan Season 3 may likely cover world events from the years 2020 and 2021. Although it's still not confirmed what the season will have to offer. But, we know it will be a thrilling ride from start to end. 
When Will Season 3 Release?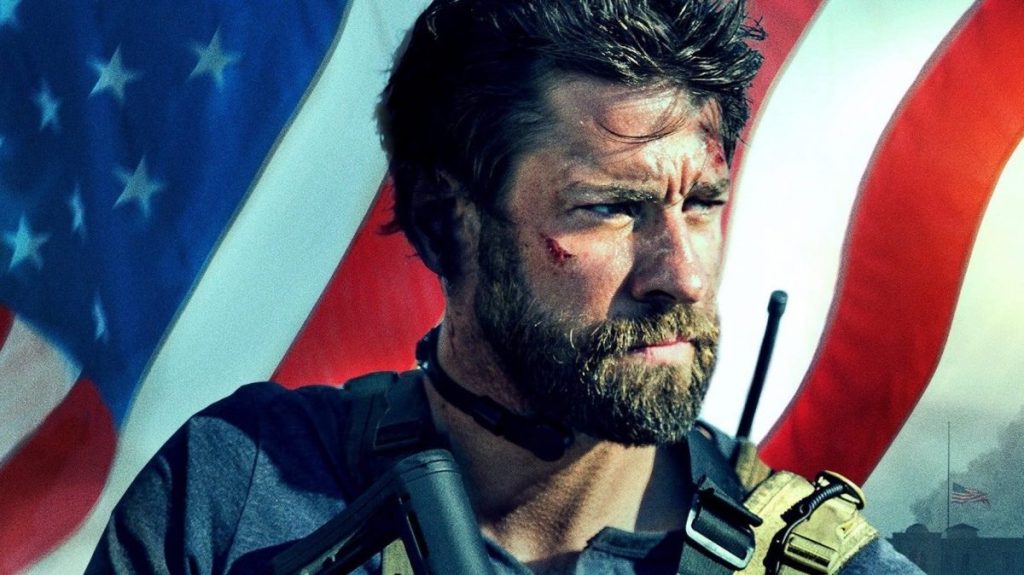 Amazon Prime announced the renewal ofJack Ryan Season 3 in February 2019. They even started production in 2020, but it suffered a long delay because you know what! The Global Pandemic. Due to the show's plot, it needs to be filmed on several international sites. Hence, it could not be done with covid restrictions in place. And the third season suffered a massive blow because of this. 
During 2019 and 2020, the showrunners for the series also changed. David Scarpa and Paul Scheuring, who replaced Cuse, both left after short spans. Finally, in January 2020, Vaun Wilmott became the showrunner for Jack Ryan Season 3. According to reports, the filming resumed in March 2021 and finished in October 2021. However, considering the time reshoots and post productions take, we can expect the third season to arrive around March 2022. Till then, stay tuned with us for more updates.
Also, read Jack Ryan Season 3: Newcomers Join The Team! What's Next For Jack?