Thomas Shelby and his family had faced several dangerous enemies in the past. But Oswald Mosely has become their most formidable foe until now. The fifth season of the Peaky blinders ended with Tommy's plan to eliminate Mosely. But he failed miserably leaving a few of his allies dead. As a result, fans have been biting their nail in anticipation of Peaky Blinders Season 6. However, it has been so long that we doubt hardly any nails are left to chew. 
Although slowly but Peaky blinder Season 6 is coming closer. And every week, we find one thing or the other to keep up with anticipation for the upcoming season. The showrunners are also providing us small bits about the season to keep us talking about the last season of the BBC's epic crime saga. And the latest addition to the leaks and promos of Peaky Blinders Season 6 is a sneak peek from the upcoming season. 
New Teaser for Peaky Blinder Season 6
On December 13, BBC shared a tiny sneak peek from the upcoming season of Peaky Blinders on their official Twitter Handle. And the latest clip indicates further troubles for the protagonist and head of the Shelby clan, Thomas Shelby.
The clip is of less than 10 seconds. In the clip, fans can see Thomas' sister and political advisor Ada Shelby played by Sophie Rundle, walking inside a door. Further, we see Ada warning Tommy about something. Ada says, "Take a good look, Tom". Then she continues, "Cos one of us isn't gonna be here for long." Meanwhile, the network has added a warning of their own in the caption for the post. BBC captioned the Tweet as "Always listen to Ada." So, it looks like Ada will be a part of some important event in the upcoming season of Peak Blinders. 
Will Ada Betray The Shelby Family?
In the previous season of the show, Thomas has been having a dream about a black cat. And in that reference, Aunt Polly told Tommy that the presence of a black cat in his dreams signifies a betrayal from someone close to him. Given the turbulence between Michael and Thomas in the last season, after Michael lost the company's money in share, most fans have been speculating that Michael will betray Thomas. However, with BBC sharing this new clip, there have been speculations around that Ada may be the one to betray Tommy in Peaky Blinders Season 6.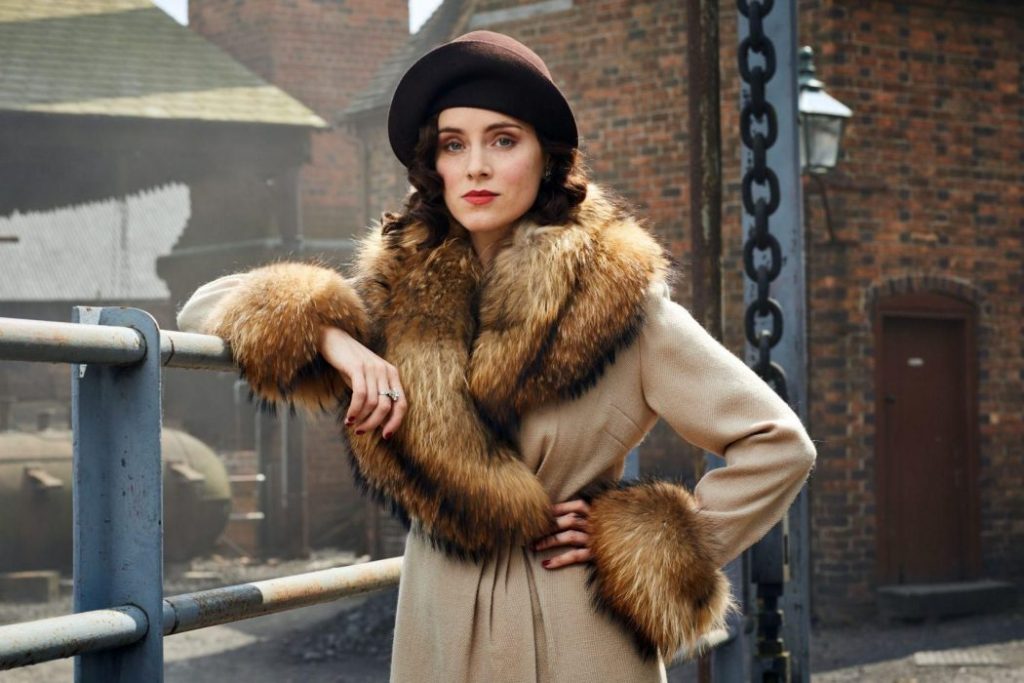 Ada is the only female sibling among the Shelbys. She has been on the family's side since the beginning. But after her husband Freddie Thorne died, her relationship with her brother Thomas is not in the best condition. In the fifth season, Ada found love in Ben Younger. But unfortunately, Ben was also killed by a bomb planted in his house. So, it is a possibility that Ada may turn back on Tommy.
During a media interaction, Actress Sophie Rundle said, "I think that Steve Knight has said that this is going to be the last, so you can imagine, it's going to be all guns blazing". She also added that Ada is just as badass as ever, and she always is.
Also, read Peaky Blinders Season 6: Leaked Footage Reveal Tommy On A Mission! How Will Aunt Polly's Absence Affect The Shelby Family?