Peaky Blinders is inching closer to its endgame with Peaky Blinders Season 6, which will bring plenty of trouble to Thomas "Tommy" Shelby's world. Well, in the last season, Tommy's plan to kill Oswald Mosley backfired and drove him over the edge. However, the biggest question that arrives here is who betrayed Tommy? Soon after that, we saw him yelling while holding a pistol pointing at his head before the credits rolled.
But you don't have to worry at all as we do know that Tommy is safe and sound, but not the other characters. Sadly in April 2021, Helen McCrory, who played Polly Gray, the matriarch of Shelby's business, passed away. However, how the show will manage to depict her absence in the final run remains unclear. Further, the creator Steven Knight has already ensured to return with a movie and spin-off series. Thus how they would honor Helen remains a vast mystery here.
Peaky Blinders Season 6: What We Can Expect Next?
Might Explore Polly Gray's Death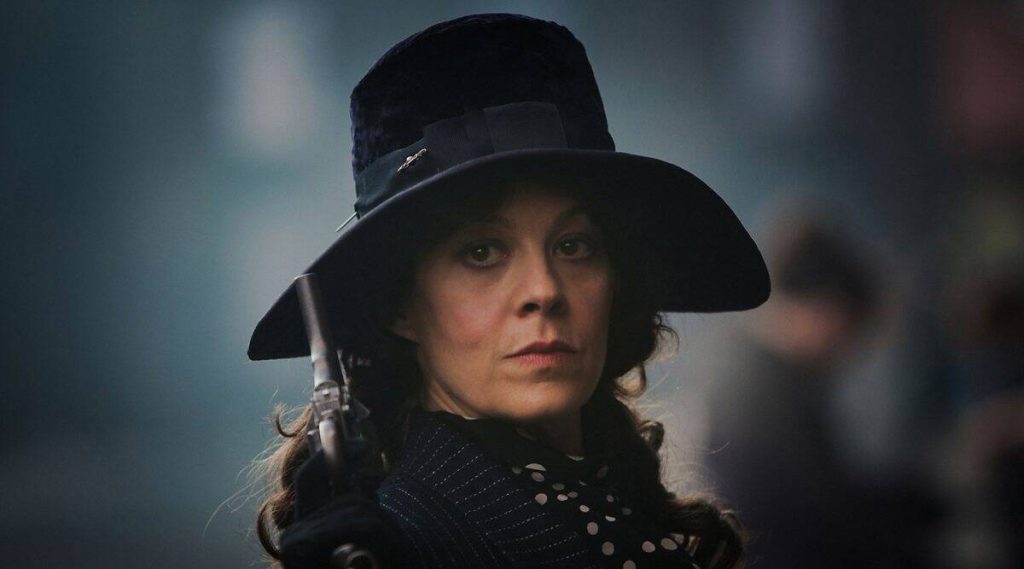 Depending on whether McCrory filmed the sixth season before her death, there's a possible chance that it could explore Polly's death. Although Thomas has strong disagreements with his aunt at times, her death would hit him hard. Further, it would challenge him to thwart his self-destructive tendencies to support and save his family. However, McCrory had been the most significant part of the show. Thus her ending would need to be the largest part of the plot.
If Shelby's enemies kill her off, then the entire season will probably feature revenge. But given that the show had already been shot, it couldn't be possible. So perhaps there's a chance that season 6 would explore a story similar to Freddie Thorne (Iddo Goldberg), who died from an illness. It might be the best choice, but killing such a strong survivor off-screen would be a betrayal for her character. But possibly it sounds like the best way.
Polly Might Fly To A Safe Place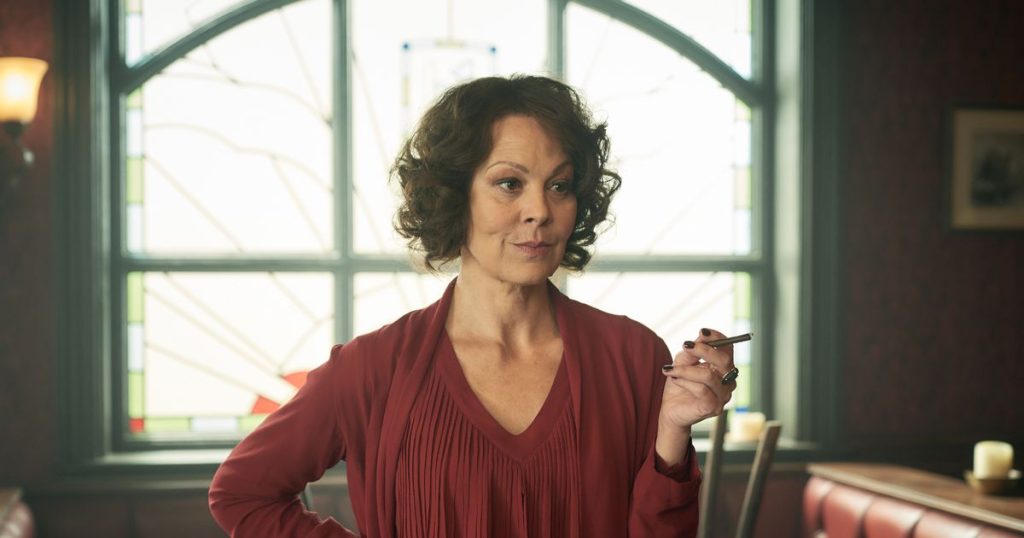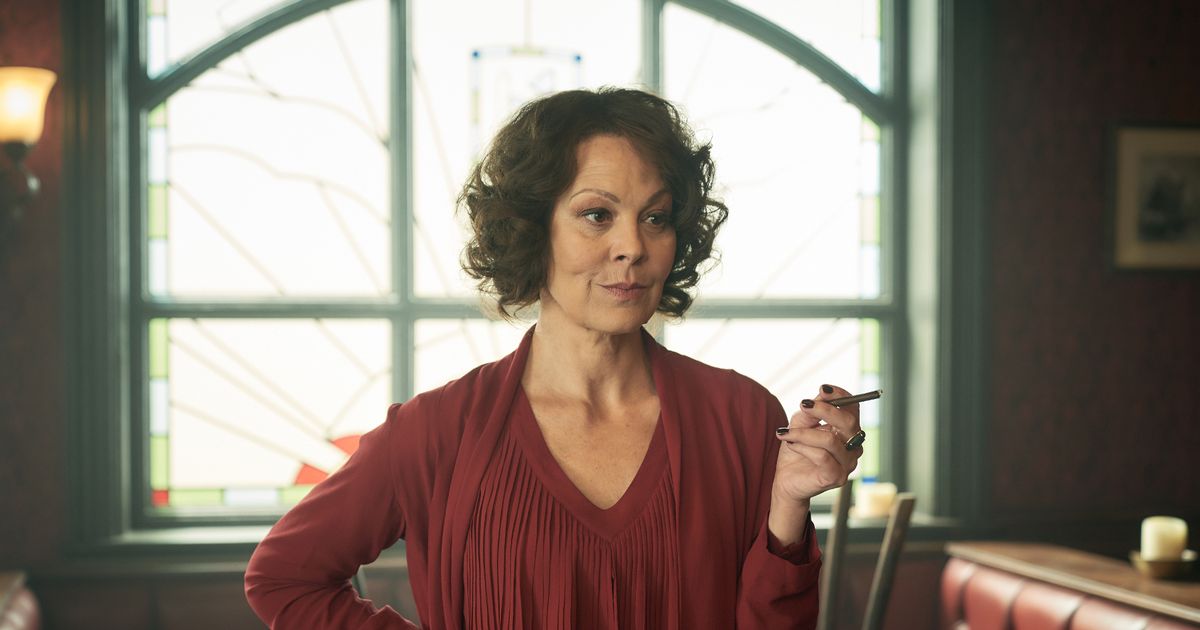 Polly had a hard life throughout the show- she survived and learned from her severe traumatic experiences. In fact, in the last season, she saw the violent murder of her fiancé Aberama Gold (Aidan Gillen). Well, this is an excellent indication that Polly needs a break. Even in the fifth season, she tells Thomas that she will resign from her position in the company once she's married as she can't see Thomas' courting of fascism. However, her fiancé died, so she probably would move to Australia alone for a better life.
Michael Gray Will Go Rogue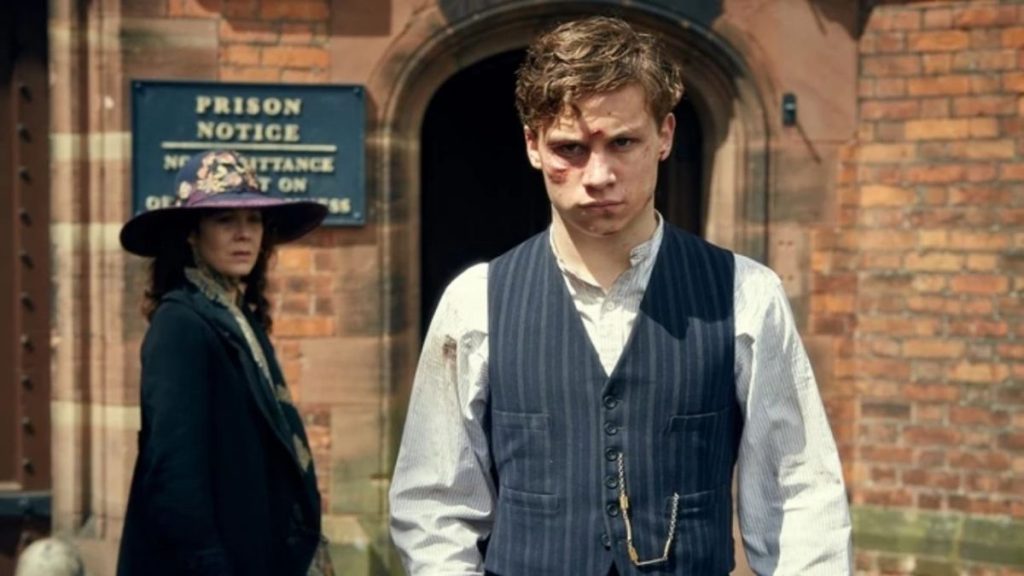 Thomas once said that he feels someone close to them will betray him. Even Polly suggested that the traitor is amongst them. While looking back at the prior season finale, Michael interrupted the family meeting proposing that he, Gina, and Finn should now take a more active role in the company. He also suggested Thomas step down. Although Thomas laughed, it seems Michael has started plotting against his cousin.
Further, the recent image of Michael in inmate costume hints that Thomas might figure out Michael's plan. Well, he has always had a desire for power. Further after marrying Gina, his passion for power and position is raised. But the image hints that Thomas is already one step ahead of Michael. However, it might provoke Michael leading him to join hands with Oswald.
Oswald Mosely Next Step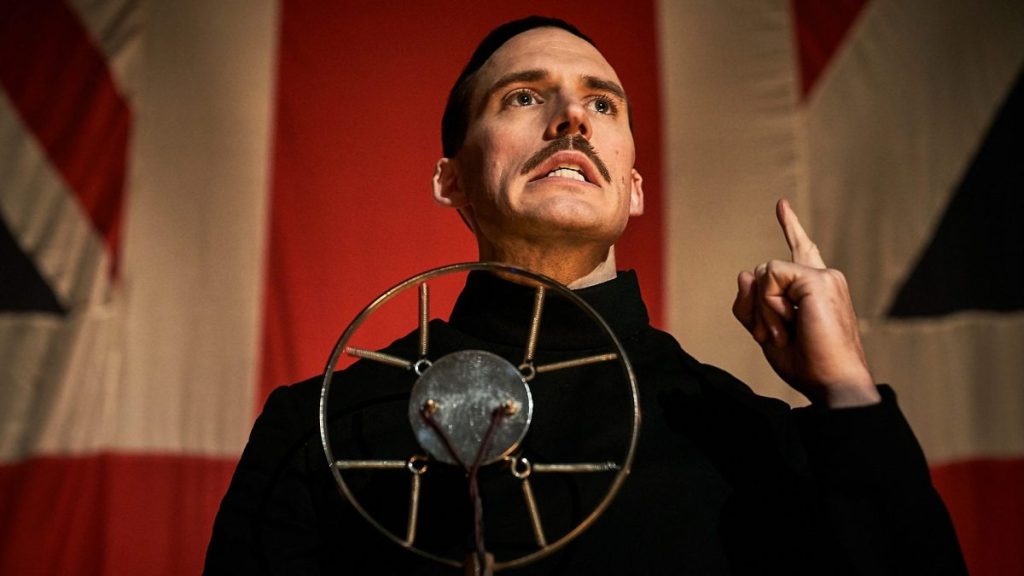 Thomas' plan backfired as someone close to him betrayed him. However, it seems Oswald has never trusted Shelby and is always aware of their plan in the first place. Further, it seems more than one Shelby family member is working for Oswald. Well, the first doubt goes on Gina, who framed her fake pregnancy and influenced Michael to expand Shelby's empire without Thomas.
Meanwhile, the other person, probably Esme Shelby, still holds the grudges of her husband's death. She pretty well knows about Shelby's mansion, which could explain how people managed to plant landmines on their property. But it remains unclear after Joe Cole
teased that she won't be an obvious villain. However, she possibly could plot against Shelby's men to take her revenge.