Sky Atlantic's grand budget periodic drama series Britannia will return for a third season. But fans have been waiting for Britannia Season 3 for more than two years. After witnessing the end events, fans' expectations are pretty high for the next season. And they are digging about the future of the show. So, when will Britannia Season 3 release? Let's find out-
Britannia is Sky Atlantic's historical fantasy drama series set in 43 AD. Jez and Tom Butterworth are the creators behind this ambitious periodic drama. Britannia is set in a land where powerful women and mysterious druids rule. The show also explores the captivating events of Romans conquering the British land. Politics, drama, sword fights, and powerful sorcery are the critical elements in Britannia.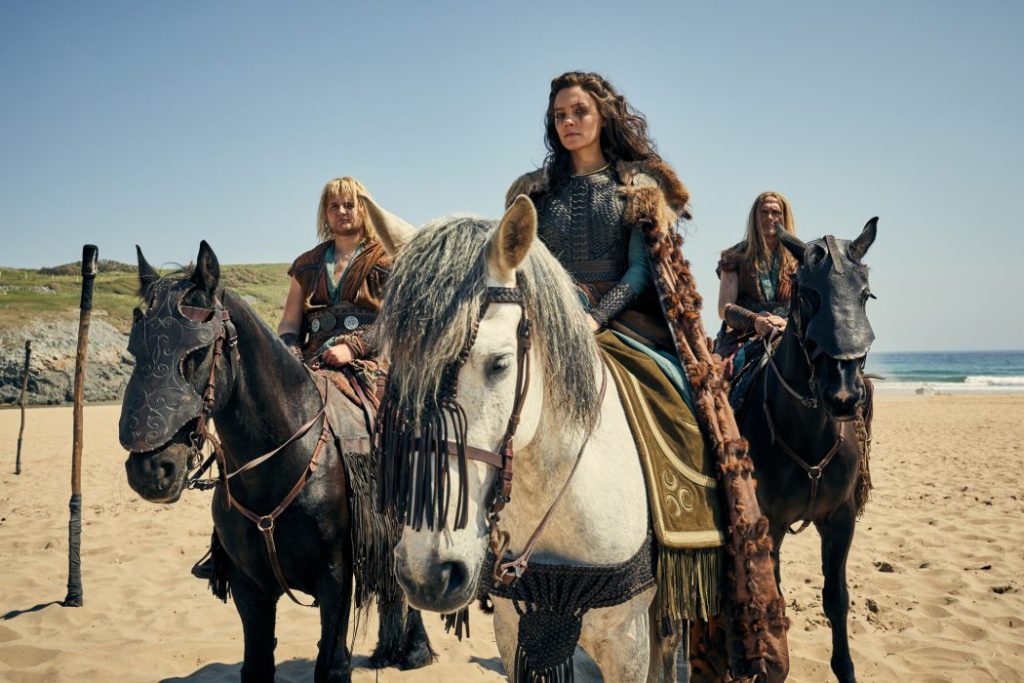 The series started by following Celtic rivals Kerra and Antedia. They banded together to preserve their homeland from Roman invader Aulus Plautius. The plot has changed over the two seasons. But the basic premise has remained the same. And after witnessing two brilliant seasons, fans are looking forward to Britannia Season 3.
Britannia Season 3: Release Date
Epix Network released the news of Britannia Season 3 along with a teaser for the upcoming season on YouTube. The trailer expands on the sneak peek of the next season viewers got via Sky and HD Trail this summer. According to the announcement, fans will witness the tale of Romans invading British lands on January 16, 2022.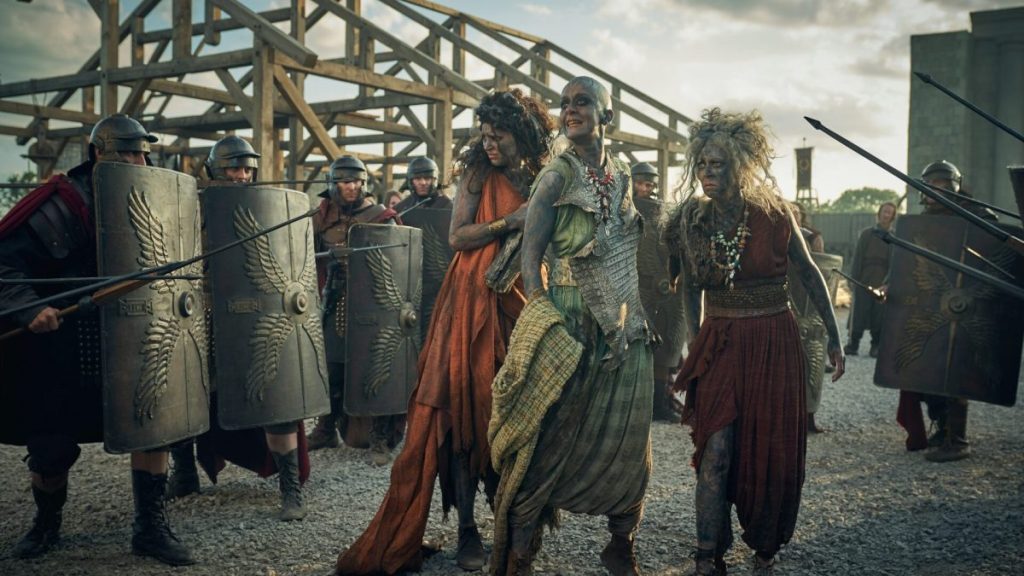 Britannia Season 3: What Will Happen Next?
Season 3 will mostly follow Cait as she continues on her quest to become the Chosen One. Cait will a choice to make. The one that will determine her war-torn people's destiny and future and their devastated homeland. Meanwhile, Aulus' new wife, Hemple has influenced him. Amena is engaged in a deadly Ménage à Trois, while Divis has been assigned a job he despises. Meanwhile, Veran is on the journey to the Underworld to learn about his fate. Britannia Season 3 will also bring more Pagan vs. Christain actions for the viewers.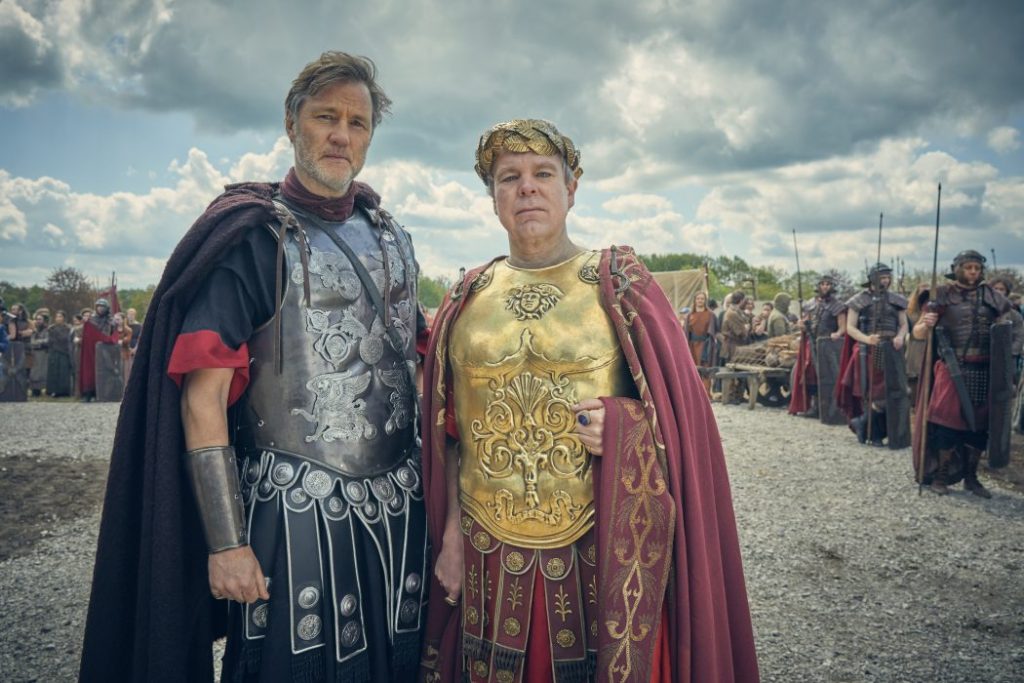 According to Epix, viewers will witness "a drastic transformation in the Chosen One,". Britannia Season 3 will see Amena entangled in a perilous "ménage à trois" with her beloved Aulus and his spouse, Hemple. At the same time, Cait's bumbling coach and guardian, Divis, has new work to do, which he disgusts. Meanwhile, Veran will go around the Underworld looking into the future. The plot could also connect to The Death on the Nile actress, General Aulus's wife, who journeyed to Britannia searching for her spouse but failed to capture Lokka's chosen one.
Also, read Code Geass Season 3: Canceled! New Film? Anime Remake? Everything To Know!