The first season of Sweet Magnolias aired in 2020. The series introduced us to three childhood friends, who are trying to sort their adult life in South Carolina. Fans fell in love with the trio then and there. And they are now waiting for Sweet Magnolias Season 2 to find out what's next in their lives. 
Sweet Magnolias is a romantic comedy-drama series that debuted on Netflix in May 2020. The series is based on Sherryl Woods' novel of the same name. The show revolves around a group of three best friends who call themselves Sweet Magnolias as they navigate through adulthood. These three friends are Maddie Townsend, Dana Sue Sullivan, and Helen Decatur. The show progresses as they go through an emotional journey while dealing with conflicts and friendships.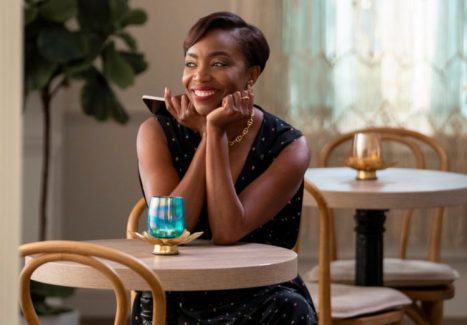 Created by Sheryl J. Anderson for Netflix, the show is a warm and sweet story of friendship and life. The critical response towards the series has been mixed. On the other hand, the audience has fallen in love with the show and its characters. The comforting and light tone of the series has made it the audience's guilty pleasure. 
Sweet Magnolia Season 2 First Looks!
One of the most streamed drama series on Netflix in the last two years, Sweet Magnolias is returning for a second season. And while building anticipation for Sweet Magnolias Season 2, Netflix has shared some first looks of the characters from the second season. Fans can see all the leading actresses from the series in these pictures.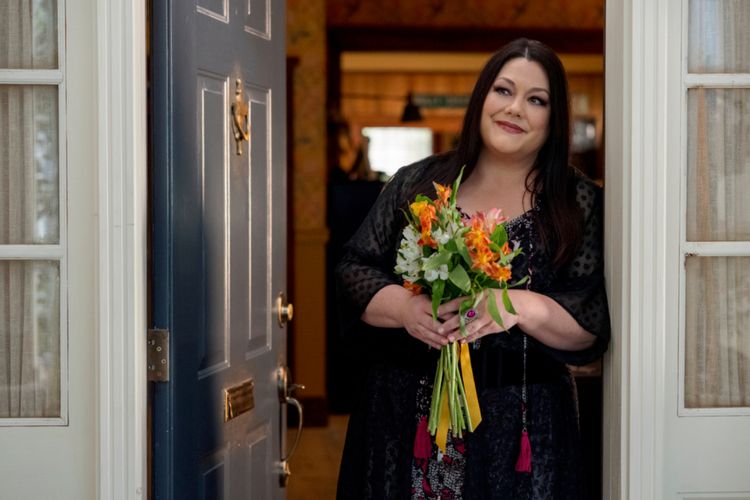 The streaming platform has also shared the official synopsis for the upcoming season on the show. According to that,
"As Season 2 opens, Maddie, Helen, and Dana Sue learn who is in the car. But that's just the first of many wonders that come out of Prom Night surprises that reshape relationships all over town. Friendships will flounder. Old loves will end and new loves wil start. Long-hidden secrets might disrupt jobs, alter lives, and shift the balance of power in Serenity. Everyone is affected. But in laughter and in loss, the Sweet Magnolias persist to fight for what is right for themselves and their loved ones ,even when those efforts come with a high price tag. Will they find there are some problems that not even Margarita Night can solve? Come pour it out and find out."
Sweet Magnolias Season 2: Release Date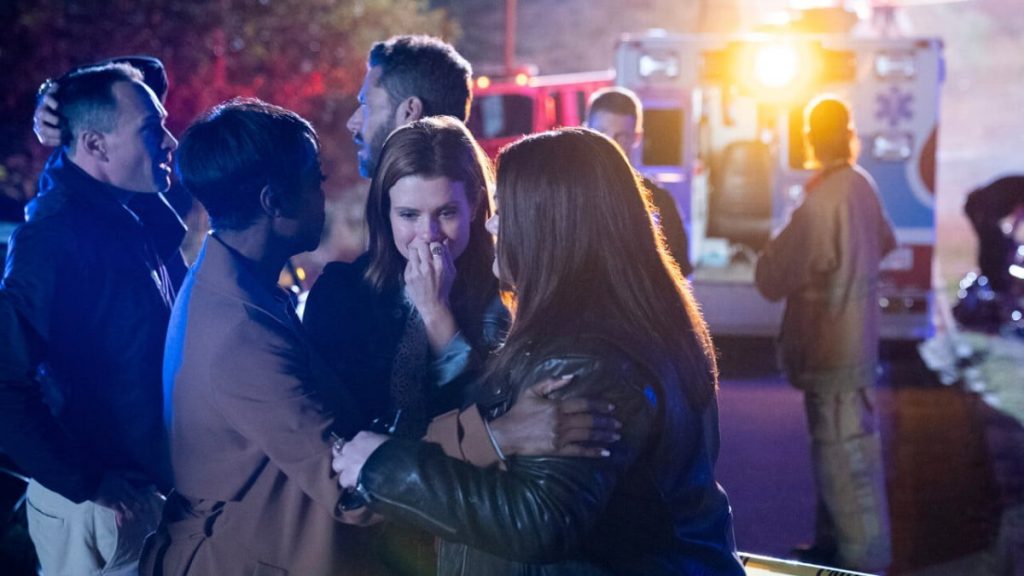 The first season of Sweet Magnolias released on Netflix on May 19, 2020. The first season's cliffhanger ending left fans eager for Sweet Magnolias Season 2. And the wait for the second season was longer than fans' guess. The production for season two started in April 2021 and as of now, the show has finished production. Moreover, Sweet Magnolias Season 2 is all set to release in February 2022 on Netflix. So, don't miss it, and stay tuned with us for more updates.
Also, read Sweet Magnolias Season 2: Sneak Peek To Who Was In The Car? What If It's Annie? Know Release Date