The fifth season of NBC's family drama series This is Us ended in May 2021. And ever since, the fans have been waiting for the heartwarming show to return for This Is Us Season 6. However, since the sixth season of the season is set to be it's last, they are hoping for the show to end on a cheerful note.
This Is Us is a touching family drama series that debuted on NBC in 2016. The show revolves around the lives of Jack and Rebecca Pearson and their three kids Kevin, Randall, and Kate. This is Us is a tale of how a family deals with various problems, including personal conflicts, while not leaving each other's side. The show delves deep into family bonds, relationships, parenting, alcoholism, and racism.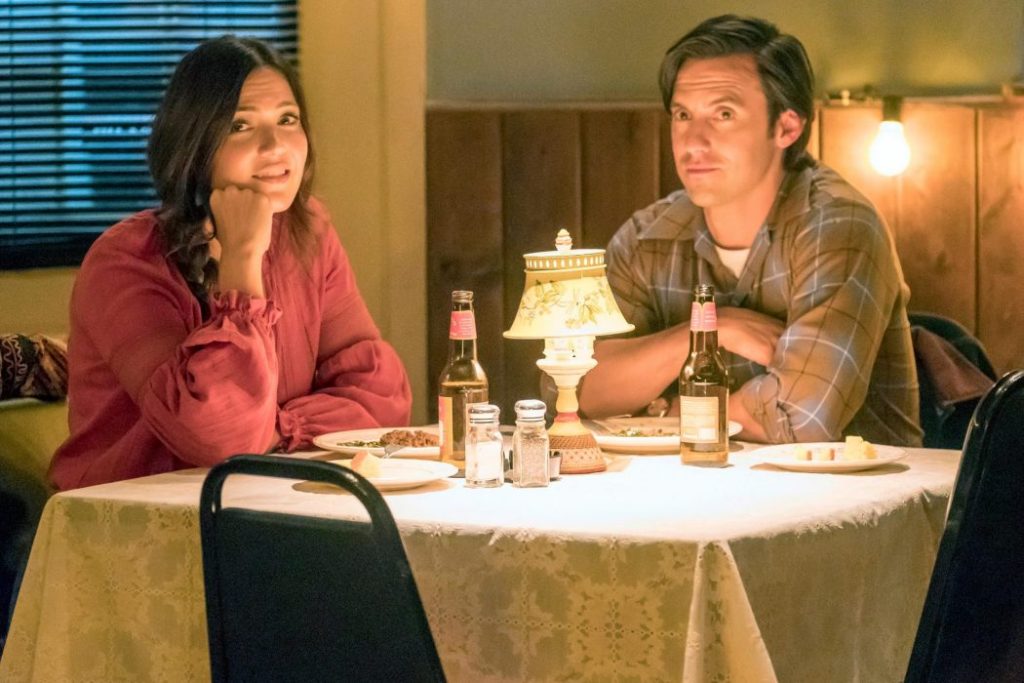 Created by Dan Fogelman, the NBC comedy drama series has garnered a vast and loyal fanbase over the years, with its portrayal of day-to-day life and family problems. The critics have also been impressed by the exciting storyline of the show. This Is Us has severed some very emotional and heartwarming moments with the touch of realism that fans loved. And now, with This Is Us Season 6 nearing its premiere, these fans expect nothing less.
This Is Us Season 6: Set To Feature More Time Jumps
In the fifth season's end, Madison and Kevin's relationship was broken, and they decided to part ways just before their wedding. And after being diagnosed with Alzheimer's, Rebecca learned that her days are numbered. Thus, she asked Kevin to build the house just like his father wanted before his demise. Meanwhile, Randall found out the truth about his birth mother, and Rebecca apologized for keeping him in the dark about it. Also, we learned Toby and Kate's relationship may have ended. Because in a flashforward, fans saw Kate tying the knot with Phillip.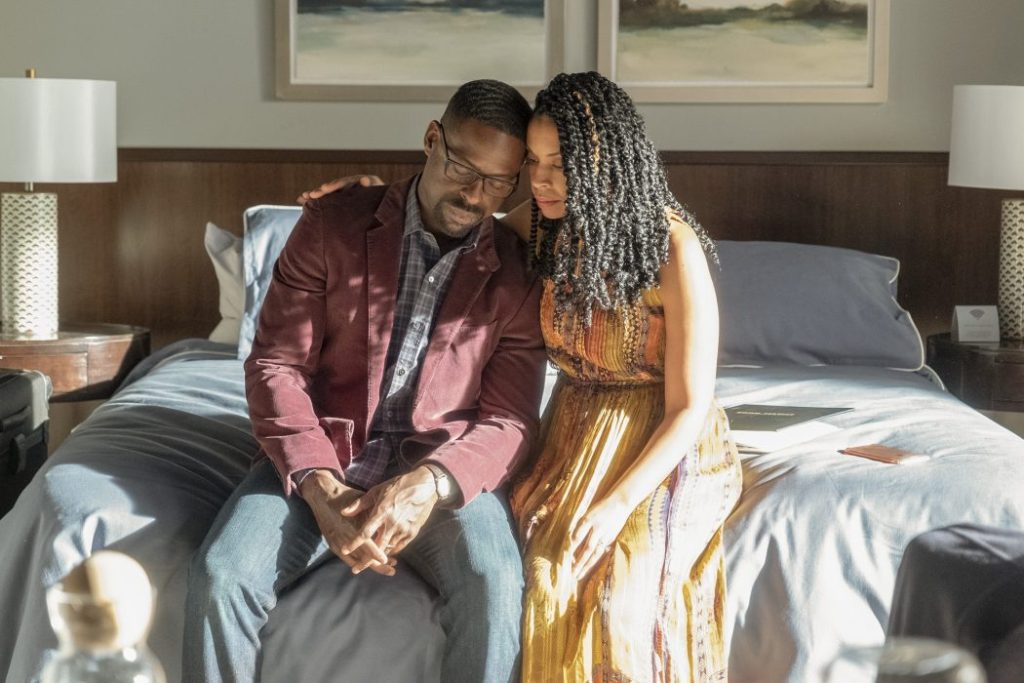 Now, This Is Us Season 6 has many questions to answer for the fans. They will likely get a deeper look at Kate and Toby's relationship and how they drifted away. Also, the following season might bring the siblings closer as Rebecca is now bedridden because of Alzheimer's. The season will also reveal who was the person that shared a room with Kevin in the fifth season. It will also explore Kevin and Madison's relationship. 
Showrunner Dan Fogelman has hinted that This Is Us Season 6 will have more time jumps to wrap up the storyline. He also indicated that Kevin's romantic life would be a central plot in the season. While talking to THR, he said, "There will be no looming questions when we get through the end of next season. Everything will be resolved." 
This Is Us Season 6: Release Date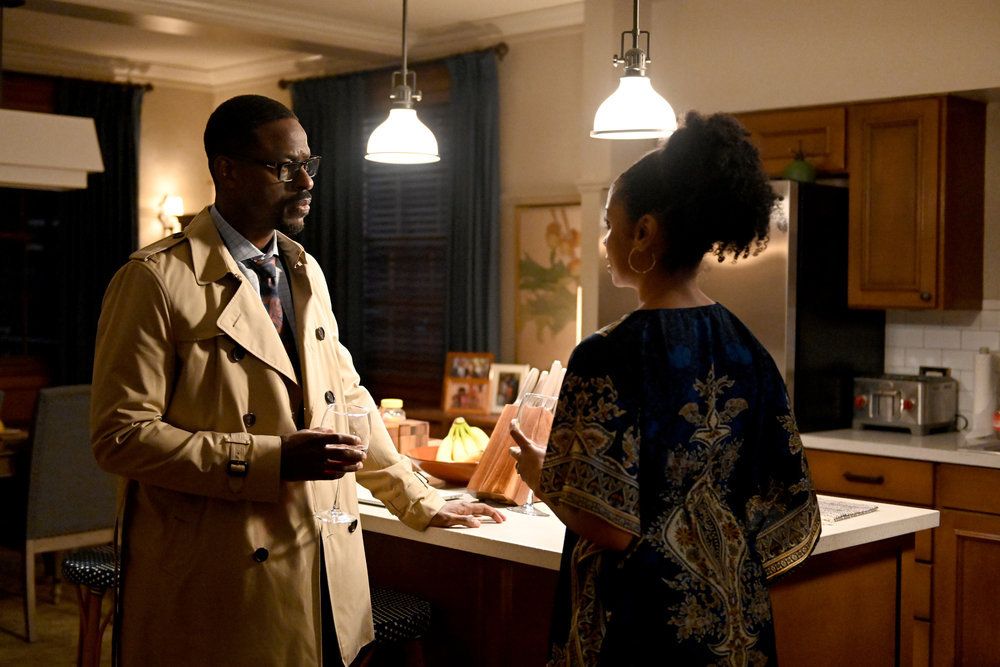 Just before the premiere of the season 5 finale, on May 12, 2021, NBC announced that the show will return for a sixth and final season. Dan Fogelman also clarified via a Tweet that the sixth season is the natural point of conclusion for the series. The story's final installment, This Is Us Season 6, will release on NBC on January 2022. So, don't miss it, and stay tuned with us for more updates.
Also Read: This Is Us Season 6: Final Season! Will Kevin & Madison Reunite? Know Release Date