Netflix has been known to create underrated original gems. Produced by Michael B Jordon, Raising Dion is one such show that many people were psyched about. And without any doubt, the series performed surprisingly well on viewer charts of the streaming service. So, what are the chances of Raising Dion Season 2? Let us discuss everything we know.
Raising Dion is a superhero Sci-Fi drama series that debuted on Netflix in 2019. The series follows Nicole Reese and her seven-year-old son Dion Warren. After her husband's death, Nicole tries to raise her son alone, who has superpowers. She tries to protect her son so that his powers can not be exploited for evil.
The audience has loved the series as it moves forward, with Dion and Nicole encountering several troubles. The drama series also maturely deals with serious matters like race, parenting, and childhood. And fans are eager to see more of Dion's abilities in Raising Dion Season 2.
What Will Happen In Raising Dion Season 2?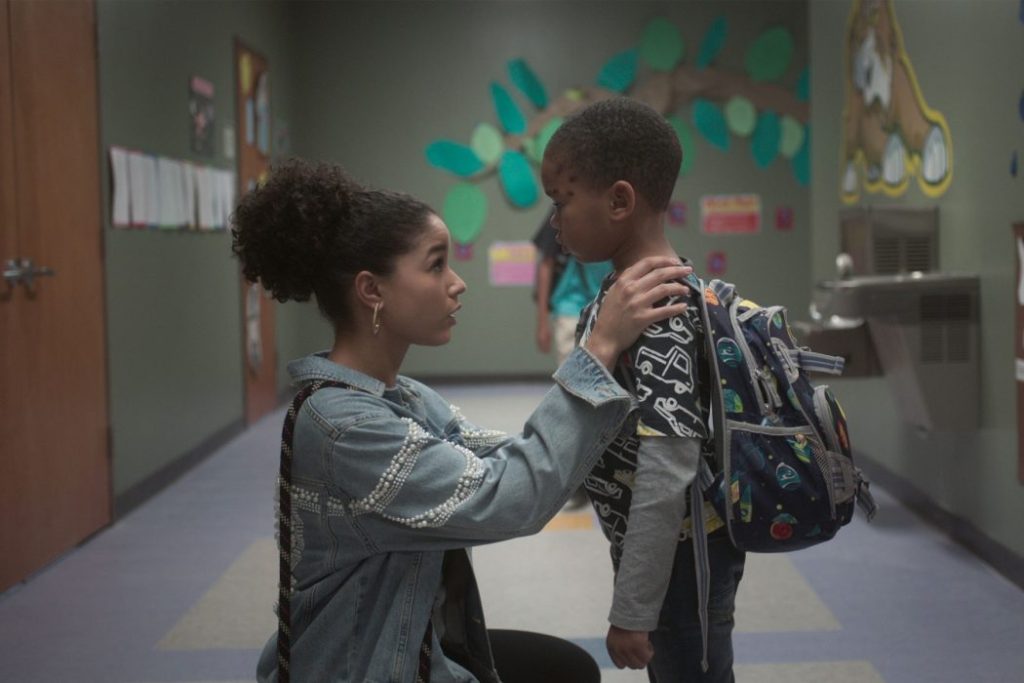 In the first season of the series, fans learned that Pat was behind the tragic fate of Dion's father, Mark. Pat also removed Charlotte from the way as she was trying to aid Dion and Nicole. Meanwhile, Nicole escaped the city to keep her son safe. But Pat somehow found the two. He then attempted to manipulate Dion. But Nicole came in between and revealed the reality to Dion. Meanwhile, Dion managed to eliminate the crooked man. He then saw his dad in a semi-deceased condition, hugging Dion and Nicole.
Meanwhile, the storm's power got transmitted to Brayden at the end of the season. So, Raising Dion Season 2 will likely pick up after the first season's conclusion. It will show us Brayden and Dion crossing paths with each other. And Nicole's efforts to keep her son safe will likely continue in the next season. In addition, Mark will return in a semi-dead state. So, it will be interesting to see how his presence will affect Nicole and Dion's life. There is also a possibility of new characters coming to the scene in the next season.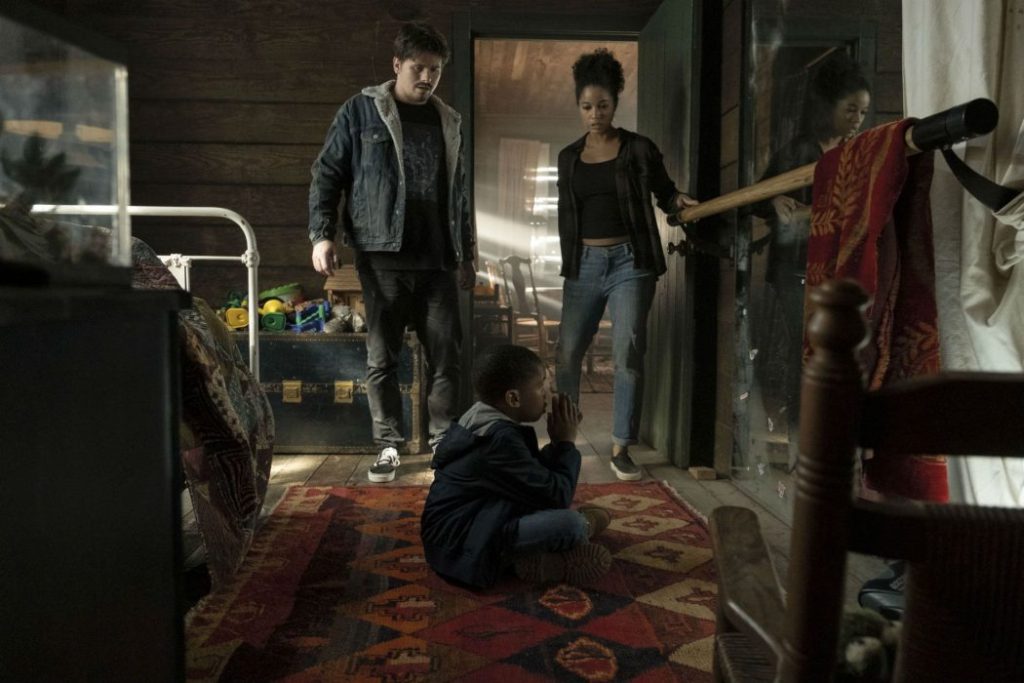 It looks like Simone and Janelle will have important roles to play in the second season. And Dion and Esperanza may also come closer in the upcoming season. No doubt Raising Dion Season 2 will be an exciting and thrilling ride for the fans.
When Will The Next Season Release?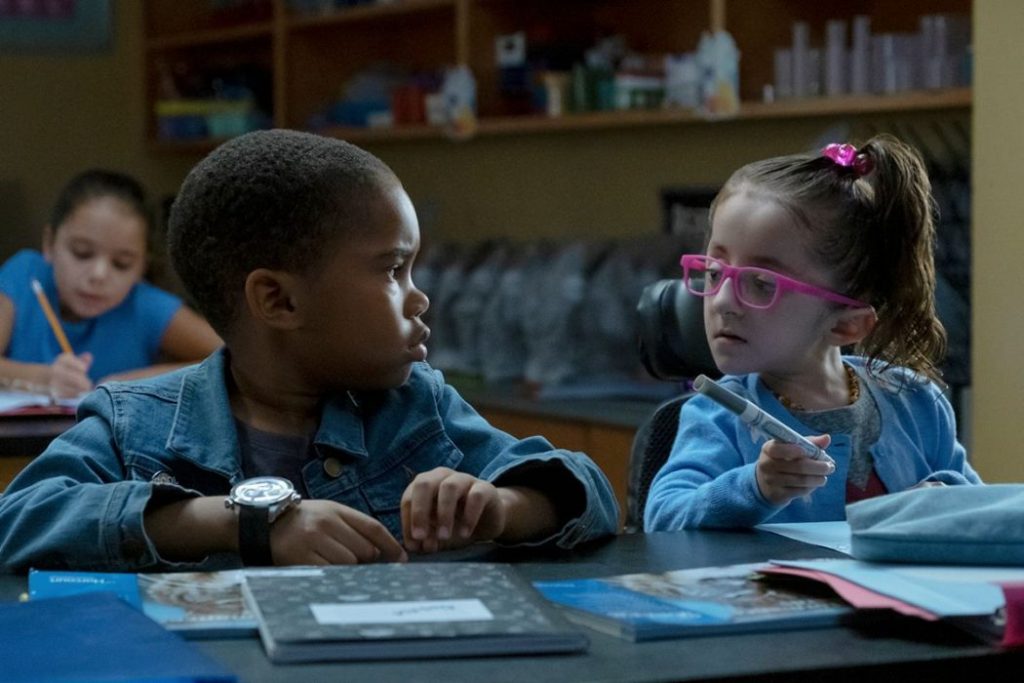 In January 2020, Netflix announced the series renewal for Raising Dion Season 2. And just after three months of the first season's release, the production for the second season started in January 2021. Also, the production for the second season wrapped up on May 26, 2021. Fans are now eagerly waiting for Raising Dion Season 2, which is set to premiere on February 1, 2022. So, don't miss it, and stay tuned with us for more updates.
Also Read: Raising Dion Season 2: Production Set To Begin With New Faces, What Will Happen Next?