Fans are all aware of what Donald Glover is capable of as a rap artist. But his TV series Atlanta on FX proved him to be a jack of all trades. The second season of Donald Glover's Atlanta premiered on FX in 2018. Even though it feels like an eternity since its release, fans are still craving for the next installment of Atlanta to release. And fortunately, the show is returning with Atlanta Season 3 real soon.
Atlanta is an FX original comedy-drama series that debuted in 2016. The show follows a group of Earnest Marks, an ambitious college dropout who becomes a music manager. Earn teams up with an exciting and talented rapper called Paper Boi, who is also his cousin. They work together so that Paper Boi can leave a mark in the rap arena of Atlanta City.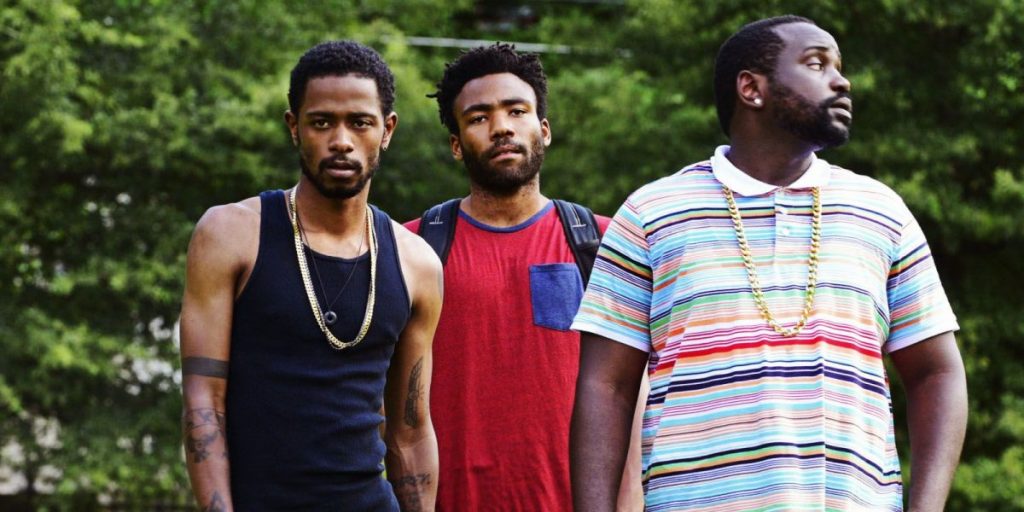 The series comprises gripping drama and Glover's unique sense of humor. And top of that, Bryan Tyree's fantastic performance as Paper Boi is a treat to watch. The series written and directed by Donald Glover has received excellent critical acclaim. Atlanta has also won several awards. The show has spawned two seasons till 2018, and fans' wait for Atlanta Season 3 has been a long road. But luckily, we have some confirmations that Atlanta Season 3 is coming soon.
What To Expect from Atlanta Season 3?
In Atlanta Season 2, Lottie's teacher told Van and Earn that she is a talented student. The teacher advised Lottie to transfer to a private school to channelize her potential. Earn learned about Van's choice to take Lottie to her mom's. Meanwhile, fans also saw Alfred Earn and Darius readying for their upcoming European tour. While packing for the tour, Alfred discovered a gun and handed it to Earn. But he did not take it very seriously and put it in his backpack.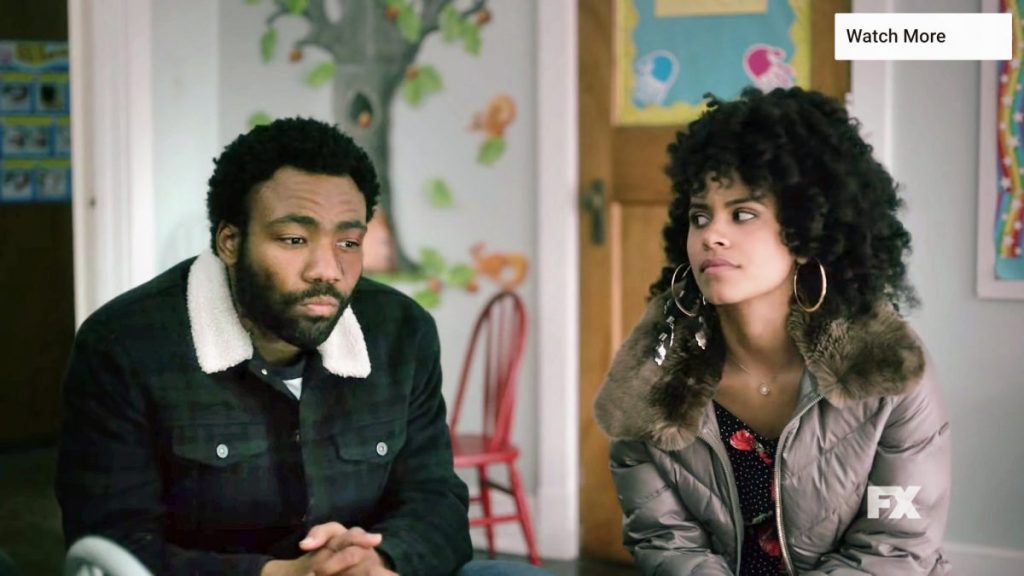 Upon getting to the airport with Darius and Alfred, Earn remembered the gun. But he cleverly dropped into Clark's bag. Alfred, who caught Earn red-handed, was pretty calm about the whole scenario. Eventually, it was Lucas who took the fall for the gun. Meanwhile, Tracy, ignorant about his European tour, came to Alfred's house.
Now Atlanta Season 3 will certainly continue after the ending of the second season. The next season will likely take us to Europe. And fans will see Alfred performing in his first-ever international tour. But not everything will be easy for Earn and Alfred. In addition, Atlanta season 3 might give us glimpses of the world after the pandemic. The creators have also revealed that Atlanta season 3 is likely to have more women-centric stories. And to tease you more, here is a teaser for the forthcoming season.
When Will The Third Season Release?
After the second season's release, the creators announced Atlanta Season 3 in 2018. After that, however, the show got delayed due to the star cast's other commitments. The third season's production finally began in April 2021. And as of now, the creators have not revealed the official release date for Atlanta Season 3. But the season will drop on FX sometime in early 2022. So, stay tuned with us for more updates about your favorite shows.
Also read Atlanta Season 3: Boss Drops A Mysterious Trailer- And A Clue For The Premiere! Know Release Date