Hulu's top-rated Canadian sitcom is all set to continue the show's Christmas tradition with the release of Letterkenny Season 10. The series originated as a mini-series on YouTube. But soon after, Crave announced Letterkenny in 2015, and the first season debuted on the network in 2016. 
Since then, the sitcom has gone through a journey of nine seasons, with each installment attracting a wide range of audiences across the globe. As a result, Letterkenny has managed to bag a monumental rating of 8.6/10 on IMDB and 93% on Rotten Tomatoes. Moreover, the sitcom was awarded the Best Comedy Series during the 5th Canadian Screen Awards in 2017.
The show is based in a small rural Canadian community caller Letterkenny. It focuses on siblings Wayne and Katy, who run a small farm and a produce shop in the town. They are assisted by Wayne's friends Daryl and Squirrely Dan. Fans have thoroughly loved all the previous installments of the show. And with the arrival of the tenth season, fans are very excited to see what will happen next? So, keep reading ahead to find out!
Letterkenny Season 10: What Will Happen?
Wayne's relationship has been a key element of the storyline of Letterkenny Season 9. Wayne was dating Rosie, while Marie-Fred made all efforts to get him to bet. Moreover, Bonnie McMurray and Gail waited on an opportunity to get Wayne in their corner. Thus, Wayne's love life could be a major focal point in the next season.
Meanwhile, the network has revealed the official synopsis and trailer for the tenth installment. As per the synopsis, Wayne will get into a serious argument with McMurray. The hockey players and Skids will have an entertaining video game battle. And Hicks will be a part of a sausage party in Letterkenny Season 10. In addition, the male members of Letterkenny will undergo a complete physical checkup. The hockey players will go up against the Skids while Marie Fred return to get Wayne back.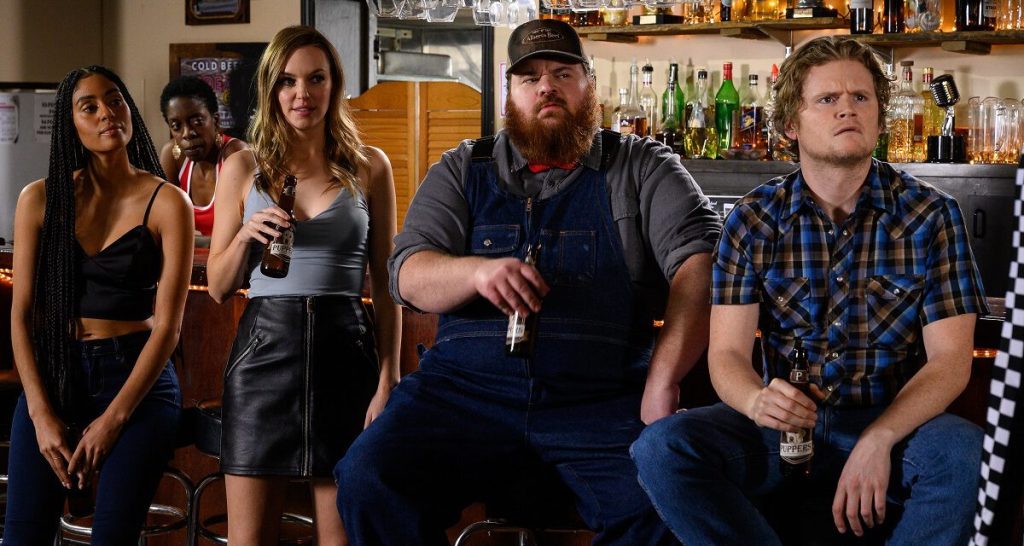 Who Would Return For The Next Season?
The lead cast members returning for Letterkenny Season 10 will include Jared Keeso as Wayne, Nathan Dales as Daryl, Michelle Mylett as Kat, and K. Trevor Wilson as Dan. In addition, Andrew Herr, Dylan Playfair, Jacob Tierney, Tyler Johnson, and Dan Petronijevic will also join the cast. Also, Kamilla Kowal, Lisa Codrington, and Magalie Lep ine-Blondeau will return this season.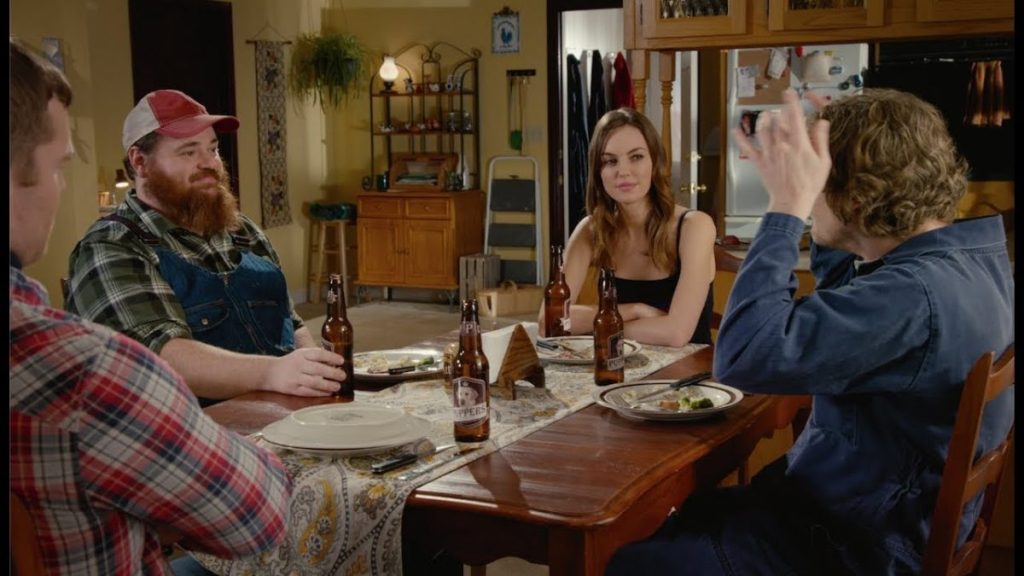 Letterkenny Season 10: Premiere Date
Previously, the network confirmed the tenth and eleventh seasons in September 2020. The two upcoming seasons were filmed back to back in June 2021. And finally, Letterkenny Season 10 is all set to premiere on December 25, 2021. The show will be available on Crave in Canada and Hulu in the US. Meanwhile, fans can expect a total of 6-7 episodes in this season. The show has followed the Christmas tradition of releasing a new season during the holidays each year. So, stay tuned for more detailed news updates, and don't miss the tenth installment on Hulu.