Black Mirror has been one of the most unique and highly psychological sci-fi anthology series to ever come into existence. It has been two years since the fifth installment premiered. Thus, fans have been eagerly waiting for Black Mirror Season 6. Created by Charlie Brooker, the dystopian anthology series has received a great deal of critical acclamation. The series has also managed to get a tremendous response from the fans.
The series debuted on the British television network Channel 4 in 2011. After the first two installments, Netflix picked up the show in 2016. Moreover, the streaming network released the previous episode in 2019. Throughout five seasons, Black Mirror has managed to earn an excellent rating of 8.8/10 on IMDB and 84% on Rotten Tomatoes. In addition, the series has received several award nominations, including three consecutive Prime Time Emmy Awards for Outstanding Television Movie.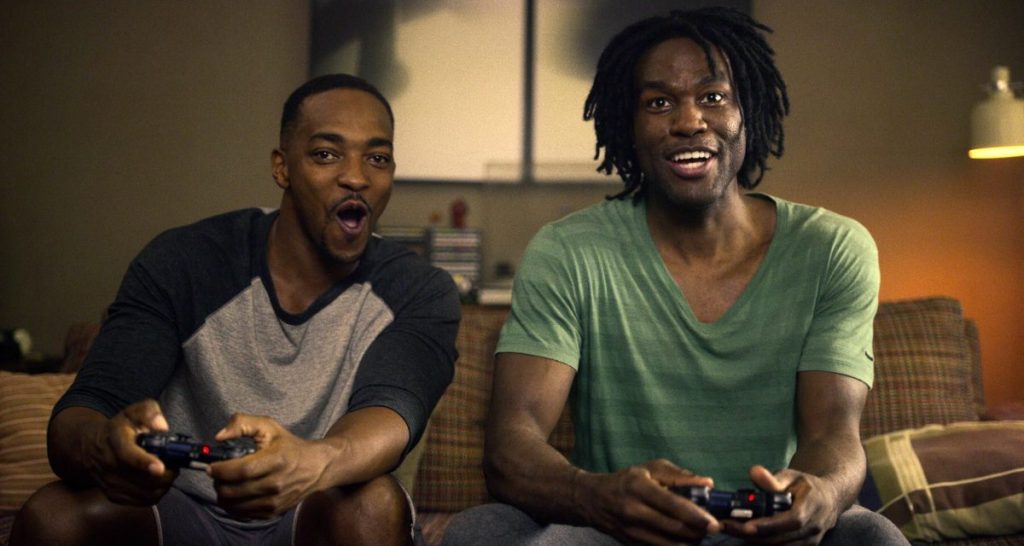 Black Mirror travels into the future, where humanity has attained the highest technological advancements. Unfortunately, humans are severely obsessed with technology in the futuristic world. Hence, they fail to see its adverse effects. Thus, each dystopian episode picks up a different technology, leading to grave adversities. However, one question that is still wandering in the fans' minds is that, When will Netflix renew the show for another season of Black Mirror? Keep reading ahead to find out!
Has Netflix Renewed Black Mirror Season 6?
The streaming network has not announced the renewal of the sixth installment yet. However, the positive side of the story is that it has not been canceled either. Thus, fans can expect to see another season soon in the future. But in January 2020, Black Mirror's showrunners, Charlie Brooker and Annabelle Jones left the show's production.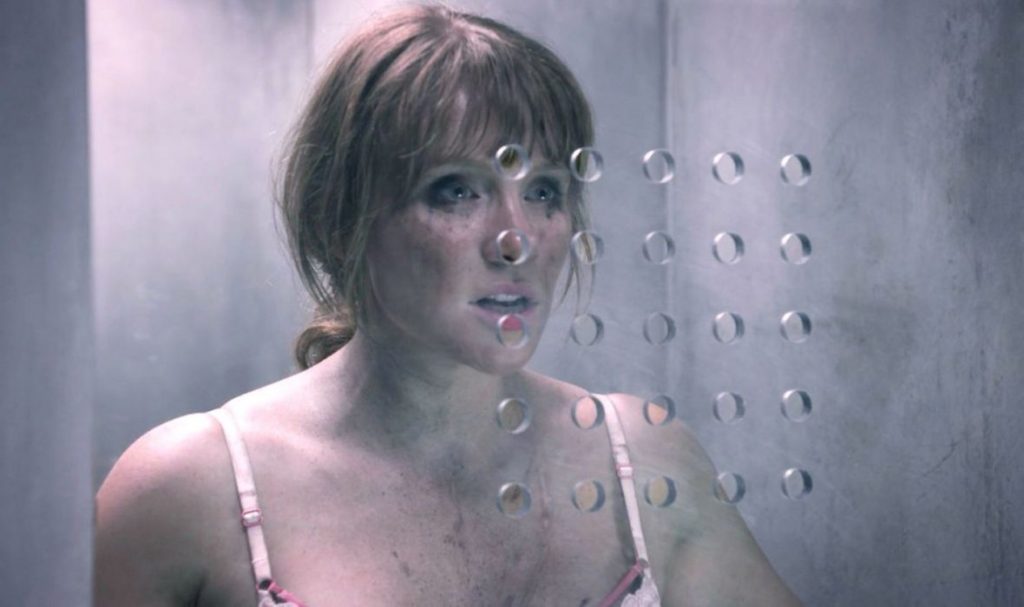 However, the original production rights of the show are owned by the Endemol Shine group. Since the incident, Charlie and Angela have formed their own production house known as Broke and Bones. Their production company is also currently working with Netflix to produce some comical projects. In an interview with Radio Times, Charlie revealed that he wasn't sure if the audience wanted more episodes of Black Mirror after the pandemic. 
Fortunately, in 2019, Banijay Group purchased Endemol. And as per Cathy Payne, the head of Banijay's distribution told that Black Mirror could return for a sixth installment soon. Thus, fans can expect to see Netflix and Banijay working together on the sixth installment, given the show's immense popularity. Moreover, Brooker has just presented his Netflix special, "Attack of the Hollywood Cliches!" Thus, Netflix might be communicating with the producers and the creators about the show's future.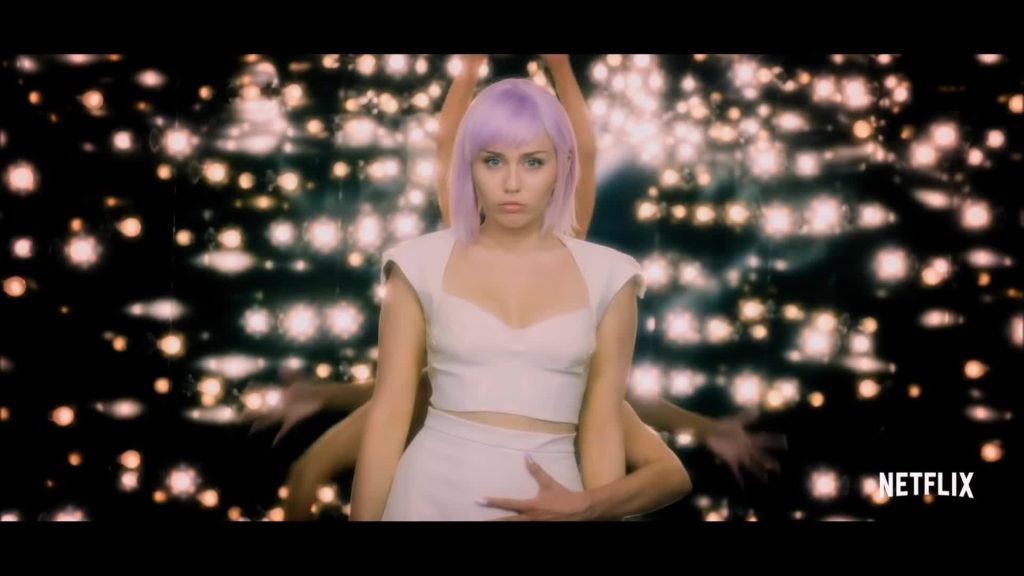 Who Will Return For The Next Season?
Being a dystopian anthology, each episode of Black Mirror casts a different set of actors. Some of the renowned actors featured in the show are Letitia Wright, Miley Cyrus, and Haley Atwell. Oona Chaplin, Jesse Plemons, and Yahya Abdul-Mateen II have also appeared in the show. In addition, Will Poulter, Domhall Gleeson, and other renowned actors have also appeared. Thus, fans can expect a new cast of actors for Black Mirror Season 6.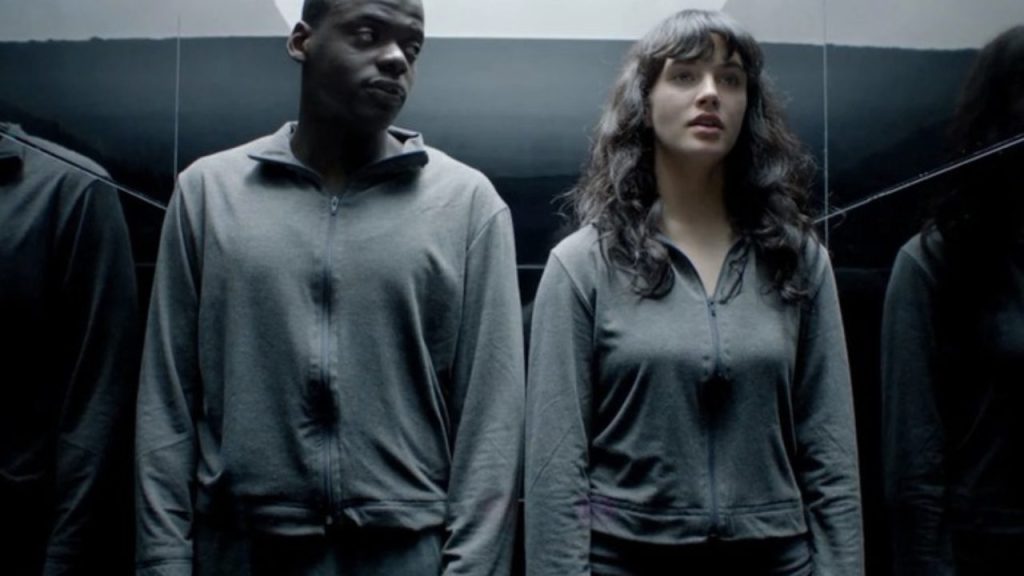 Black Mirror Season 6: Premiere Date
As of now, Netflix has not confirmed the sixth season yet. Thus, viewers might have to wait a while before finding out about a release date. However, it seems like the streaming network will reveal its decision soon. And if Netflix renews Black Mirror Season 6, the episode count could be somewhere between 3-6. So, stay tuned for more thrilling updates about your favorite TV shows.