Netflix's highly viewed romantic drama is soon returning for Sweet Magnolias Season 2. The drama series debuted on the streamer in May 2020 and took the internet by storm. It managed to remain on top of the US TV chart for 33 days in a row. Also, the cliffhanging conclusion to the first installment has left the fans curious about the next season.
Developed by Sheryl J. Anderson, the series is based on "Sweet Magnolias" novel series by Sheryl Wood. The romantic drama follows three women from South Carolina who have been best friends since childhood. They stay by each other's side and help one another deal with the complexities of romance, family, and career. Towards the end of the first season, Erik grew much closer to Helen. Soon after, the girls and Bill received a phone call regarding Ty. Unfortunately, it turned out that Ty's car was flipped over on the highway.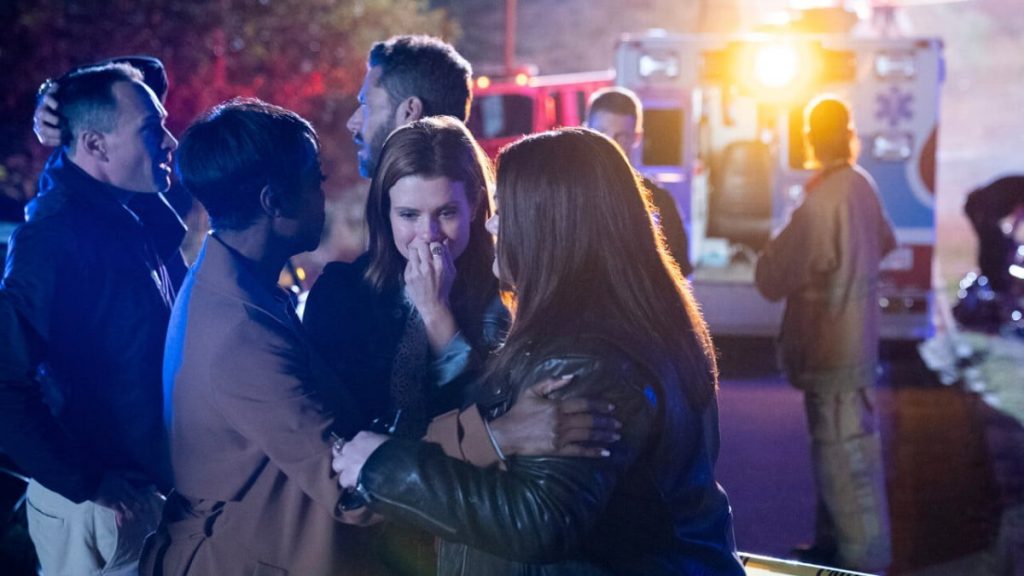 Everyone rushed in to check out what had happened. Eventually, unconscious Kyle was pulled out of the car and rushed into the hospital. However, it was not revealed who was in the car with Kyle. Season 1 ended with the mystery of whether Ty or Annie had survived or not. So, what will happen next in Sweet Magnolias Season 2? Keep reading further to find out!
Sweet Magnolias Season 2: Renewal And Production Status
Netflix greenlit the second installment of Sweet Magnolias in July 2020. The showrunner then indicated working on the development of the next installment even before the official announcement. Upon renewal, Sheryl Anderson expressed her enthusiasm to reunite with the crew and get an opportunity to work together again. She revealed that it was great news for everyone who had worked so hard to create such a beaut iful show.
Next, the filming for Sweet Magnolias Season 2 began in April 2021 and concluded in July 2021. JoAnna Garcia Swisher also shared a video of her last day at the sets on July 14, 2021.
Sweet Magnolias Season 2: What To Expect?
In the previous season's finale, Helen broke up with Ryan after he refused to have kids with her. She informed the girls about her plan to see a child specialist. Bill tried to spend some time with his kids, Katie and Kyle. Moreover, Dana Sue was forced to call Ronnie and ask for a divorce. Also, Issac asked Dana Sue if she was his mother. And eventually, Helen and Erik grew closer after she broke up with Ryan. The group got a call about Ty's accident at the highway. They rushed in to find unconscious Kyle being taken away on a stretcher. However, the other person in the car was not revealed. There are chances that either Tyler or Annie was there in the car. Thus, their fate was left hanging by the end of the first season.
Now, Sweet Magnolias Season 2 will disclose Tyler and Annie's destiny. It will be thrilling to find who was in the car and who can survive after a severe car flipping. Moreover, Kyle was taken to the hospital in a critical situation. Thus, fand will find if Kyle survives or not. Further, viewers are set to see a new romance between Helen and Erik. She is looking to have kids, and if Erik agrees, then the couple might have the beginning of a new relationship in the next season.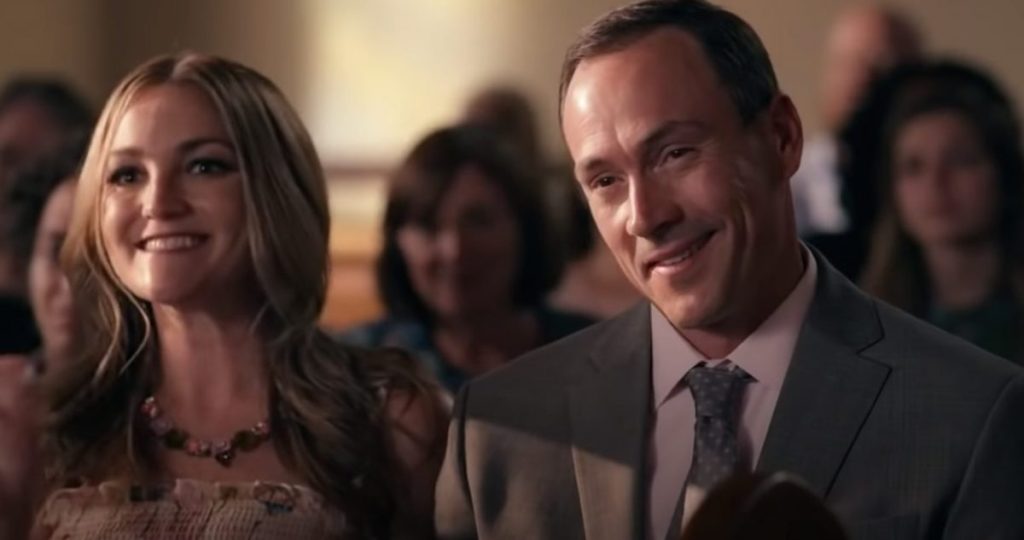 Who Would Return For The Next Season?
In May 2021, Dion Johnstone and Brandon Quinn were promoted as series regulars for Sweet Magnolias Season 2. In addition, the lead cast members returning for the second season will be JoAnna Garcia Swisher as Maddie Townsend, Brooke Elliot as Dana Sullivan, and Heather Headley as Helen Decatur.
Moreover, Logan Allen as Kyle Townsend, Anneliese Judge as Annie Sullivan, Carson Rowland as Tyler Townsend, and Justin Bruening as Cal Madoxx will also return. Further, Chris Klein as Bill Townsend, and Jamie Lynn Spears as Noreen Fitzgibbons will appear in the next season. Also, some recurring cast members will come up in the second run.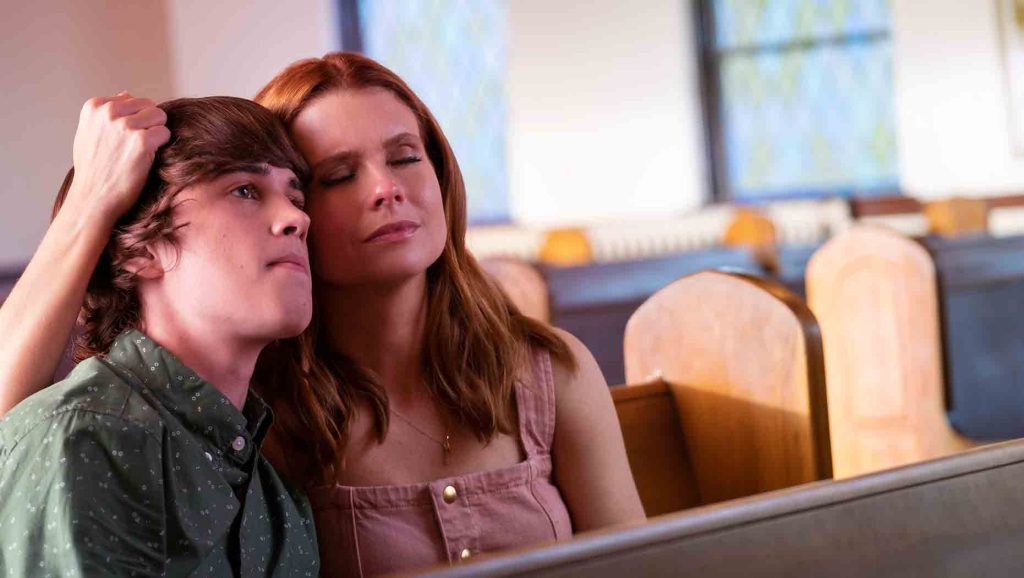 Sweet Magnolias Season 2: Premiere Date
Fans have been curiously waiting for the second installment of Sweet Magnolias since the first season came out in May 2020. Finally, the wait is inching towards an end very soon. Netflix will premiere Sweet Magnolias Season 2 on February 4, 2022. The upcoming season
will feature ten episodes in total, similar to the debut season. So, stay tuned for more thrilling news updates about your favorite TV shows, and don't miss out on the show's premiere.