It looks like the dedicated fans are eagerly waiting for Netflix's romantic drama Virgin River Season 4. After the conclusion of the previous season, they have been inching to get answers to the cliffhangers put forward by the show. And theories have been boiling up among them as the wait continues.
But finally, we have some great news on season 4's progress, along with some exciting theories, which could actually turn out to be true in the next season. It looks like we will see several characters returning to the show after a pandemic affected last season. So, keep reading ahead to know all the details about Virgin River Season 4.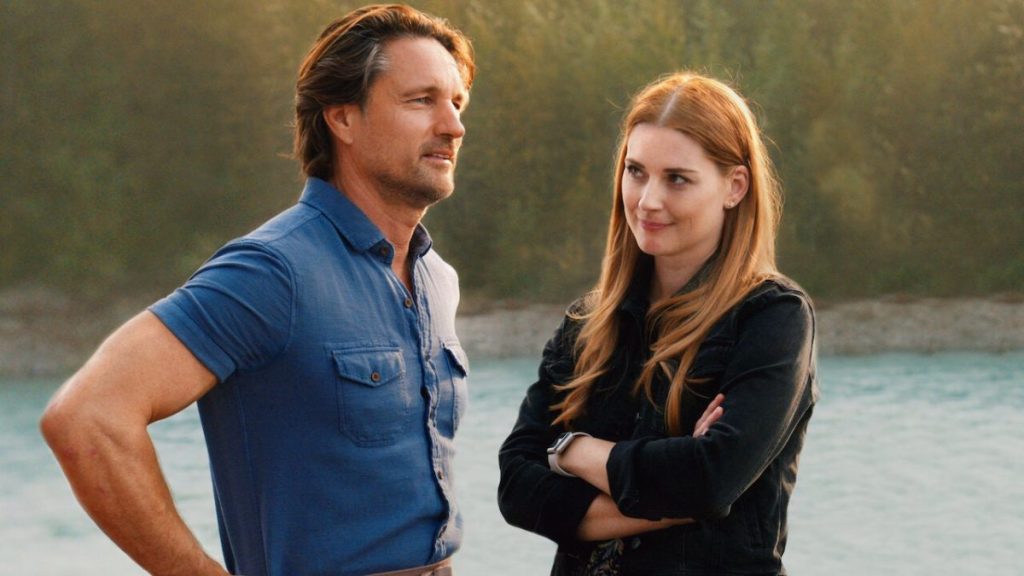 Production Updates!
A recent video on Virgin River's Instagram account has teased several updates and spoilers about the fourth installment. As we earlier reported, the filming for season 4 has already wrapped up. And Martin Henderson revealed in the video that the show's latest installment is currently under post-production. Hence, fans must be thrilled to know that Virgin River Season 4 is returning sooner than our expectations. Not just that, the video also teased Hope's return.
Hope Recovers From Her Brain Injury
A recent video on Virgin River's official Instagram account teases that Hope will return for season 4. Hope suffered from a brain injury in the last season. Luckily, she survived and was in the hospital, where Doc was taking care of her. However, this sudden twist in the storyline was due to the pandemic restrictions. Annette O'Toole, the actress who portrays Hope, was stuck due to the restrictions and made a few appearances in the last season through video calls. Moreover, speculations are there that Hope would get along with Muriel while returning to her routine in the upcoming season.
Hope and Muriel might share a fun relationship while Hope recovers, as per showrunner Sue Tenney. Their bond might begin on an antagonistic note. But, slowly, the good moments they share will open up their relationship in Virgin River Season 4.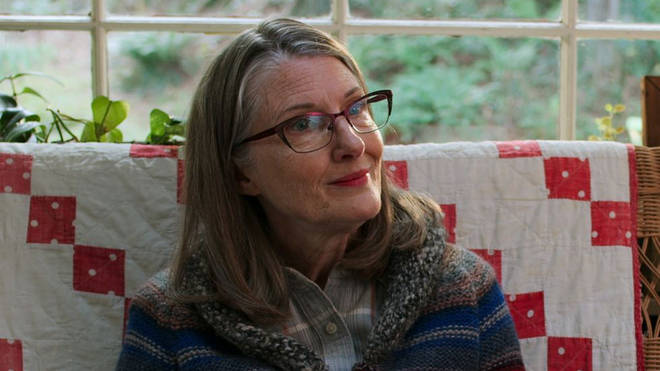 Will Preacher Make It To Virgin River Season 4?
The plotline about Paige, Christopher, Preacher, and Vince had been giving rise to several theories among the fans. Paige did not have full custody of her son. Thus, Preacher stayed with him so that she could keep Christopher away from his father's abusive twin brother, Vince. So, Preacher had been taking care of Paige's son Christopher. But at the end of the previous season, Preacher was drugged and left to die in the forest. So now, Christopher will have to deal with some shocking odds when Vince makes an attempt to take him away.
Some fans believe that Vince might have dealt with Paige before he came after Preacher in the last season. With Paige out of the picture and Preacher dying in the woods, Vince might have the perfect opportunity to take Christopher away. Meanwhile, another theory suggests that Paige might still be out there. And what happened with Preacher might pull her back to Virgin River in season 4.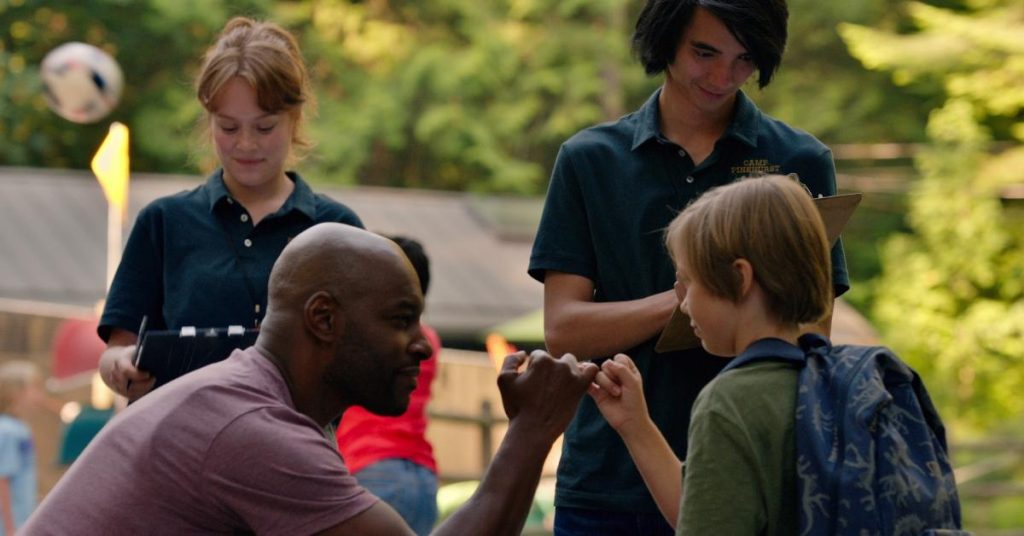 Elsewhere, some fans believe that Preacher had been the biggest roadblock in Vince's way to Christopher. Thus, Vince forged a plan and hired someone to poison Preacher's drink. However, it is still a bright possibility that Preacher might survive after someone comes to his rescue in the woods. Previously, Paige accidentally killed her husband, Wes. And Vince has Connie as his only means to get to Christopher. Thus, with Paige and Preacher away, Vince will definitely make some swift moves against Conne and Christopher in the next season.
Virgin River Season 4: Premiere Date
The production for the fourth season began in July 2021 and concluded recently in December. The upcoming season is already under post-production. Thus, fans can expect to see Virgin River Season 4 returning on Netflix in Q1 2022.