The second season of Netflix's popular drama series Emily in Paris dropped on Netflix just ahead of Christmas, and fans went bananas watching Emily navigating through new experiences. It has been less than two weeks since the release. However, there's already buzz brewing around Emily In Paris Season 3. So, let's find out what do we know about it.
Emily In Paris is Netflix romantic comedy-drama that follows Emily. She is a young girl who movies to the French capital for a marketing job. The show chronicles her new life in Paris amid friendships, love, and career. The second season recently came out on the streaming network, and fans' response has been widely popular towards it. The series has also earned several noms for several prestigious awards. Now, let us discuss what we know about Emily In Paris Season 3.
Will There Be Emily In Paris Season 3?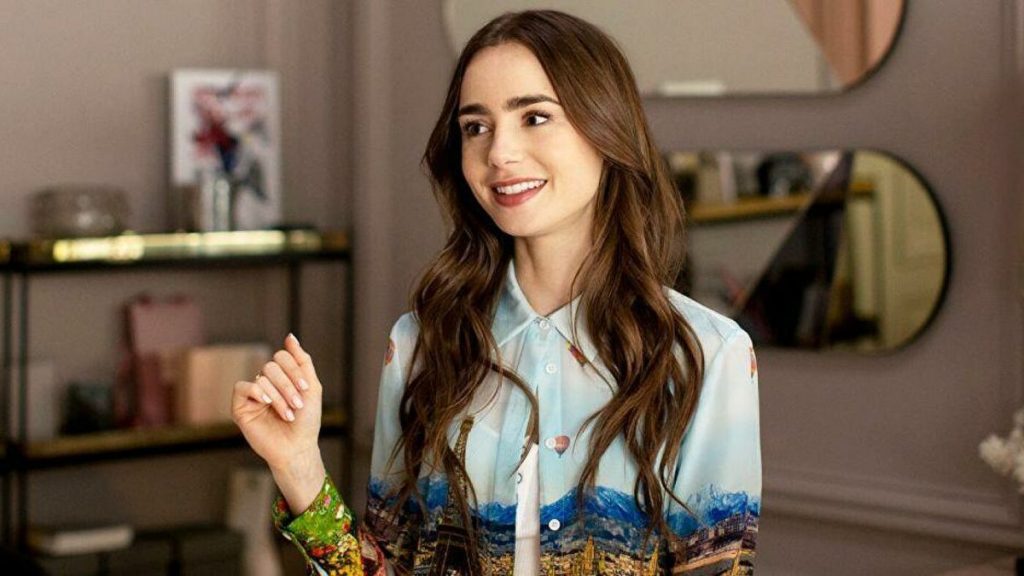 On December 21, Season 2 of "Emily in Paris" was released on Netflix. And as of now, Netflix is yet to officially announce the third season of the comedy-drama series. But the news is already out. Some of the cast members lately hinted that Emily In Paris Season 3 is already in the works. In discussion with ELLE, Marylin Fitoussi, the costume designer for Emily in Paris revealed that she already had ideas for the third season's dress.
Meanwhile, lead actress Lilly Collins mentioned during a conversation as "I hope viewers find more of themselves in different characters. And feel seen and represented in the sho. I hope that we get a season three because I really hope we get to come back and do this again." And according to the fame that the series has gotten till now, it will be no shock when Emily In Paris gets renewal for the third installment.
What Will Happen In Emily In Paris Season 3?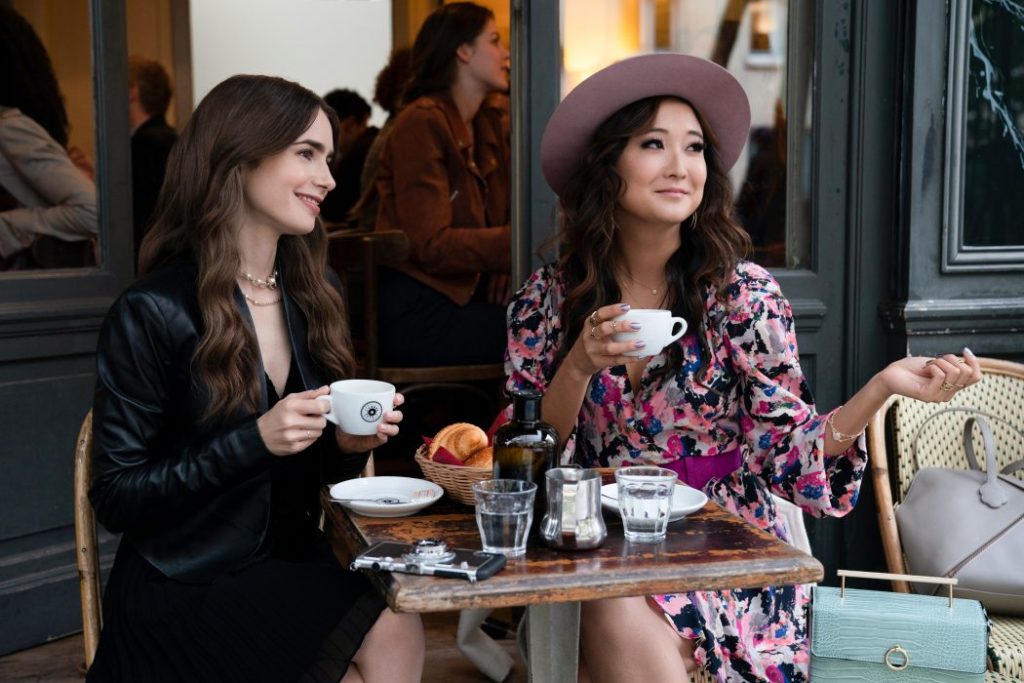 In the second season, viewers saw that Emily started dating Alfie, the banker from London, even though she has feelings for Gabriel. Meanwhile, Emil's work life was also moving in the right direction. She was drawing major clients despite occasional errors. Also, Sylvie, Julien, and Luc made a decision to leave Savoir owing to Madeline's excessively American leadership.
Sylvie requested Emily to work with her in her new business, as she intends to commence her own marketing firm. Later, Emily decided to try out a long-distance relationship with Alfie. But she decided to reveal her actual feelings to Gabriel. However, she later learned that Camille and Gabriel have started dating again. In the season's final scene, fans saw a depressed Emily calling Sylvie. She told Sylvie that she had made her decision.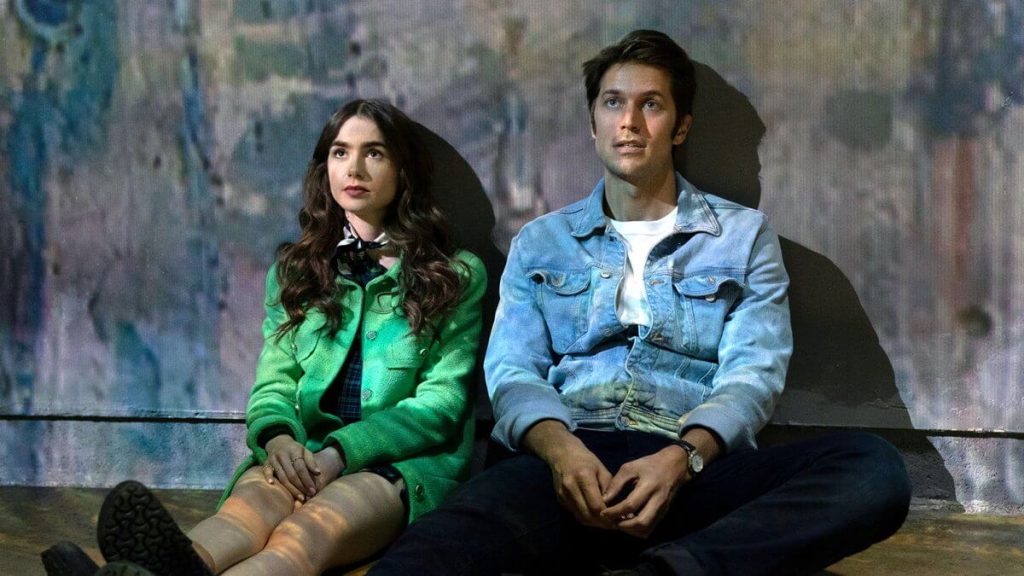 Now, Emily In Paris Season 3 will answer the questions that were left out in the cliffhanger of the second season. Will Emily choose Madeline or Sylvie? And how Emily's long-distance romance with Alfie works out given her feelings for Gabriel. Viewers may also find out how Gabriel would handle his relationship with Camille now that Emily is also in love with him. Meanwhile, the season may also likely explore Madeline and Sylvie's professional rivalry. Also, the season will delve into the respective love lives of Mindy and Sylvie.
Also Read Emily In Paris Season 2: Lilly Collins Teases The Third Season! More Love Triangle Drama Coming Up