Emily in Paris fans are very excited as the show is gearing up for the release of its next installment, Emily In Paris Season 2. They can't wait to see Lilly collins as the titular Emily and her all-new experiences in the city of love later this month. And even though the second season is yet to release, there is already buzz building for the third season of the series.
Netflix's one of its kind romantic comedy-drama series, Emily in Paris, is developed by Darren Star. The show first premiered on the streaming platform in October 2020. Emily in Paris is the story of a young girl named Emily in her twenties. She gets a marketing job in a prominent firm in Paris. The show progresses as she tries to blend in the city of Paris, about which she knows little to nothing. While her journey, Emily goes through a lot of adventures while navigating her new life. She makes friends and even finds romance in the city.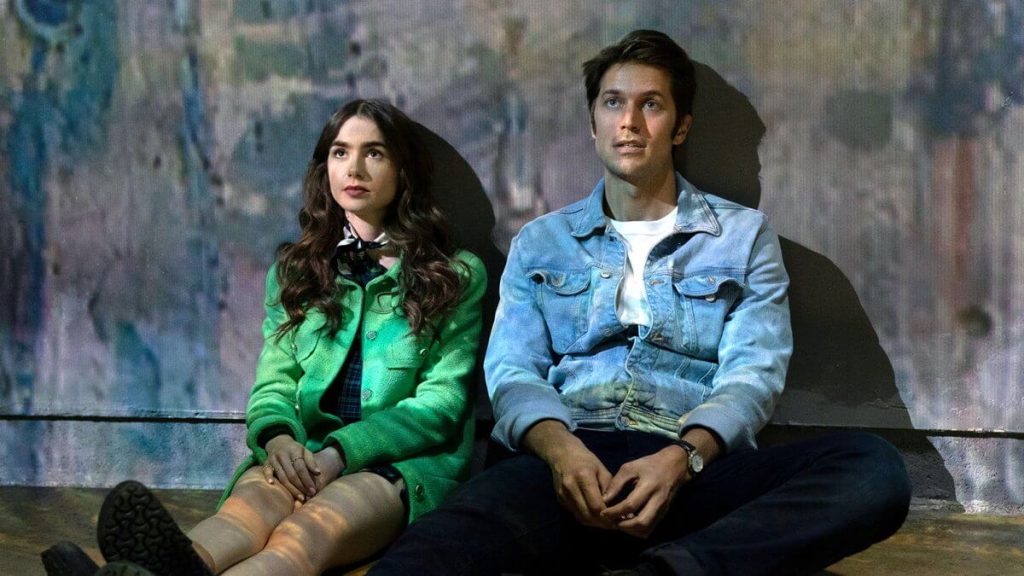 The first season of the series has been very well-loved by the audience, gathering over 58 million viewers in 2020. Critics were also impressed by the captivating narrative, lighthearted tone, and stunning production design of the series. As appealing as the first season was, fans are hoping that Emily In Paris Season 2 will be worth the wait. 
Lilly Collins Discussing Future Of Emily In Paris
Emily in Paris lead actress Lily Collins recently chatted with Glamour about the forthcoming season. Along with that, she also expressed her desire to return to the show's set for another season.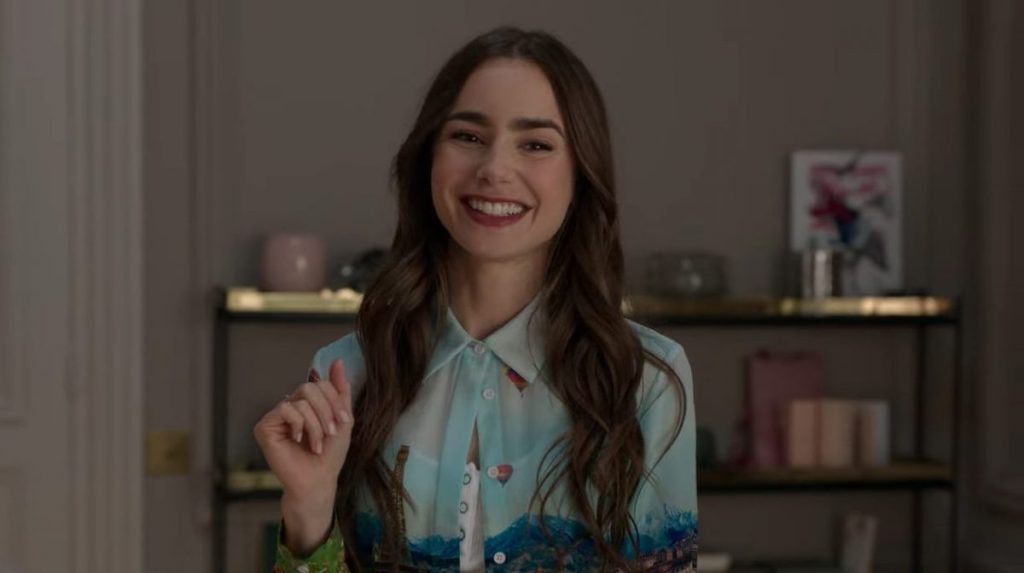 Lilly expressed her hope that she and her co-stars will reprise their roles in a possible third season of the romantic comedy-drama. She further remarked that the upcoming season would have some changes. And that the makers are planning to make it more diverse. Lily also mentioned that the show's backlash allowed the showrunners to make the next season even better. And the second season will open more diverse paths for Emily and the show to go on.
Emily In Paris Season 2: Expected Plot
The show's first season focused on the cultural differences that Emily experienced upon moving to Paris. The viewers saw Emily making friends in her own way. Also, she found romance in the city of love, while dealing with challenges at her job, with a hard-to-please boss.
At the end of the first season, Emily got terminated from her job after dazing Pierre's trust. However, Emily got her job back when the audience at Fashion week loved the fashion stunts. In the finale, Emily was celebrating her victory alongside Mathieu and Pierre at Gabriel's diner.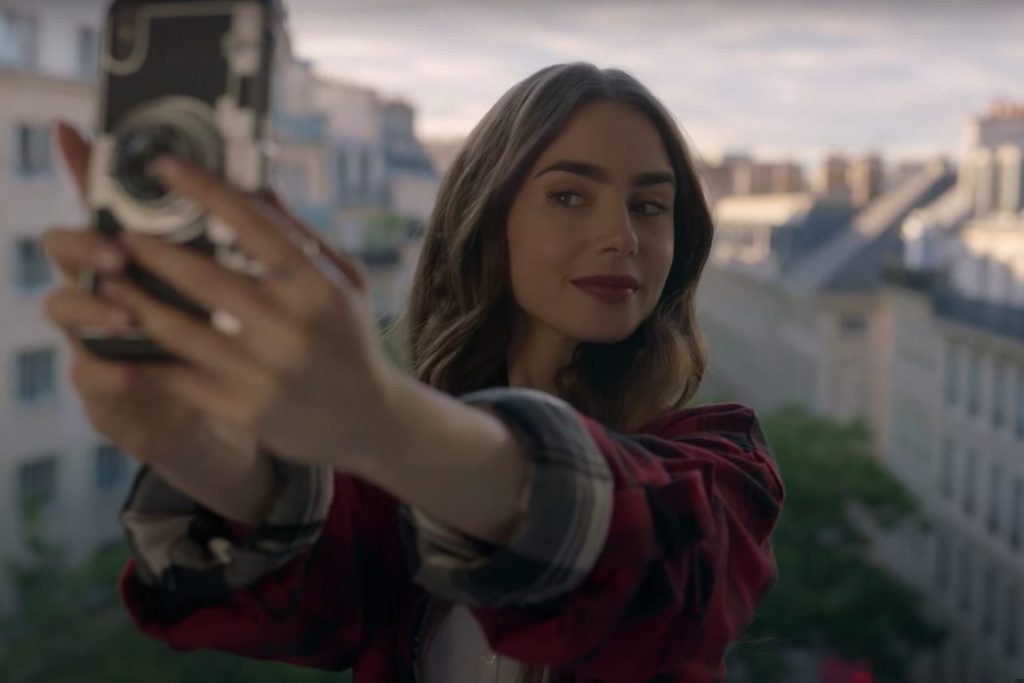 Now, in Emily in Paris Season 2, Emily will likely carry on with her adventures around the French Capital. But, she might have to choose between her good friend and her love as there's a possible love triangle. So, things would turn troublesome among Emily, Gabriel, and Camille.
While talking about the second season, Lilly Collins (Emily) said to Vogue, "So, you know what, it's really confusing. I feel like the next season will only create more love triangle drama, although maybe Emily will have a little bit of a stronger handle on the situation."
Emily In Paris Season 2: Releasing Soon
After waiting for a year, the second installment of Emily In Paris is all set to land on the streaming platform. Emily in Paris season 2 will release on December 22 on Netflix and take the world by beautiful yet surprising storm. So, don't miss it, and stay tuned with us for more updates.
Also, read Emily In Paris Season 2: Emily In Mess! Stuck In Love Triangle With More Troubles Incoming, Know Release Date