Fans would be thrilled to know that Chicago Fire is finally returning after the fall break. It seems like Stella would finally return to Firehouse 51 in Chicago Fire Season 10 Episode 10. The team will handle a fire under Pelham's new leadership. Thus, it will be thrilling to see for how long Pelham can keep a hold of his position. The whole firehouse is confident that Stella deserves this post. So, keep reading ahead to know all the updates about the tenth episode.
Chicago Fire Season 10 Episode 10 Precap: What Will Happen Next?
The tenth episode of Chicago Fire Season 10 is titled "Back With a Bang." After showing up at Severide's place, Stella will finally return to Firehouse 51 in the next episode. The 51 crew will be working together to control a wild potassium fire inside a tunnel in Chicago Fire Season 10 Episode 10. However, Ritter will be worried about a young cop who witnesses the fiery death of a truck driver. He will help the young man calm down during a traumatic experience. 
Moreover, fans might see another confrontation between Pelham and Gallo. Pelham will take over the Lieutenant's position. However, the group will be rooting to get her at Casey's position with Stella's presence. Moreover, Pelham's wavy track record might jeopardize his position at Firehouse 51. Severide and Stella's relationship is also hanging by a thin thread in Chicago Fire Season 10 Episode 10. She is not sure if she wants to be in a relationship which makes Severide wonder if she was seeing someone else while she was away.
A Quick Recap!
In the previous episode, Boden decided to talk to Pelham about taking over the Lieutenant's position and stop waiting for Stella anymore. He confirmed with Severide about Stella's situation and if she was coming back anytime soon. Unfortunately, Severide was unsure if his fiancee was ready to take Casey's position as the Lieutenant of truck 81. She was work consumed by the Girls on Fire program and did not return Severide's calls.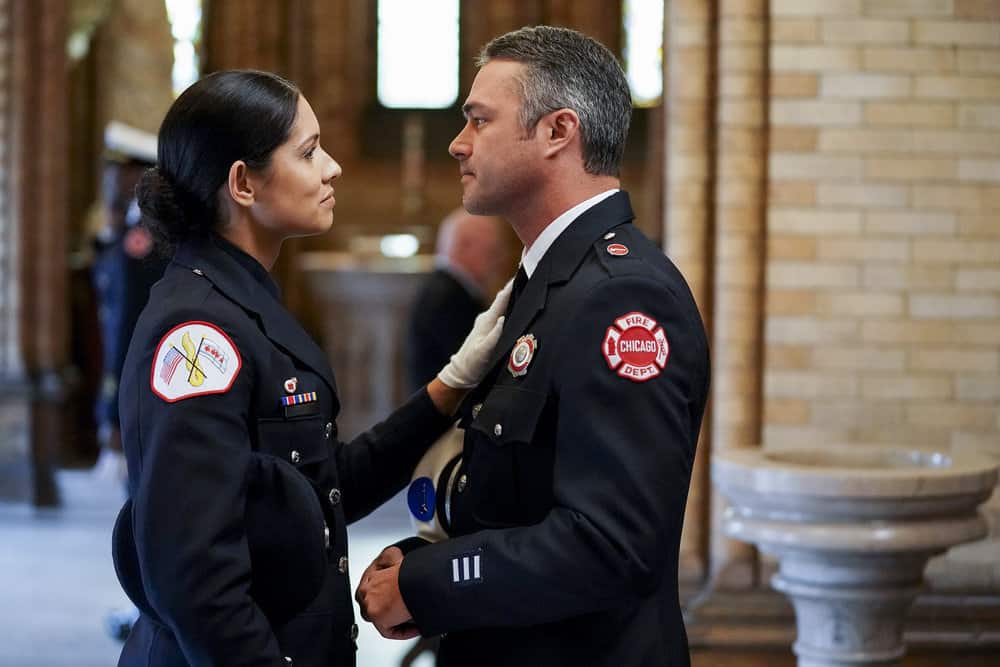 Boden reached out to Pelham and appointed him as the new Lieutenant Of Firehouse 51 after talking to Severide. Shockingly, Stella showed up at Severide's house with her bags soon after. It seems like Pelham would have to work really hard to maintain his position. Everyone thinks Stella is a perfect replacement for Casey, and some of the crew members, including Gallo, do not get along with Pelham. 
Thus, Gallo was frustrated by Pelham's appointment. However, he was busy working on his brewery project with Ritter and Violet. Moreover, Brett presented her paramedic program to an oversight panel, impressed by her idea in Episode 9.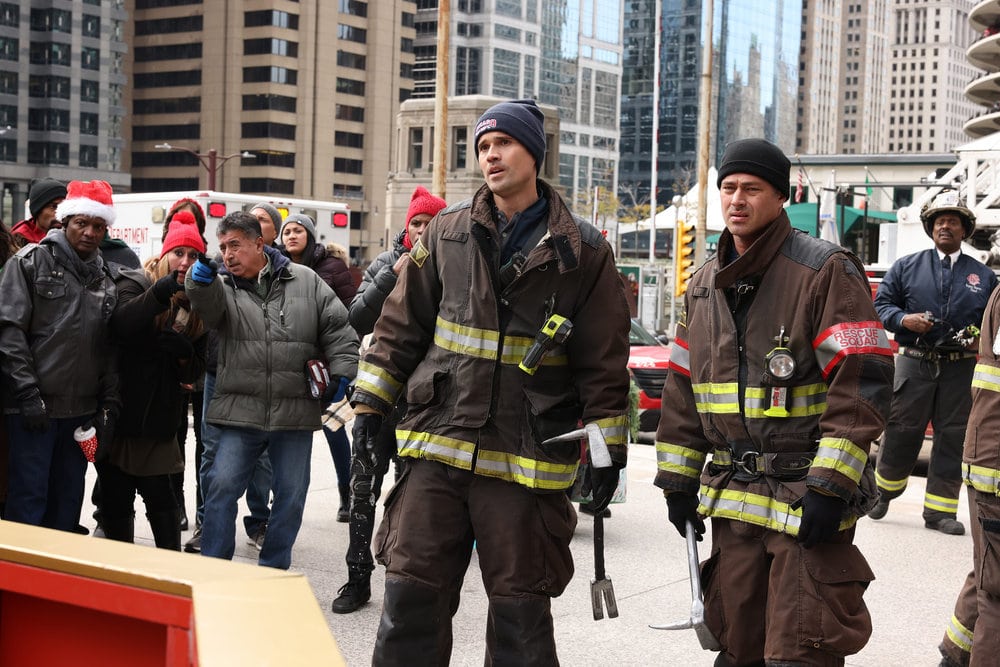 Chicago Fire Season 10 Episode 10: Release Date
The show is returning after a mid-season break since the previous episode came out on December 8, 2021. Thus, NBC will air Chicago Fire Season 10 Episode 10 on January 5, 2022. The network will continue airing a new episode weekly on Wednesdays at 9:00 p.m. ET.
Where To Stream The Upcoming Episode Online?
If you miss NBC's broadcast, you can stream the upcoming episode on the network's official website and the NBC app. Moreover, season 10 is also available on Sling TV, Peacock, Hulu, USA Network, Hulu+Live, Fubo TV, and YouTube TV. So, don't skip the tenth episode and keep returning for more exciting episode previews about your favorite TV shows.