Wubba lubba dub dub! There is crazy! And then there is Rick And Morty! The fifth season of Adult Swim's Sci-Fi animated series finished in September 2021. And the absolutely jaw-dropping events of the fifth season got us excited for Rick And Morty! But there is still time for Rick And Morty Season 6. Meanwhile, we are here with your regular supply of Rick And Morty theories to help keep going through the off-air time.
Adultswim's Rick And Morty is an American Sci-fi adult animated series that debuted in 2014. Based on the 1980s cult classic movie Back To The Future, Rick And Morty is a satire on modern-day sci-fi shows. The Sci-Fi comedy follows Rick Sanchez. In addition to being the smartest man in the universe, he is also an alcoholic dysfunctional narcissist. After being gone for years, Rick returns to his daughter and starts living with them. The show features Rick and his grandson Morty with social anxiety goes on a series of adventures across multiple dimensions of galaxies and numerous dimensions.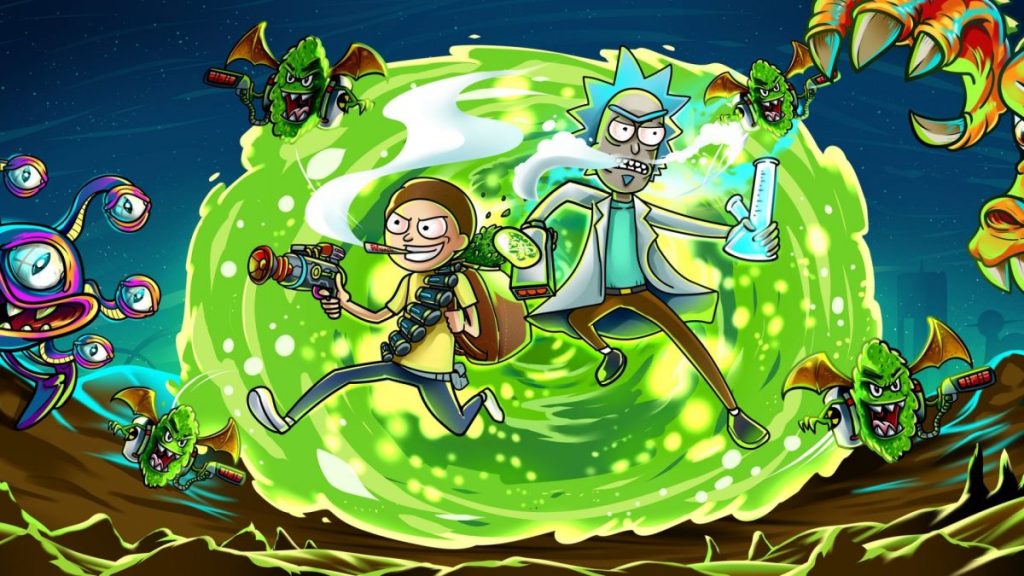 Including notions like time travel, infinite realities, extraterrestrial life, the show features some of the most bizarre scientific concepts you'd ever see. The series created by Justin Roiland and Dan Harmon is one of the most acclaimed animated series of all time. While fans are waiting for the next season of the Emmy award-winning series, let's discuss what they can expect from Rick And Morty Season 6.
Rick And Morty Season 6: A Council Of Jerrys?
Since the show is currently off air, Rick and Morty's fans have been utilizing their time well coming up with fan theories for Rick And Morty Season 6. And one of these fan theories says that fans might see a Council of Jerrys in the next season. Yes, you heard it right! Some fans speculated that the Council of Jerrys is much like Council Of Ricks. As far as the multiverse goes, there is a chance that Jerry is smarter than Rick in some universes. Thus, it won't surprise us if Jerrys of those universes came together to form a citadel of their own. 
A Redditor claimed, "The season will either start or end with an episode that will introduce the Council Of Jerrys. And that will end in a fight between Jerry and Rick." As of now, we don't know how much weight this theory holds but it sure is an interesting one.
Evil Morty Teams Up With A Bigger Villain!
Everyone knows that among all the nemesis of Rick Sanchez, Evil Morty is the one who despises him the most. And he is arguably the most dangerous threat that Rick has faced in the five seasons. At the end of the fifth season, Evil Morty managed to escape the central finite curve. Now that he is outside of the Central Finite Curve, Evil Morty might have a greater scheme of things planned in the next season.
Exploring this possibility further, A Redditor named user shoeless_powerlin3 claimed, "there could be another being waiting on the other side of the portal that's smarter than Rick that says, 'Oh, wow. He sounds like Shit. Let's go kill him.'" Evil Morty has surprised everyone more than one with his planning. Thus, fans can't help but wonder he must have something wicked in mind to take down Rick Sanchez. 
Rick's Tragic Fate In Rick And Morty Season 6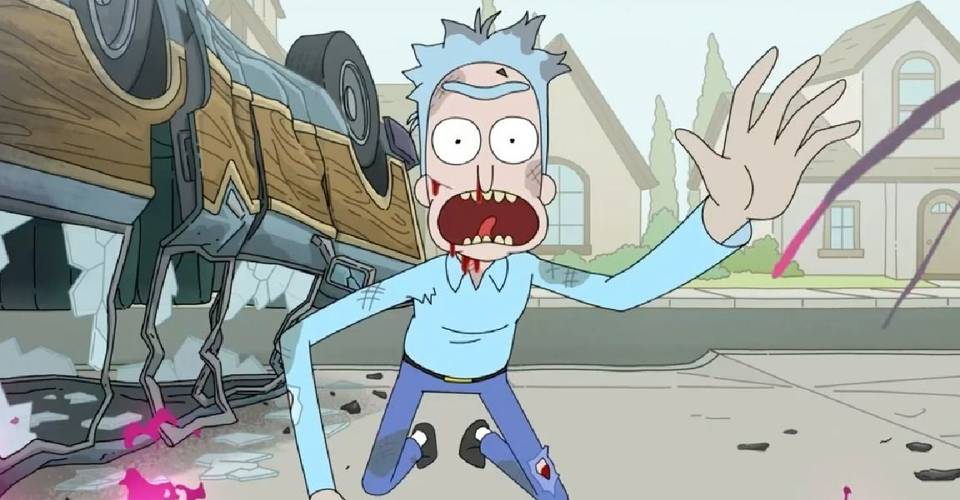 The fifth season finale has to be one of the best and most compelling episodes of the entire Rick And Morty. In the episode, fans got to know about the backstory of Rick C137 and how his entire journey started in search of who is the killer of his wife Diane and daughter Beth. Given the fact that showrunners do not hesitate to take the dark path, fans have speculated that the real story of Beth and Diane is far more tragic and heartbreaking.
It was not revealed who dropped the bomb. But there are two possibilities for Rick And Morty Season 6. The first one is that Evil Morty is the one responsible for their death, and he dropped the bomb. However, there's also a far darker possibility. The theory claims that Rick C137 goes after evil Morty, and he himself dropped the bomb to kill Evil Morty. However, it ended up killing his own wife and daughter, making him stuck in the vicious time loop. What is your opinion on this? Tell us and stay tuned with us for more such crazy yet solid theories of Rick And Morty Season 6.
Also, read Rick And Morty Season 5: Holiday Special Video, Production Update Revealed! Know Release Date, And More Details