The CW's reboot of the hit 1990s series Charmed has been one of the most popular series on the network. The third season of the supernatural drama series concluded in July 2021, and it was a smash. So, now, as we move closer to the release of Charmed Season 4, here's what we know about the season.
Charmed Season 4 Release Date!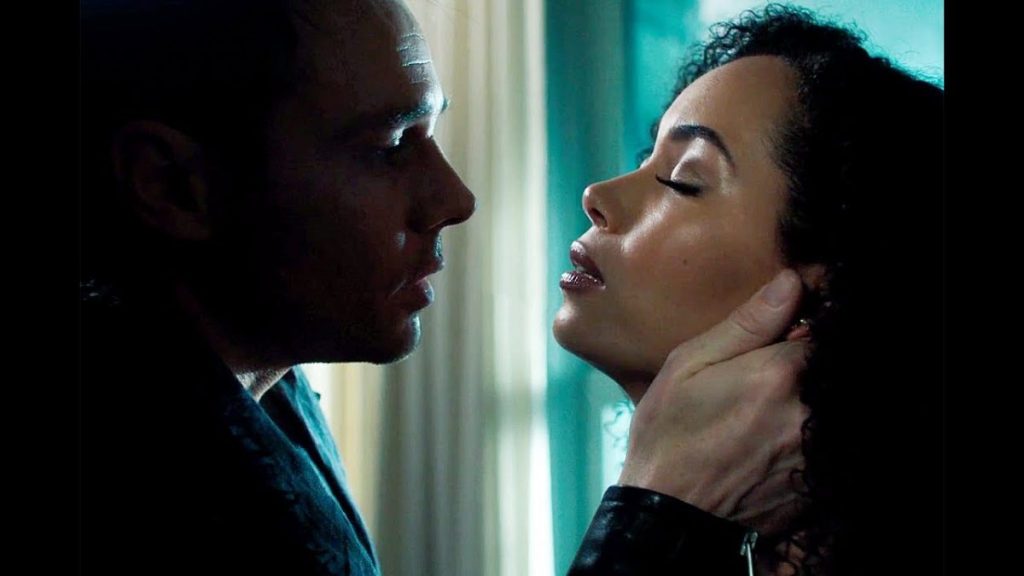 The fourth season of The CW's supernatural drama series created by Jennie Urman, Jessica O'Toole, and Amy Rardin was greenlit by the network in February 2021. The series follows three sisters, Macy, Maggie, and Mel, who learns they are witches and decide to use their powers for good. The first three seasons were a hit. And now, Charmed Season 4 is scheduled to premiere on The CW on March 11, 2022.
What Will Happen In Charmed Season 4?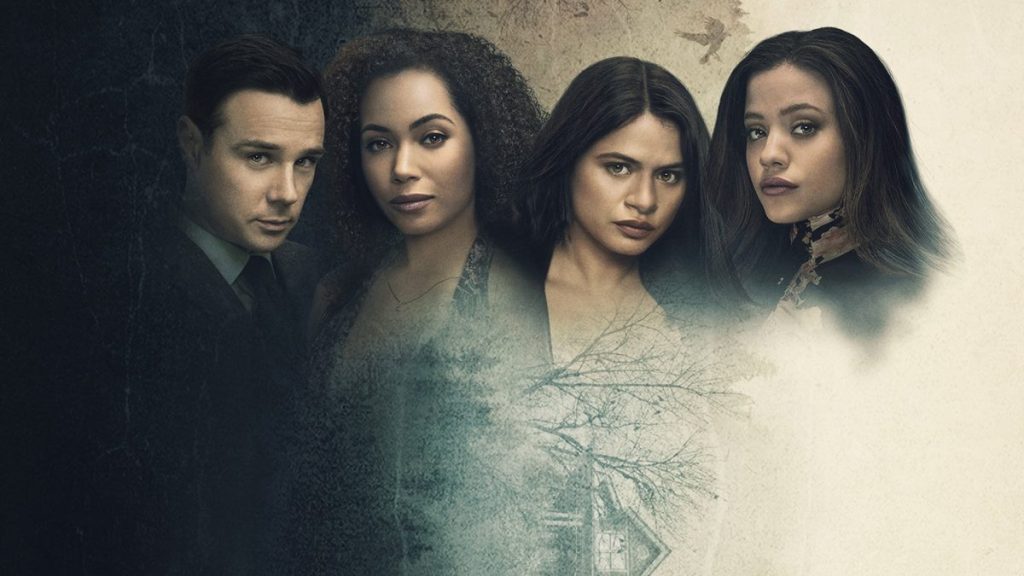 The third season of Charmed was quite eventful for the three sisters. At the end of the season, Viewers saw a threat looming over Macy's life as she was now possessed by the Whispering Evil, who was controlling her mind. The Whispering Evil is a very powerful dark entity that wants to consume everything. It is capable of making people do unimaginable things beyond their control. Meanwhile, Mel, Harry, and Maggie were attempting to save Mace's life. Harry put his life at stake for Mace.
Now, Charmed Season 4 will pick up after the events of the third season. Mel and Maggie are likely to be at the focus in the next season. Fans will learn what lies ahead for the three sisters after the cliffhanger ending of the third season. We can be confident that their lives will never be the same again. Meanwhile, the upcoming season will also reveal Harry's fate after he put his own life on the line for Mace. Also, the powerful supernatural beings will be chasing the characters. It looks like there will be many new challenges ahead which the three sisters have to fight.
Madeleine Mantock's Exit From Charmed
Although Charmed Season 4 is gearing up for its release, there is some bad news for the show's fans. Madeleine Mantock, who portrays Macy, the oldest of three sisters, has made her exit from the series after Season 3. This is a big blow for the fans as Mace is one of the lead characters on the show. 
Madeleine Mantock shared a message about her departure from the series. In the statement, she expressed her gratitude towards the showrunner and to the audience for pouring so much love on her. She also said it had been an honor for her to play Mace in the series. Part of her statement reads, "I'm incredibly grateful to The CW and CBS Studios for my time on the show and for being brilliant support in my difficult decision to leave." She has also called the upcoming season spectacular.
Also read Charmed Season 4: Lucy Barrett Cast As New Co-lead! Mantock Exits, Release Soon