The fussy trapping and gut-wrenching Korean drama series Squid Game has been a massive hit amongst the viewers. Squid Game has become a global sensation following its atrocious storyline, intense hushed decisions, and unsympathetic violence. Adding to its immense popularity, Squid Game Season 2 is to die for. However, surviving the game is not child's play.
Season one of the K-drama revolves around 456 players who are flat broke and in desperate need of money. However, the players must survive the six violent games to win. If a player loses a game, he is immediately shot dead. With no connection of its own, enemies are made amongst the rank of survivors to win and, more importantly, be free. The series incorporated chilling and relentless violent scenes to captivate the fans. And they are digging out the internet to know about Squid Games Season 2. But, what are the chances? Let us find that out-
Squid Game Season 2: Plot Possibilities 
The critically acclaimed survival drama Squid Game has left the audience cold feet wanting more. Furthermore, several fan theories are floating on the web, speculating the second season of Squid Games. And if that might be the case, some theories are also flourishing about what will happen in the next run. Here are some of them
Gi-Hun's Loved One's in The Game
Season one of Squid Game ended with Gi-Hun de-boarding the plane after seeing a recruiter luring in more innocent victims to the game. Instead of visiting his daughter in LA, Gi-Hun phoned the game organizers and vowed that he will find out who is really behind it. With such an open-ended cliffhanger, Squid Game Season 2 would inevitably mark as more interesting than the first. 
Though Gi-Hun thinks that he will outsmart the makers, there is a possibility that he will be put in the game again. And this time, the life of his loved ones might be at stake. Moreover, the show's creator Hwang Dong-Hyuk hinted at the exceptions he has from season 2. 
Gi-Hun Might Stop the Game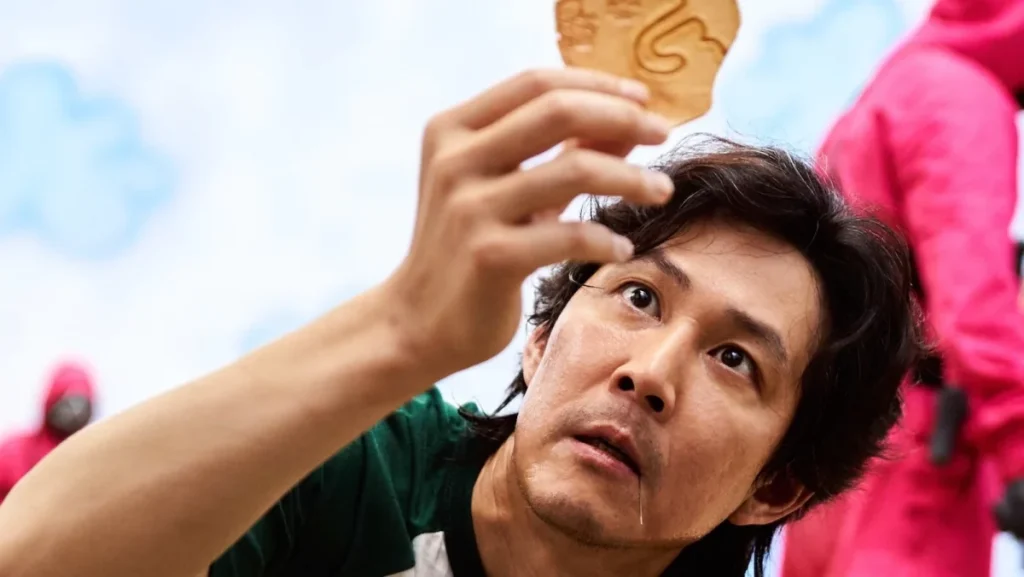 Gi-Hun is guaranteed to return, but the question arises how? Speculations are that he will stop the game from inside. But will he be a contestant again? Or he returns as one of the guards? In the last season, fans might remember Gi-Hun, symbolically colored his hair red as a form of outrage. Some have suggested that dying his hair red represents choosing a red card, making him the guard of the competition. 
Hwang Jun Ho Might Be Alive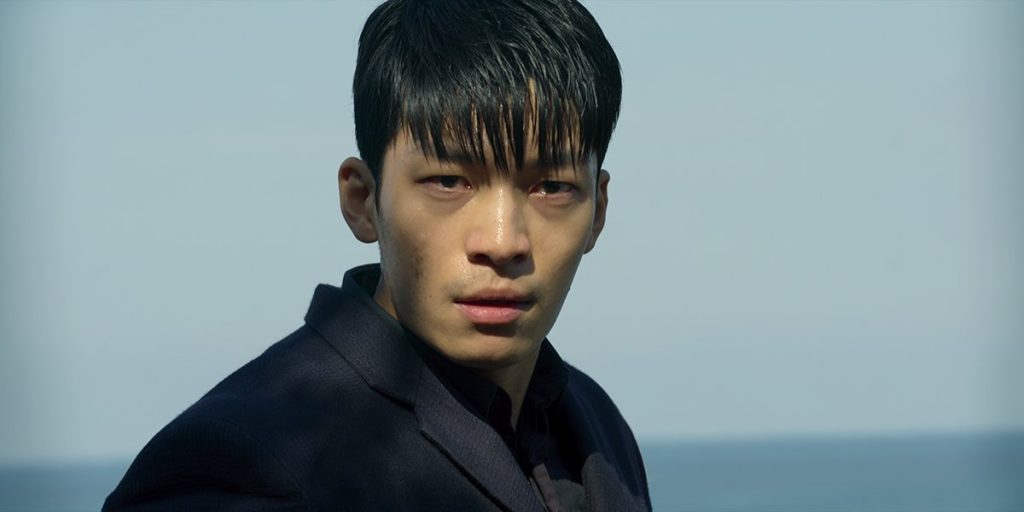 The rebel police officer Jun-Ho was last seen as a disguised game guard. However, he met the Frontman during his hunt for answers and was shot in the shoulder. Or so we thought, if you are an avid watcher, you must have noticed how each player was shot right into the head, leaving no trace of life.
For a show that's so inhuman, keeping a death so ambiguous doesn't make sense. Jun-Ho has had a non-lethal injury. So, it might be confident that In-ho (The Frontman) merely wanted him out of the scene as of now. However, we can only find out in Squid Game Season 2 relating to Jun-Ho's fate. 
Squid Game Season 2:
Is Il Nam Gi-Hun's Father?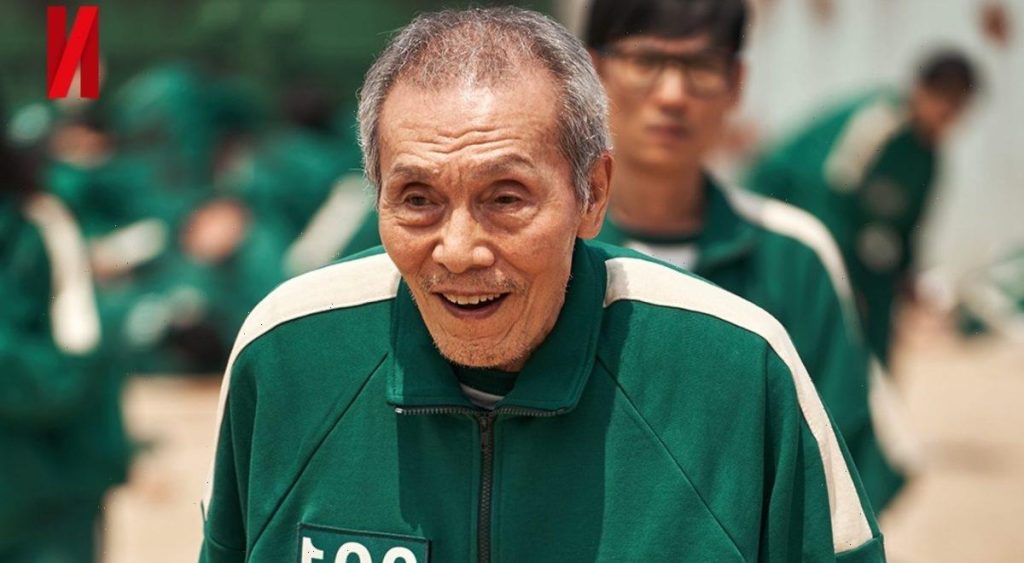 Against all odds, this might be a little unconvincing theory. But Twitter user @yoonyoonlover doesn't think so! He has a different approach to the Squid Game Season 2 ideas. The user shared two clips of the show analyzing them. In the first clip, Il Nam asks Gi-Hun if he was spanked a lot as a kid. Surprisingly, Gi-hun says yes, and asks how does he know that? The second clip portrays the set of Marbles game with Il-Nam telling that he grew up in a neighborhood just like this, to which Gi-Hun replies that he did as well.
The Twitter user also mentioned that Il-Nam created the game to find his long-lost son and pass the game's authority to his son. Well, this theory is for sure more mind-blowing than the rest.
Squid Game Season 2: Release Date
Squid Game's director Hwang Dong-Hyuk has commented that there will be a second season. In an interview with KBS, he stated that he is currently in the midst of a discussion with Netflix about seasons 2 and 3 of Squid Game. However, there will be a long wait for Squid Game Season 2. Till then, sit back and wait for more drama. Stay tuned with us for Squid Game-related news.