It seems like the Peacemaker would get in trouble with the police in Peacemaker Episode 4. He will visit a criminal in prison and might end up rescuing him to get more information on the aliens. Thus, the Peacemaker will do all he can to protect humans from becoming hosts for butter-fly like aliens in the next episode. So, keep reading ahead to learn all the necessary updates about the fourth episode.
Peacemaker Episode 4 Preview: What Will Happen?
The fourth episode has been titled "The Choad Less Traveled." The Peacemaker and his team will try to save the planet from infiltrating alien-life form in Peacemaker Episode 4. The butter-fly-like creatures use human bodies to complete their motives.
Thus, the Peacemaker will go and visit a criminal in prison to get some answers. Moreover, it seems like he would be rescuing the man from jail. The breach will make him wanted by the police in the episode. Thus, the Peacemaker will try to save humanity from the aliens amidst the chaos.
A Quick Recap!
The third episode of Peacemaker was titled " Better Goff Dead." Murn told Smith about their first mission to murder a US Senator named Royland Goff. The senator was suspected to be a Butterfly. And they were supposed to kill his wife and children if they were proven to be Butterflies as well. However, Smith was hesitant about killing the children even when he was willing to do anything for peace. Smith and Harcourt were waiting out at Goff's apartment when Vigilante joined them. It turned out that Vigilante followed them secretly to the location.
Eventually, Murn witnessed the Goff family showing alien-like behavior. So, he ordered Smith to assassinate all. However, Smith failed to follow the orders. Vigilantes took over and killed Goff's wife and kids. But he and Smith ended up incapacitated by Goff's bodyguard, Judomaster. Goff tortured Vigilante to force Smith to open his mouth. However, they were interrupted by Murn. Harcourt, and Adebayo. Thus, Smith freed himself and killed Geoff. Elsewhere, Economos tore Judomaster apart. Soon after, a butterfly-like creature came out of Goff's body in Peacemaker Episode 3.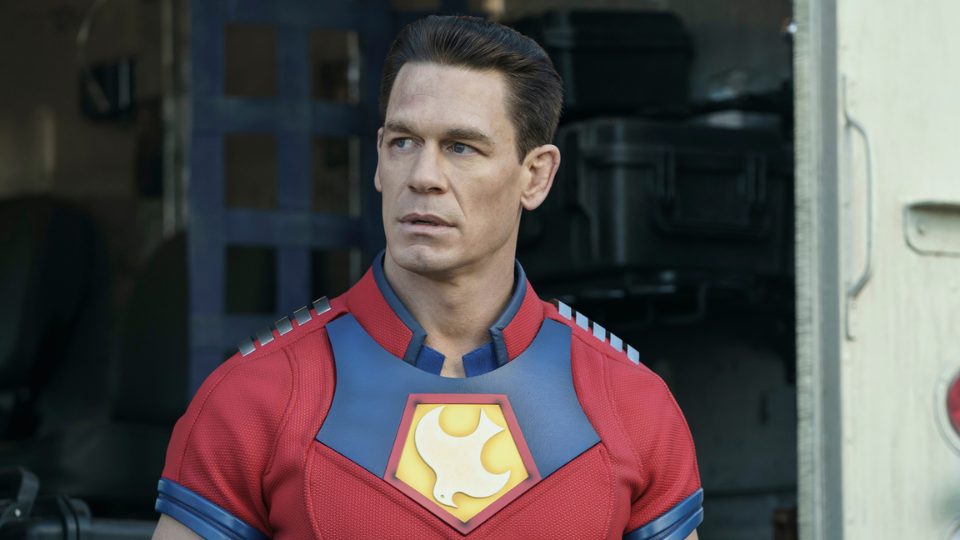 Peacemaker Episode 4: Airing Date
HBO Max will air Peacemaker Episode 4 on January 20, 2022. The network releases a new episode weekly on Thursdays at 3:00 a.m. ET. Moreover, the current season will feature ten episodes in total, each with an estimated runtime of around 60 minutes. In addition, Peacemaker is also available to stream on DirecTV. So, don't skip the fourth episode and stay tuned for more exciting episode previews.