Netflix's Spanish original erotic thriller series Dark Desire reigned supreme in the viewership charts of the streaming platform upon the release of its first season. From jaw-dropping twists to multilayered characters to steamy sex, the series had everything the audience wanted. And now, after the release of the second season, fans are already excited about the release of Dark Desire Season 3. But will there be a third season? Let us find out.
Did Netflix Renew Dark Desire Season 3?
In August 2021, Netflix renewed the show for a second run about a month after the premiere of the first season due to its extensive popularity. And then, Dark Desire Season 2 premiered on Netflix on February 2, 2022. However, at the time of renewal, the streaming giant also confirmed that the season would be the last outing of the series, and it will conclude the story.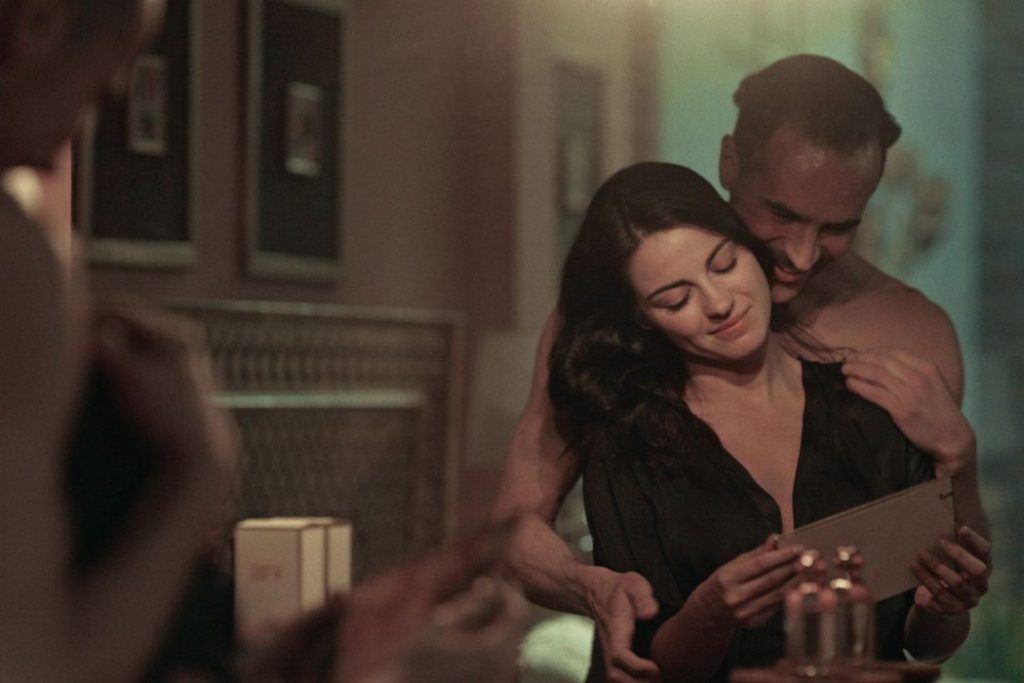 But in this day and era, nothing is written in stone. So, if the second season garners as much viewership as the first installment did, there is a chance that Netflix might reconsider, and Dark Desire Season 3 might come. But these are all just speculations. And fans will have to wait sometime to hear something from Netflix.
What To Expect From Dark Desire Season 3?
The second season of Dark Desire was no less stormy than the first one. At the beginning of the season, Dario's bride-to-be, Julieta, committed suicide. On the other hand, we saw Dario's past with the arrival of Lys Antoine. The season was filled with twists, turns, lies with some steamy hot sex at the center of it all. The unexpected twist ending disclosed Julieta, who was assumed to have committed suicide, was actually killed by Dario. Dario revealed his true nature when he was pushed into the corner.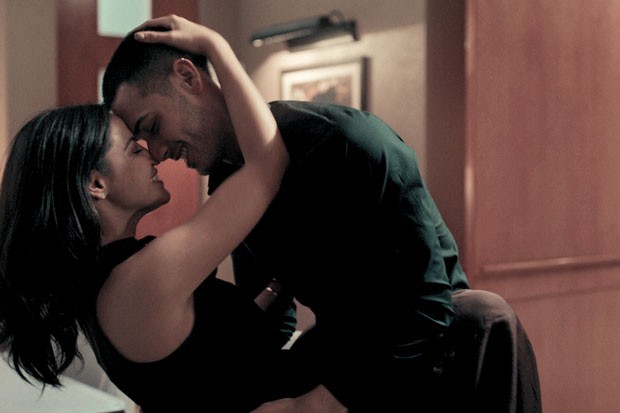 So, when the series comes back for Dark Desire Season 3, viewers might see Dario's conviction. On the other hand, there is a chance that Dario might attempt to break out of prison and go to Alma's trial. Meanwhile, it is not known to what degree Esteban was involved in the whole fiasco. The third season might reveal more in the context. Moreover, there will be more glances at Esteban's past with Lucinda and find out whether He is Dario's father in Dark Desire Season 3.
The third season will likely delve deeper into Alma's recovery process, and she may find new love in the season. It will also be interesting to see what's next for Zoe's character arc after she has been separated from Karina and what happened to the money since Dario's account was blocked. 
Did Darió Have A Twin?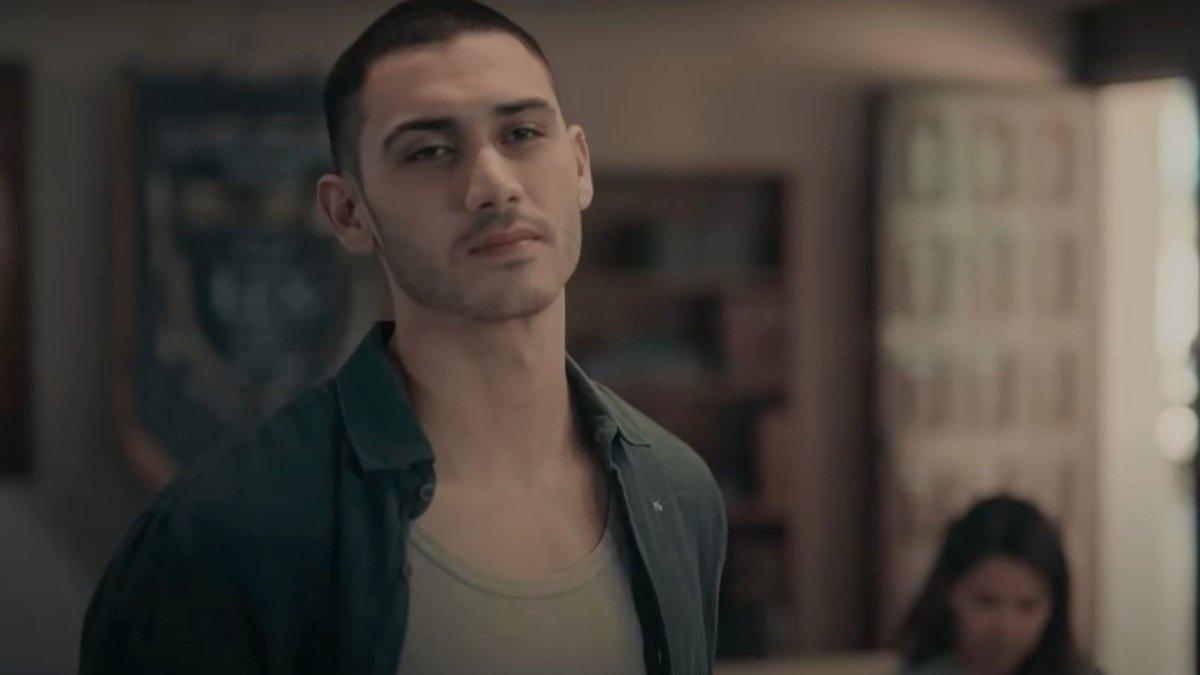 After the story unfolds, many fans are confused about whether Dario really has a twin. Well, the answer is no. There was never a twin, and it was just another intricate lie. Dario made up the whole twin narrative in order to save his money. Dario plotted that when people will be engaged in finding his twin, he would just hide his assets in Bitcoin and enjoy his life. He planned the whole thing to get away with the murder.
Who Will Return For Dark Desire Season 3? 
Netflix's series features quite a list of powerful performers. Dark Desire includes Maite Perroni as Alma Solares, Quintana Erik Hauser as Esteban Solares. Meanwhile, Alejandro Speitzer played Darío Guerra, Zoe Solares is essayed by Regina Pavón. In addition, Jorge Poza appears as Leonardo Solares, and Lys Antoine is played by Catherine Siachoque, among others. If the series returns for a third installment, then fans can expect the show to continue the story of these characters. Thus, most of the main cast members are likely to return to their respective roles. It is also likely that the third season will introduce us to some new faces.
Also Read Dark Desire Season 2: Release Date Out! Will Leonardo Survive After Getting Shot? Know All Details