It looks like Beth will be dealing with a major career event in This Is Us Season 6 Episode 6. Randall will boost her confidence while Beth is busy preparing the dancers for the big ballet recital in the upcoming episode. Madison will have some issues with Kevin, while Rebecca will bring Matt home in the past. So, keep reading ahead to learn all the details about the sixth episode.
This Is Us Season 6 Episode 6 Preview: What Will Happen?
The sixth episode of This Is Us Season 6 is titled "Out Little Island Girl: Part Two." Beth will prepare her dancers for a big dance recital at her new job. She will be nervous about the event as Randall will try to calm her down. She will be responsible for choosing the right dances as she feels afraid of failing again. Randall will stay by her side and support her.
Elsewhere, Kevin will ask Madison to go on a trip with him for Thanksgiving. However, she will refuse Kevin's offer as she wants to spend the festival with the twins in LA. Rebecca will get along with Matt and will bring him home in the past. However, she will realize that the kids are home.
A Quick Recap!
The previous episode of This Is Us Season 6 began in the 1980s with Rebecca teaching Kate how to play "Heart and Soul" on the piano. Moreover, Rebecca and Miguel attended a speed dating event years after Jack's passing. She came across her acquaintance named Matt. The duo went for a coffee but was not ready to handle the reality. She called her mother a slut after finding out that she was seeing Matt. Sadly, Rebecca lost her cool and slapped Kate. Eventually, Kate sat beside Rebecca and played "Heart and Soul" after witnessing her sadness on the phone with Miguel.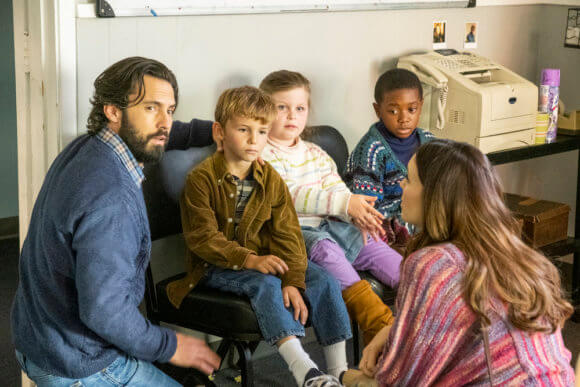 In the present, Rebecca played piano with Kate's students as she cherished the closeness between them. Kate also told Rebecca that she could no longer babysit their kids alone as she suffered from cognitive decline. Rebecca was upset initially, but she admitted overreacting to the situation. Kate felt bad about the years she lost with Rebecca and asked her to teach Jack to play the piano, starting with "Heart and Soul."
Further, Kevin and Cassidy visited Nick and Eddie at the construction site. Cassidy advised Kevin not to act like a wrecking ball in women's lives. Kevin called Elijah and asked him to treat Madison well in their relationship. Meanwhile, Deja and Malik revealed their plans to move to Boston. But, Randall was not too happy about the news, while Beth was scared of losing Deja in This Is Us Season 6 Episode 5.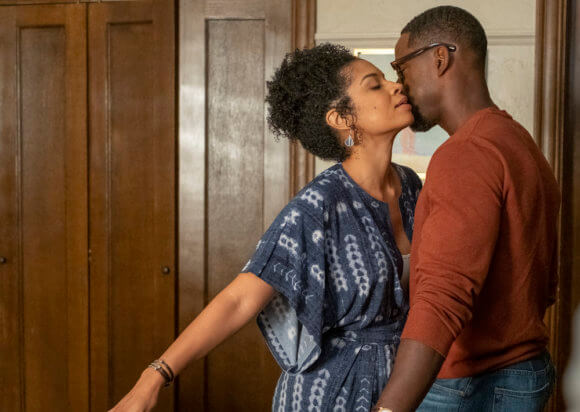 This Is Us Season 6 Episode 6: Release Date
The last episode of the final season will return after a small break. The previous episode aired on February 1, 2022. Finally, NBC will broadcast This Is Us Season 6 Episode 6 on February 22, 2022. The network is expected to continue airing a new episode weekly at 9:00 p.m. ET on Tuesdays. Also, the sixth season will feature a total of 18 episodes.
Where To Stream The returning Episode Online?
If you miss NBC's broadcast, you can stream the latest episode on Hulu. Peacock, and Hotstar. So, don't miss out on the sixth episode and keep coming back for more thrilling episode previews only on TechRadar247.com.