Netflix's popular crime drama, Young Wallander, is returning for the second installment very soon. Based on Henning Mankell's fictional Inspector Kurt Wallander, the thriller series premiered on the network in September 2020. The series received some mixed reviews and criticism for its modern-day setting. Despite a mixed rating of 6.8/10 on IMDB and 64% on Rotten Tomatoes, Netflix renewed Young Wallander Season 2 in November 2020. And the second installment of the drama is titled Killer's Shadow. 
Young Wallender is an edgy and modern drama series. It follows Henning Mankell's iconic detective Kurt Wallander who investigates his first gripping case. The drama focuses on Kurt's personal and professional experiences as a recently graduated police officer in his early twenties. The first installment depicted Kurt's journey from being a rookie officer to an experienced detective who manages to unsolve a complicated mystery. So, what will happen in Young Wallander Season 2? Keep reading ahead to find out!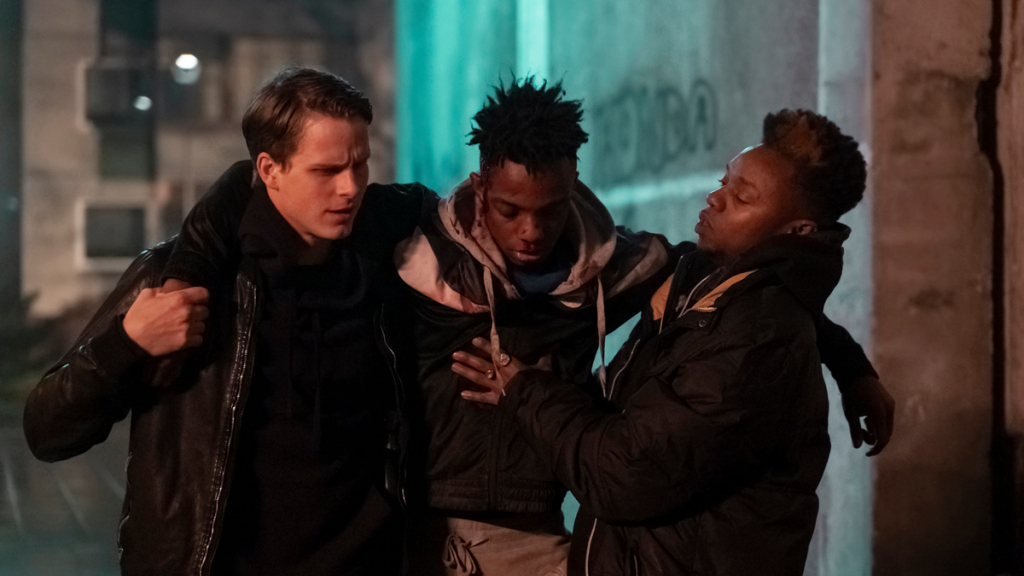 Young Wallander Season 2: What To Expect?
Kurt will dive into another mysterious and nerving case during Young Wallander: Killer's Show. He will be navigating through the increasingly-violent atmosphere of present-day Sweden in the second installment. Alongside, he will try to solve a mysterious case and find some answers he is looking for. However, things will change for Kurt as he returns after failing to save a young teenager from a vicious attack during the first season. He will have to process the trauma while trying to get some crucial leads during his investigation. However, some sensitive situations might test Kurt's strength to get hold of his mind and not let the trauma rule over him. 
Adam Palsson, who portrays Kurt in Young Wallander, revealed some crucial details about Young Wallander Season 2 while talking to a Swedish outlet Moviezine. As per Adam, the upcoming case would be more lively, gut-wrenching, and gripping. The second season will dig deeper into the lives of Reza, Rask, Mona, and other characters, as fans get to know more about them.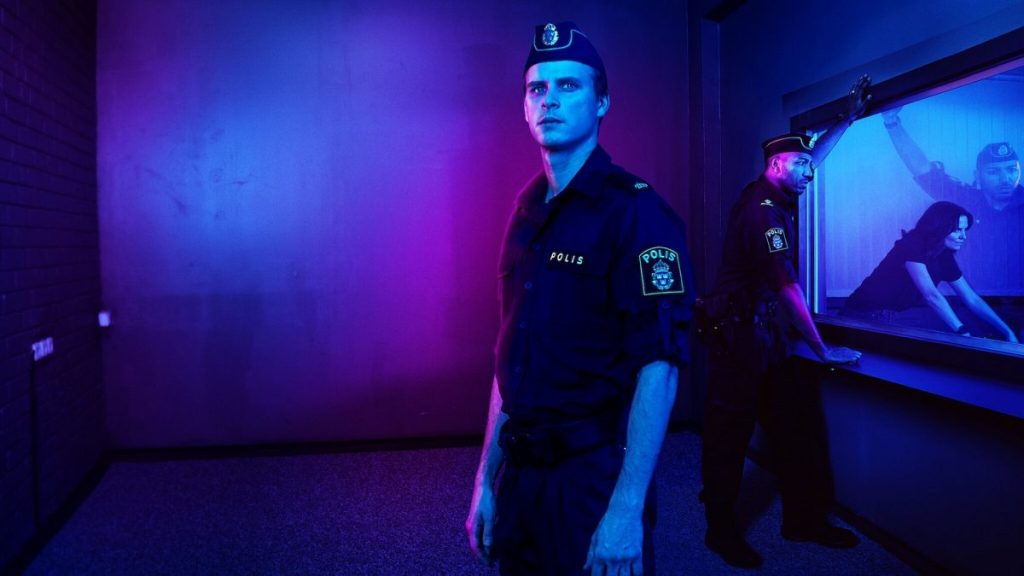 A new boss will be taking over the serious crimes unit bringing Kurt Wallander back in the field chasing criminals. Wallander will accept to return to the police department after resigning last season. He will be tasked to solve a seemingly simple case of investigating a contamination incident outside of a busy nightclub. However, the case might not turn out to be as easy as it seems when Wallander begins his investigation to find the hidden realities in Young Wallander Season 2. 
What Transpired In the Last Season Finale?
Kurt convinced Hemberg and Rash that Karl-Axel Munck was responsible for Hugo's murder in the first season finale. Unfortunately, they had no solid evidence to prove his involvement. After talking to Leopold Munck, Wallander discovered that the inheritance had been changed to Gustav. 
Further, Hemberg and Kurt called Karl for questioning while trying to get his DNA sample. They felt that Karl killed his brother to stay relevant to his father. They believed that Karl might target Gustav's newly built shelter. But they did not find the bomb there.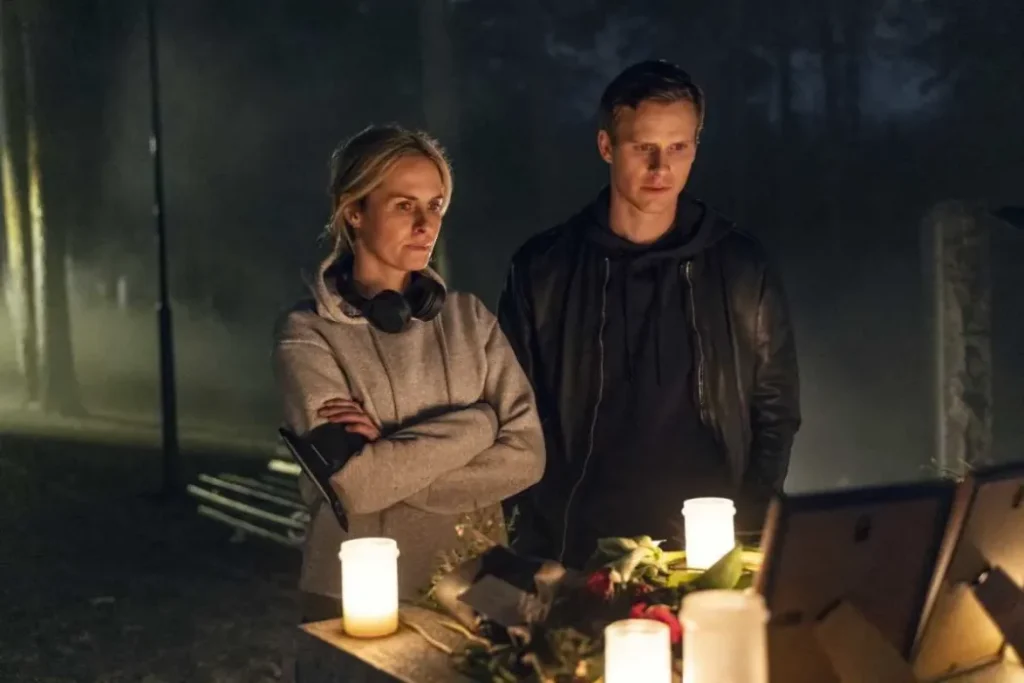 Kurt concluded that Karl was aware of the inheritance transfer. Further, Mona and Gustav canceled the shelter's opening to look into the Munck Shipping facility. Kurt and Hemberg rushed to the facility and secured Gustav. However, the bomb was in Gustav's car, and the resulting explosion killed Hemberg. Karl denied all the allegations and thanked Kurt for saving Gustav. However, Kurt was frustrated and decided to resign from the police department. Next, he invited Mona to come to his home in Young Wallander Season 1.
Who Is Returning For Young Wallander Season 2?
The lead cast members, including Adam Palsson as Kurt and Yasen Atour as Reza, will return for the second season. Several new members have also been added to the cast roaster. Tomiwa Edun has been cast as Samuel Osei. He will be the new boss, who will be taking over the crimes unit in Young Wallander Season 2. 
Further, Lia Hammond will portray Roberta Modin this season. In addition, Richard Dillane, Leanne Best, Ellise Chappel, and Charles Mnene are also expected to join the cast.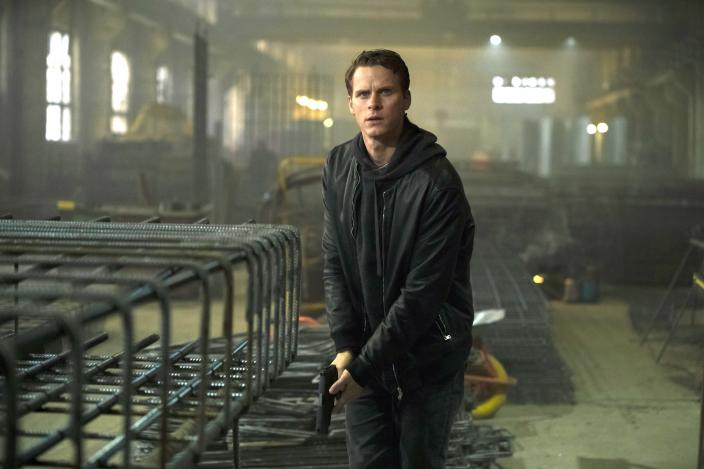 Young Wallander Season 2: Release Date
Netflix renewed the second installment in November 2020. And as per Deadline, the second season was set to release by the end of 2021. However, several delays in the production lead to the postponement. And now, Netflix is all set to premiere Young Wallander Season 2 on February 17, 2022. The current season will feature a total of six episodes, similar to the first installment. So, stay tuned for more informative news updates only on TechRadar247.com.