The moment that all the avid fans have been waiting for has arrived as Tommy Shelby is set to return for Peaky Blinders Season 6. The premiere episode will deal with the aftermath of Tommy's failed plan, which cost him a lot. He even decided to end his life in the fifth season finale. So, it will be interesting to see what he plans to do in Peaky Blinders Season 6 Episode 1. Keep reading ahead to find out!
Peaky Blinders Season 6 Episode 1 Preview: What Will Happen?
The first episode of Peaky Blinders Season 6 is titled "Black Day." The premiere episode will deal with the aftermath of Tommy's failed assassination plan. He lost his family and his mates. Now, he is left alone in a dire situation that forces him to think about ending his life.
Luckily, Tommy will decide to stay alive as he takes a trip to North America to seek new opportunities after prohibition. However, he will encounter another deadly threat from an old enemy who has finally decided to make a move.
A Quick Recap!
The final episode of the fifth season was titled "Mr. Jones." Winston Churchill asked Tommy to meet at the House of Commons. Churchill inquired Tommy about his associations with the fascist party. Tommy replied that it was an infiltration. Micheal and Gina proposed a complete remodeling of the Peaky Blinders Company at the meeting. Sadly, Tommy refused, and Micheal declared an open rebellion, forcing Tommy to cast him out of the Peaky Blinders. Later, Aunt Polly decided to resign from the company too.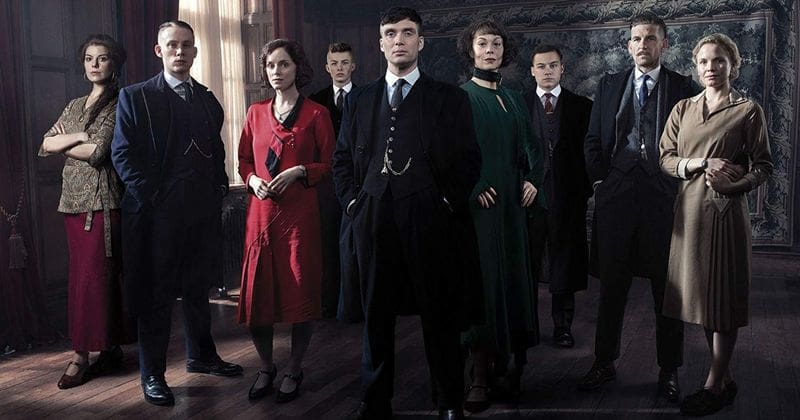 Elsewhere, Tommy and Arthur got a hold of the bartender Micky at the Garrison. They executed him after discovering that Micky was a rat. He told on Tommy's meeting with Ben Younger and Arthur's ambush in London. Tommy visited Margate to seek help from Alfie Solomons. He wanted to stage a mutiny at Mosley's rally to cover up the assassinations. Unfortunately, Finn accidentally revealed the plan to Billy Grade, who runs a fixed football racket. Billy made a telephone call even when he was paid to stay silent.
Further, Tommy saved Jessie from getting arrested at the rally while the communists attempted a protest. The assassination plan backfired at the last moment. Barney was prepared to fire when an unknown port shot him down with a silenced pistol. Further, Aberama Gold was killed when he tried to murder Jimmy McCavern. Mosley's rally turned out to be a success as Tommy suffered from an extreme breakdown. The episode concluded the next morning with Tommy losing his mind over what happened and pointing a gun over his head, attempting suicide in the Peaky Blinders Season 5 finale.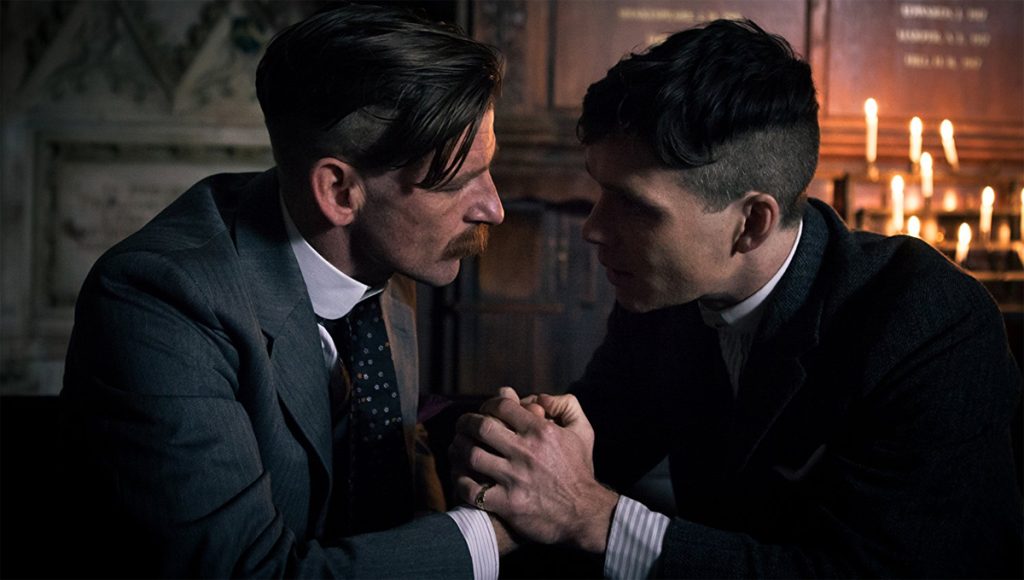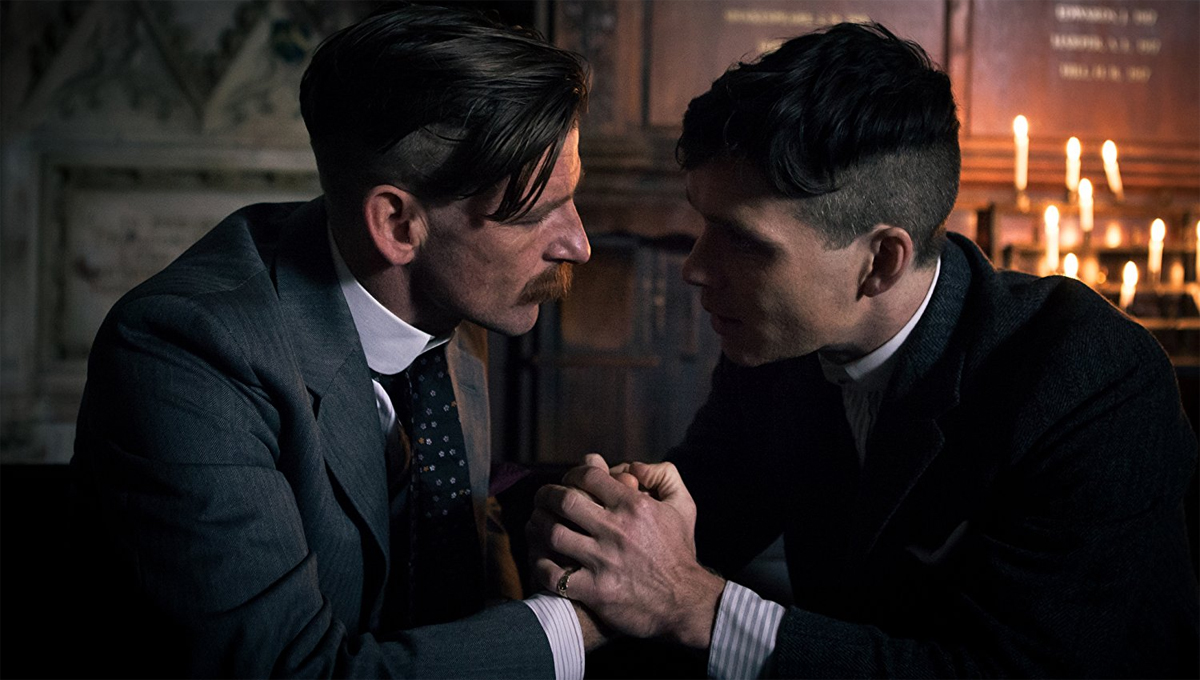 Peaky Blinders Season 6 Episode 1: Airing Date
BBC One will air Peaky Blinders Season 6 Episode 1 on February 27, 2022. The network will continue airing a new episode weekly on Sundays at 9:00 p.m. GMT.
Moreover, the latest episode would be available to stream on BBC iPlayer. Season 6 will not be airing in the US yet. Although, the sixth season is expected to release on Netflix in April 2022. Hence, viewers across the globe can use a VPN to stream the first episode on BBC iPlayer. So, don't miss out on the premiere episode and keep coming back for more thrilling episode previews only on TechRadar247.com.