It looks like the team will be after an abusive man who is a danger to his former partner in FBI: Most Wanted Season 3 Episode 14. The team will try to track his partner down before he gets to her in the upcoming episode. Moreover, Jess and Sarah will plan to take a vacation. So, keep reading to know all the essential updates about episode 14. 
FBI: Most Wanted Season 3 Episode 14 Preview: What Will Happen Next?
The fourteenth episode of FBI: Most Wanted Season 3 is titled "Shattered." A woman will try to escape her abusive ex-boyfriend who is after her. The team will pursue the abusive man before he does anything critical to his former partner. Meanwhile, Jess and Sarah will be planning a trip together. They are looking to take some time off and spend some time with each other.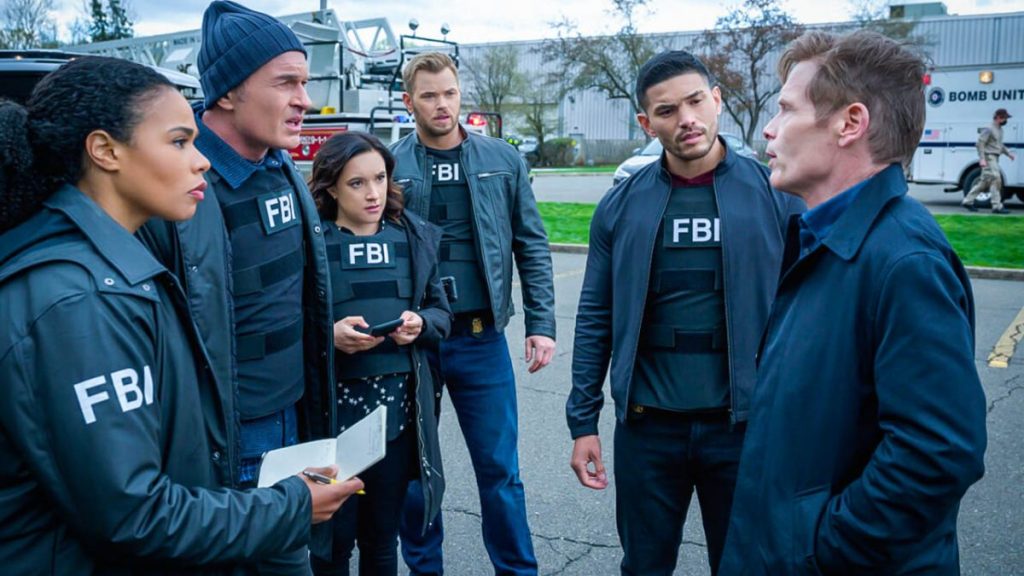 A Quick Recap!
In the previous episode, an investor called a financial advisor named Danial about money missing from her portfolio. She threatened to file a complaint. Soon after, Daniel's daughter, Darcy, was attacked by a man. Darcy's mother tried to save her daughter, but the man threw her from the second floor. Daniel's son, Craig, called 911 after discovering his dead mother and sister. The FBI rushed in to investigate the mysterious deaths and find daniel, who was missing. The team went to Daniel's office and discovered Oxycodone in his drawer. They also discovered that Daniel stole $10 million from a client's profile.
Further, in FBI: Most Wanted Season 3 Episode 13, Daniel called his father to meet with a gun. However, the team found Daniel dead in his abandoned car. The team found Craig's fingerprints all over the car but not inside the trunk. They also discovered that Daniel came home early, found his family dead, and tried to leave the country. The FBI also found Daniel's phone and traced a regular call from Delaware.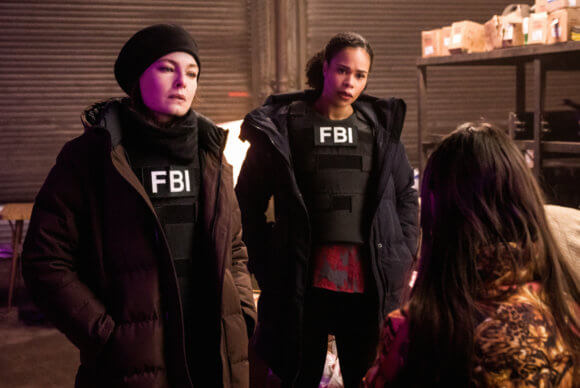 The Whole Family Pays For Daniel And Craig's Crimes
Meanwhile, Craig was kidnapped from his aunt's place while the team went to Delaware and met a man named Homer. Daniel's dad confessed to meeting him. But Daniel asked his father to shoot him as he owed a lot of money. The team arrested Daniel's father after his confession. 
Elsewhere, the team talked to Craig's friends and found that he was abusive and mean to his girlfriends. One of his girlfriends, Britanny, went to a cabin with him and never returned. The team looked into Britanny's case and discovered that the charge sheriff was related to Craig. The sheriff was suspended for not investigating. It turned out Britanny's father kidnapped Craig and took him to the same fishing cabin. Craig stored Britanny's body in a deep freezer. The FBI team showed up at the cabin and arrested both of them in FBI: Most Wanted Season 3 Episode 13.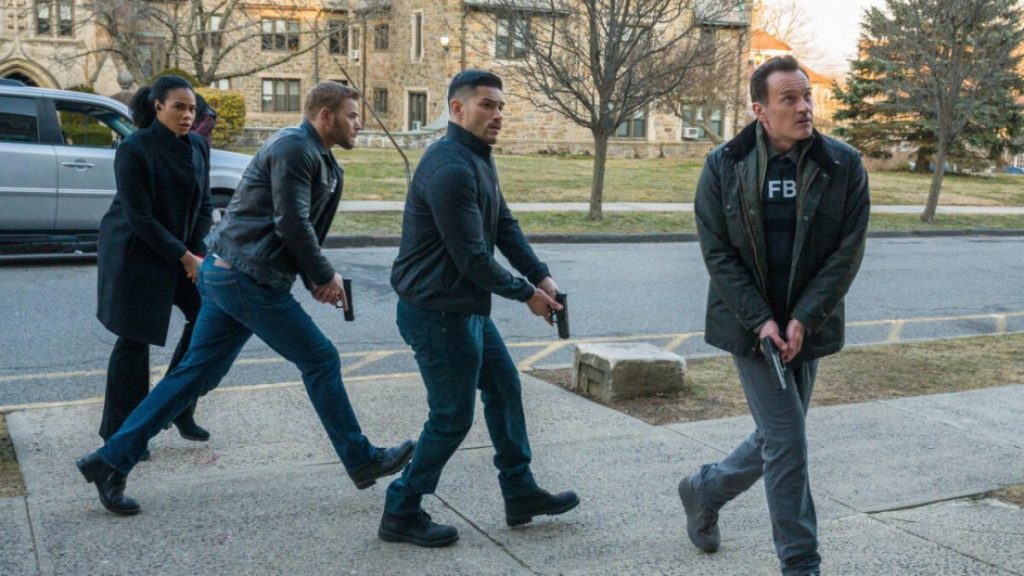 FBI: Most Wanted Season 3 Episode 14: Airing Date
The upcoming episode is returning after a week's delay. CBS will broadcast FBI: Most Wanted Season 3 Episode 14 on March 8, 2022. The network will continue airing a new episode weekly on Tuesdays at 10:00 p.m. ET.
Where To Stream The Upcoming Episode Online?
If you miss CBS's broadcast, you can stream the latest episode on the network's website and Paramount+. Moreover, season 3 is available to stream on Sling TV, Hulu+Live, DirecTV, Fubo TV, Philo TV, and YouTube TV. So, don't miss out on episode 14 and keep coming back for more informative episode previews only on TechRadar247.com.