Undoubtedly, the amount of hype and buzz Peaky Blinders Season 6 has created is unparalleled. The British crime drama series is set in Birmingham, England, in the aftermath of the first world war. The tale of the Shelby crime family has grown to become a phenomenon over the past few seasons. And fans have been dying to see what happens next in the story after Thomas's attempt to kill Mosely failed miserably.So, here is what you need to know before watching Peaky Blinders Season 6.
Peaky Blinder Season 6 Release Date Revealed!
It seems like an eternity for the fans waiting for Peaky Blinder Season 6 since the fifth season aired on BBC on October 4, 2019. But now we have just the news that fans have been waiting to hear for months. The official release date for the Peaky Blinders Season 6 has been revealed by BBC, and it is closer than many of us realize.
The release date of the sixth season has been revealed on Twitter by the official handle of the series. A Tweet shared on the handle on February 15, "The Shelbys are back in business. Watch the final series of #PeakyBlinders on @BBCOne and @BBCiPlayer from February 27." So brace yourself to return to the streets of Birmingham.
Peaky Blinders Season 6: The Last Season?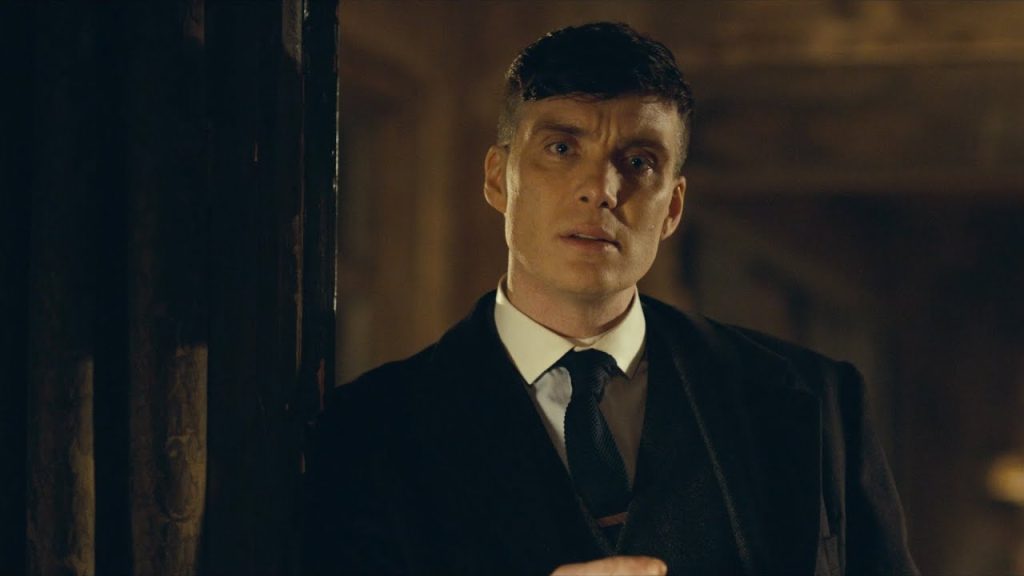 Since Season 5 of Peaky Blinders ended in 2019, viewers have speculated on a variety of topics, including when the Shelby family's journey might come to an end. The showrunners have confirmed that the forthcoming season of Peaky Blinders will be the final one.
This is definitely heartbreaking stuff for fans, but it does ensure that Peaky Blinders Season 6 will end on a high note. Because Season 6 will be the final season of Peaky Blinders, it's tough to rule out the potential of important characters dying in the series, such as Tommy Shelby himself. However, this will only be known after the season airs.
Who Will Return?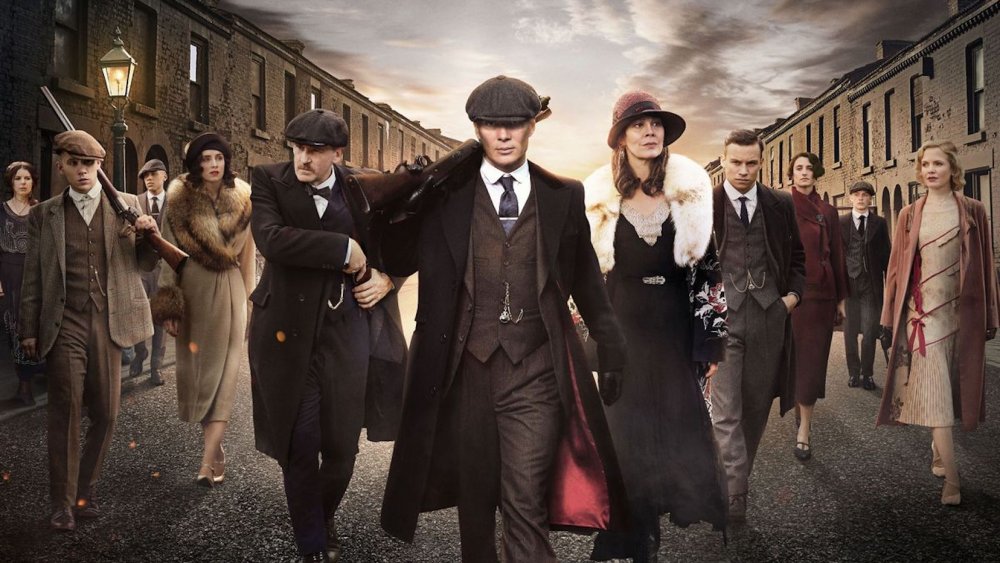 In Peaky Blinders, we see Cillian Murphy in his role as Thomas "Tommy" Shelby. Fans have also seen Paul Anderson as Arthur Shelby. Ned Dennehy as Charlie Strong. Sophie Rundle as Ada Thorne and Benjamin Zephaniah as Jeremiah Jesus. The show's cast also includes Kate Phillips as Linda Shelby. Natasha O'Keeffe as Lizzie Shelby and Anya Taylor-Joy as Gina Gray. Harry Kirton appears as Finn Shelby, Packy Lee plays Johnny Dogs, and Finn Cole appears as Michael Gray.
The cast of Peaky Blinders also includes Tom Hardy as Alfie Solomons. Sam Claflin as Oswald Mosley and Aidan Gillen as Aberama Gold. On the other hand, late actress Helen McCrory who passed in 2021, also played a significant role of Aunt Polly in the series. When the show comes back for Peaky Blinder season 6, we will see most of the cast returning.
Linda Left Arthur!
Despite the fact that their relationship has been in ruins since the beginning, the circumstances of this season proved too much for Linda to handle. She urges Arthur to take over some of Tommy's responsibilities, but he instructs her to stay in her lane. Linda, dissatisfied with her marriage, begins dating another man. When Arthur learns of it, he chases him down and brutally beats him. Linda pulls a gun on Arthur during Tommy's party in retaliation, but Polly shoots her before she can kill Arthur. Linda ditched Arthur for real after she's regained her composure.
Thomas Shelby And Winston Churchill!
Winston Churchill's portrayal in Peaky Blinders is heavily dramatized. As the leader is seen doing a number of controversial actions and issuing orders that would be considered defamatory in any context.
He informed Tommy bluntly that he needed to pluck out the "weed" that Oswald Mosley was spreading by whatever means possible. He had painted naked women in broad daylight in his workplace. And that he wanted to kill the man who eventually carried out his heinous deeds for him. There's a slim likelihood that Churchill ever dealt with politics in this manner; thus, the picture is ludicrous.
Oswald Mosley's Failed Murder!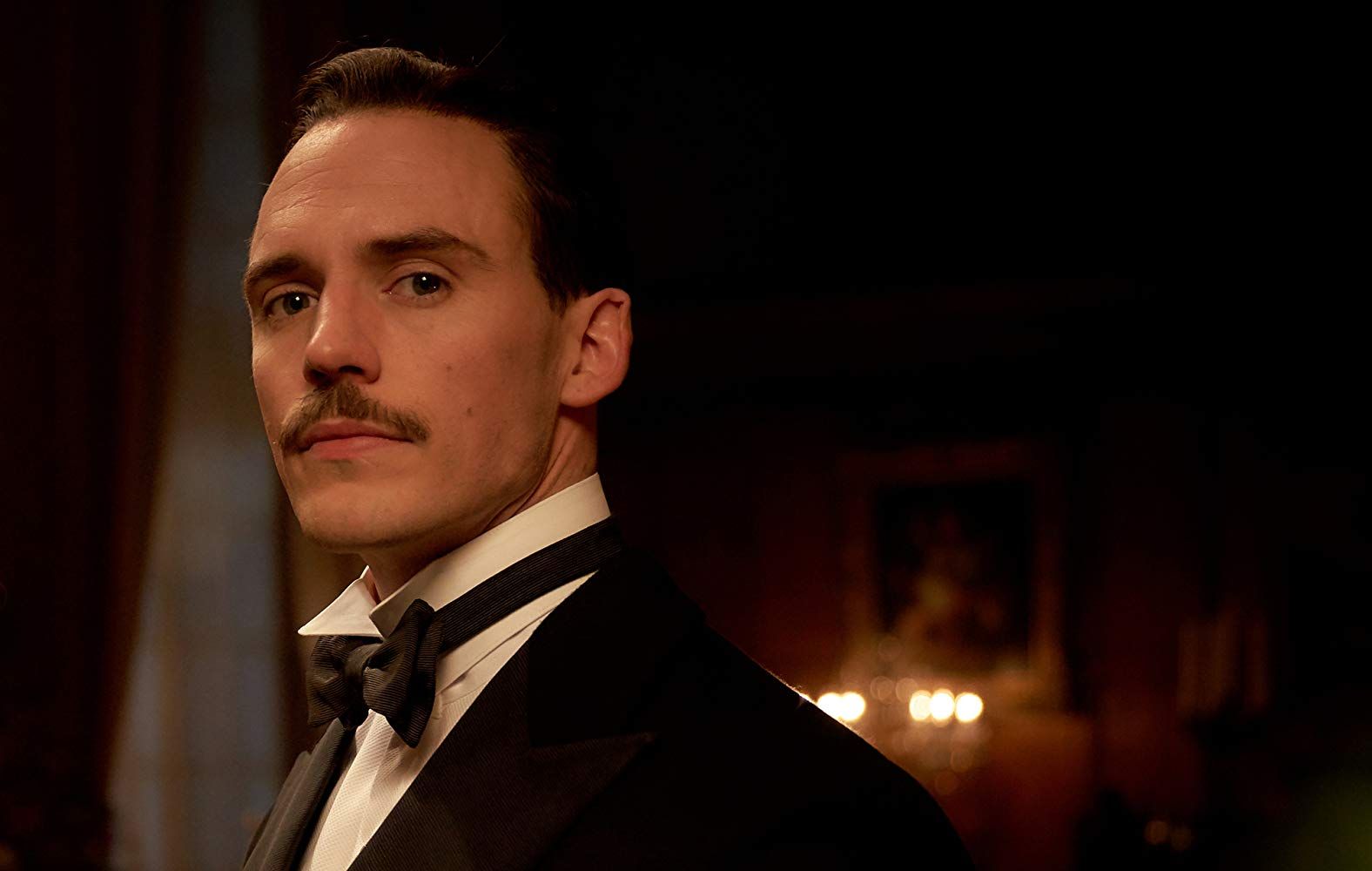 Tommy's effort to kill and overthrow Mosley at his own speech goes horribly wrong in a moment that no one saw coming. Despite the fact that Tommy's sniper was in position, the shooter is shot in the back of the head just as his cue to shoot Mosley expires. Aberama, who was slipping up on McCavern to assassinate him, is fatally stabbed at the same time.
Tommy and Mosley flee the stage in the aftermath, fearful of being targeted. Thomas tells Arthur that he feels he's finally discovered the man he can't beat when they get home. Tommy hallucinates and walks into a field, holding a gun to his head after this encounter.
Alfie Solomons Is Alive!
One of Tommy's most clever rivals, Alfie Solomons, was previously seen being shot in the skull by Tommy. Therefore, it was reasonable to presume he died during the season 4 finale. He did, however, survive the assault, although with facial damage and a missing eye.
Tommy urges Alfie to help him organize a disturbance to conceal what happened of Mosley's impending speech. It happened after a lengthy discussion about how Tommy discovered Alfie was still alive. Alfie accepts after some persuasion and a focus on Mosley's xenophobic sentiments. And Tommy is given several of his men to assist with the event.

Also Read Peaky Blinders Season 6: Teaser Shows Ada Warning Thomas, Is She The Traitor?