WandaVision kicked off Marvel's Phase Four and became a standard for the franchise's original television series. The miniseries attracted a lot of attention and speculations as it was the first new MCU content in more than a year due to the pandemic. However, the debut season did well as the Disney+ exclusive series and grossed an impressive rating of 8/10 on IMDB and 91%on Rotten Tomatoes. The series won three Primetime Emmy Awards out of 23 nominations for the first season. The first installment came out in January and commenced in March 2021. Since then, Marvel fans have been hoping to see Maximoff returning for WandaVision Season 2. 
The miniseries is set three weeks after the events of Avengers: Endgame. Wand and Vision find themselves living in suburban life in Westview, New Jersey. They try to hide their powers by hiding their true selves from the people of the town. With each episode, the surrounding moves through different decades. However, after a while, Vision slowly begins to suspect that everything is not as it seems to be.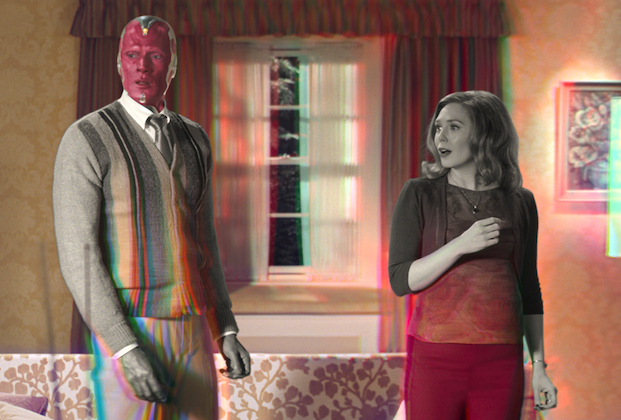 Wanda used her chaotic magic to control the people of the whole town and revived Vision. However, her magic seems to break when another named Agatha Harkness stops her. Meanwhile, Hayward and his men attack the town to stop Wanda. Eventually, Wanda loses her twins, Vision dies, and Wanda gets into hiding. So, will Maximoff return for WandaVision Season 2 to bring Vision and her twins back after hearing their cry during the finale's post-credits? Keep reading further to find out!
Will WandaVision Return For A Second Installment?
Recently, the director of Marvel's upcoming series Moon Knight, Mohamed Diab, indicated that WandaVision Season 2 might not be in the minds of the franchise currently. While talking to Sfx World, Diab said that MCU is like a crazy world. He said Marvel is not doing a second season even with successful shows like WandaVision. Diab added that Elizabeth Olson moved on to appear in The Doctor Strange: Multiverse of Madness after the conclusion of WandaVision.
Olsen will also reprise her role in a spin-off series focusing on Kathryn Hahn's character Agatha Harkness, written and executive produced by Schaffer. The spin-off series would be titled "Agatha: House of Harkness." Thus, while we will get to mee more of Wanda Maximoff appearing in various series and films, her return with Vision for a second run seems improbable in the near future.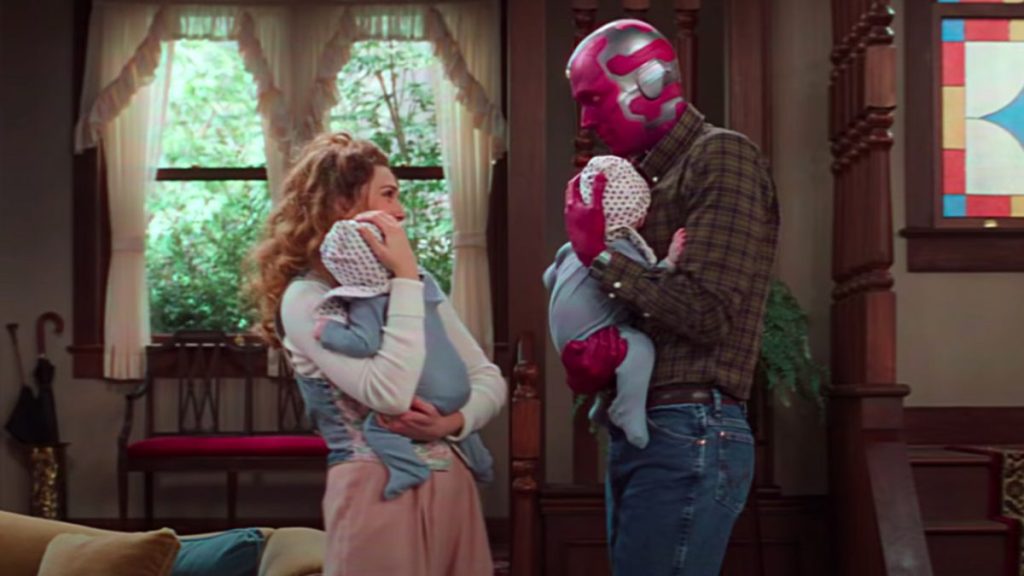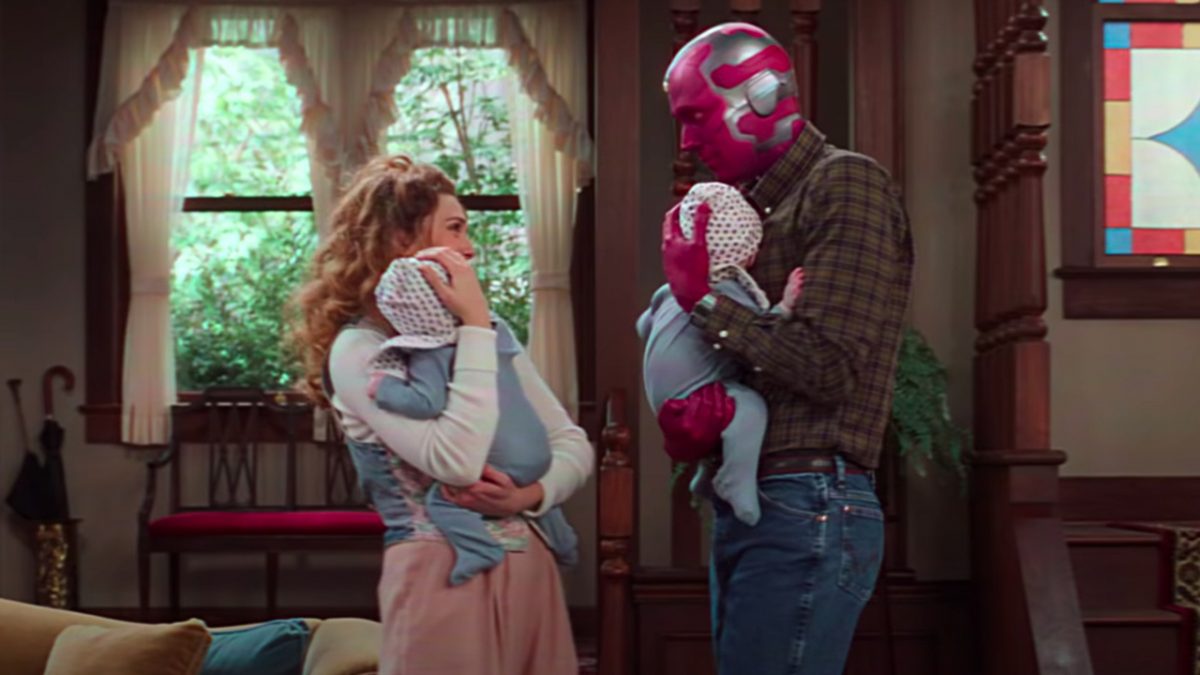 But, you never know with Marvel Universe, Wanda was still broken about her kids and heard their cries. And she is one of the most powerful superheroes in the MCU. So, Vision's love and affection for her twins might drive Wanda towards WandaVision Season 2 somewhere in the future.
Marvel President Kevin Feige's Take On A Second Run
During his interview in 2021, Marvel Studios president Kevin Feige revealed that Olsen would move from WandaVision to the Doctor Strange film. Kevin said that crossovers are fun about MCU between individual series and film for the superhero characters. He also highlighted that several of Marvel's series was getting a second run. Sadly, WandaVision may not be one of those for now.
When Asked About Wanda Vision Season 2, Feige joked that he had been at Marvel for too long to say no to anything. However, he mentioned that Olsen would be involved in other projects, and the second installment may not be on the cards as of now. However, Marvel might consider circling back to the successful miniseries in the future.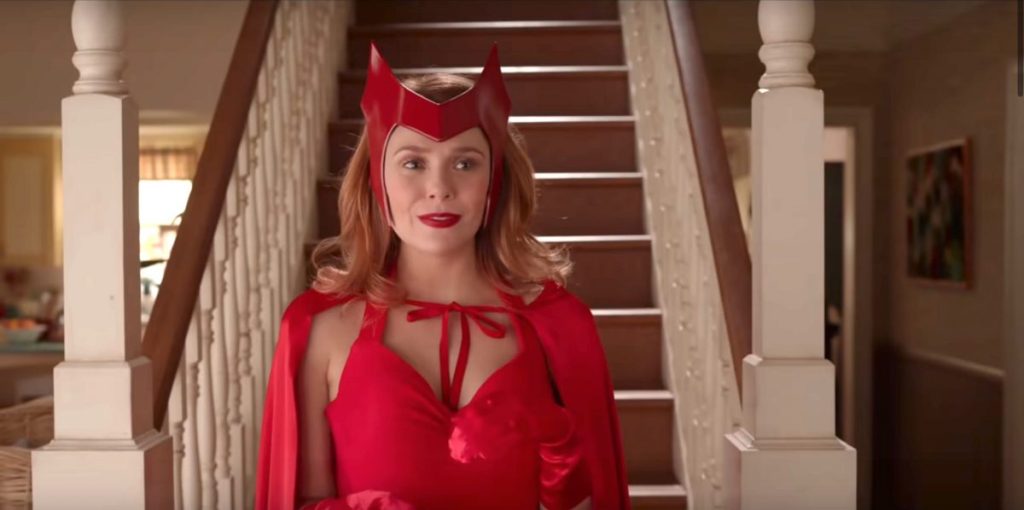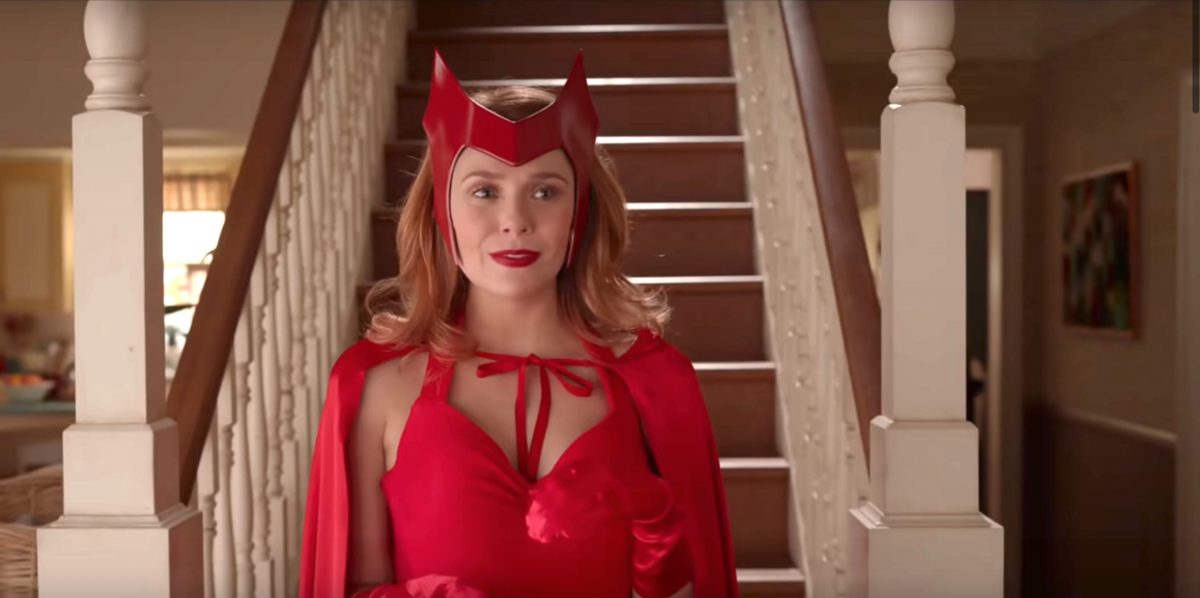 How Did WandaVision Conclude?
In the final episode, Harkness tried to Consume all of Maximoff's chaos magic. She was interrupted by Another Vision, who tried to kill Wanda. The real Vision intervened and fought with the fake throughout Westview. Meanwhile, Harkness freed the town's people from Wanda's mind control. She opened the barrier allowing Hayward and the SWORD to enter. The fake Vision restored the real one's memory, reminding him of his death by Thanos.
The twins fought the SWORD while Wanda entrapped Harkness in her Agnes personality. Wanda bid farewell to Vision and the twins before collapsing the hex and erasing them. Maximoff was heartbroken and went into hiding. Wanda heard the twins cry for help while studying the Darkhold in her astral form in the post-credits. Hence, she will definitely return in the next Dr. Strange film and hopefully many more times after that.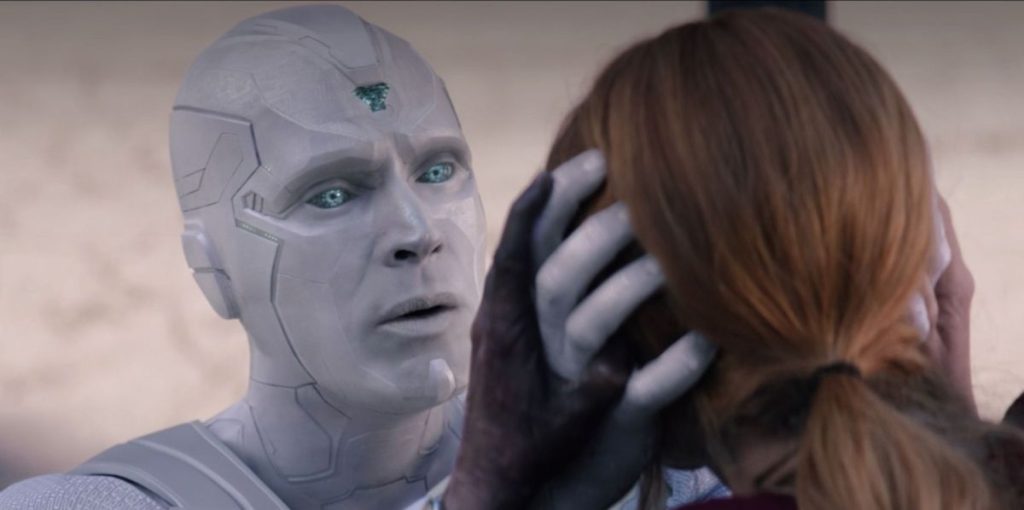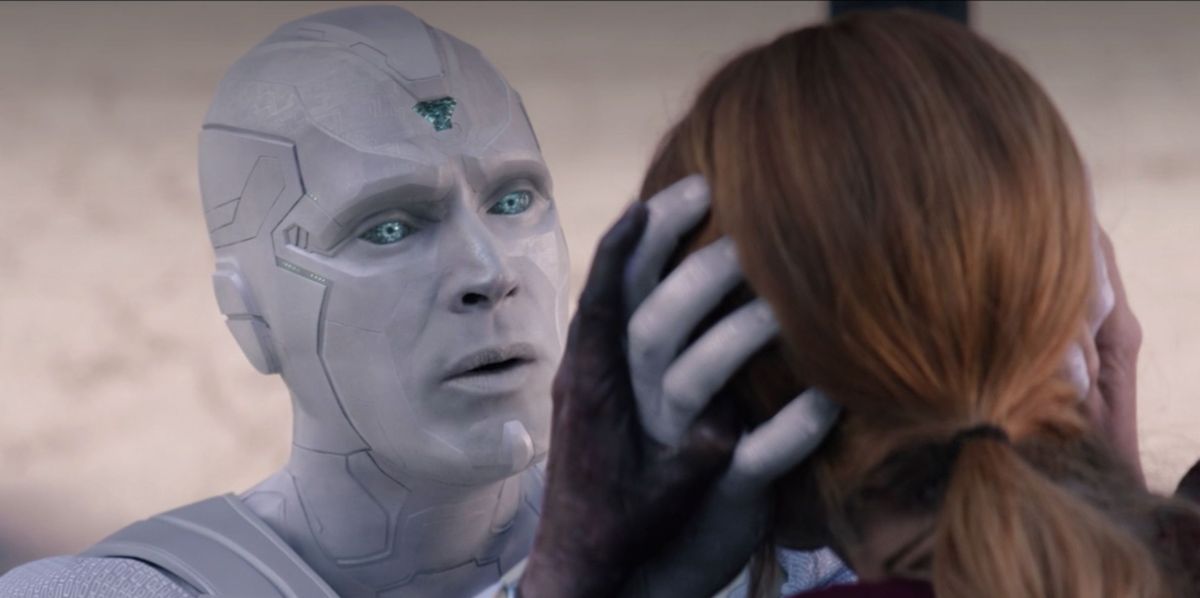 WandaVision Season 2: When Does It Return?
Unfortunately, MCU has not renewed the show for a second run since the first season concluded in March 2021. Olsen is currently working on other MCU projects. Thus, it is not sure when the series will return for WandaVision Season 2. However, we are hopeful that Wanda And Vision will get the second installment
in the future. So, keep returning for more thrilling news updates about your favorite TV shows.