Paramount+'s Yellowstone is among the popular shows on Paramount Network. The viewership of the series is so high that it forced executives at the Paramount network to revamp their entire content strategy. With that, the series has given birth to several spinoffs like 6666, The Last Cowboy, 1883, and 1932. Therefore, it is obvious that the buzz is skyrocketing for Yellowstone Season 5, ever since the fourth season has wrapped up. But when will the next season release? Let us find that here-
What To Expect From Yellowstone Season 5?
The fourth season finale of Yellowstone was too much to swallow at once. In the episode, Beth pushed Jamie to eliminate his birth father, Garrett Randall. Meanwhile, she also made sure that Jamie would never betray her again. At the same time, Beth lost her position at Market Equities due to corporate malpractices. Also, she might face legal ramifications for her actions. Moreover, after her spiritual journey, Kacey realized that his and Monica's relationship is fragile. Meanwhile, Jimmy and Emily went back to Texas, leaving the Yellowstone Ranch behind them.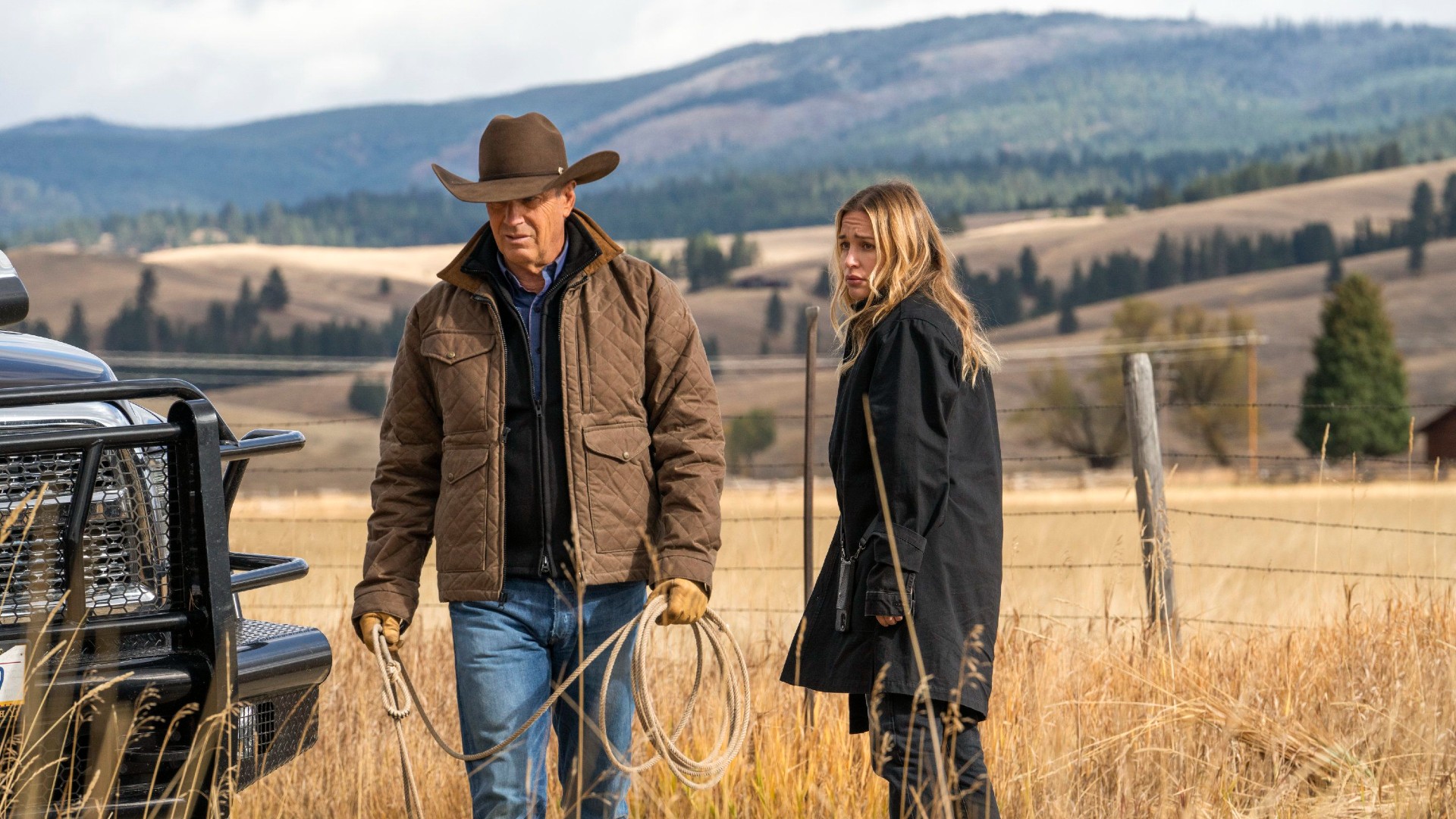 There is so much that might happen in Yellowstone Season 5. Upon its return, the fifth season will likely pick up after Garrett's death in the last season. Beth may try to force Jamie to take his name out of the election race. If this happened, then John would likely become the Governor of Montana without much challenge. Beth may be able to utilize John and Jamie's positions to get herself out of trouble with the law. Kayce and Monica's marriage may be put to the test as the pair prepares for the birth of their unborn child.
When Is Yellowstone Season 5 Com ing?
The fourth season of Yellowstone first premiered on the Paramount Network on November 7, 2021. Meanwhile, about a month after the premiere of last season's finale, Paramount confirmed the renewal of the series for Yellowstone Season 5 on February 3, 2022. According to The Hollywood Reporter, the production of the fifth season is likely to begin in May 2022.
According to producer David Glasser, as far as the release date is concerned, Yellowstone Season 5 is expected to premiere around the fall of 2022. Also, The Wall Street Journal has reported that the fifth season of Yellowstone will be the longest season till now. And it will release in two installments. Meanwhile, cast member Ian Bohen previously stated he would be surprised if the series is not renewed for seasons 6 and 7. As already, several Yellowstone Spinoffs like 1883, 1932, 6666 are also in the works.
Will Emily And Jimmy Return?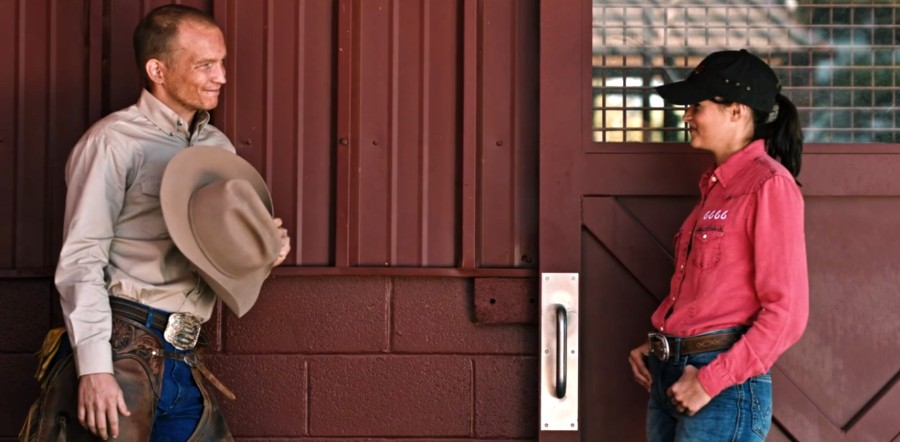 It is likely that viewers will see more of the lovebirds in Yellowstone Season 5. This is because Jefferson White is still a recurring character, and Kathryn Kelly has been made one as well. But that also implies that we'll keep cutting away from Yellowstone to the action at the Four Sixes. Or chances are that the engaged couple may return to Jimmy's old haunts every week or two.
Why John And Evelyn Was The Best Couple In Yellowstone?
There are several strong couples on Yellowstone. However, in our opinion, John and Evelyn Dutton are the best Yellowstone couple overall. Evelyn's sudden death shapes the whole story of the series, despite her appearance in only four episodes. After her demise, John continued to raise their four children alone, unsure of how to proceed without her, gradually becoming one of the best TV dads over time.
Furthermore, the excruciatingly intimate memories show John at a much happier moment in his life. Demonstrating Evelyn's enormous influence on the children. Her death also killed the romanticism in John's heart in many ways. Governor Perry, on the other hand, has helped him rediscover love. There would be no show on a more fundamental meta-level if John and Evelyn's wonderful marriage did not exist.
Also Read Luke Grimes's Net Worth: How Rich Is Kacey From Yellowstone?