TNT's Animal Kingdom is an intriguing family crime drama series based on David Michôd's 2010 Australian film of the same name. The series created by Jonathan Lisco revolves around Joshua, who goes to live with his uncles after his mother dies. And his grandmother Smurf runs a crime empire. After the fifth season concluded, fans are eagerly waiting for Animal Kingdom Season 6 to see how the Cody family moves forward.
Animal Kingdom is the ideal blend of crime, drama, and personal relationships, and we never know what to expect. They all need to be as quick as a whip in their heists, side hustles, and interactions with one another. Animal Kingdom is well-known for its dynamic characters and family turmoil, which are interspersed among the crime and heists that keep the show gripping and interesting.
Who Will Return For Animal Kingdom Season 6?
TNT's crime family drama features impressive cast members. The list includes Shawn Hatosy as Andrew Cody, Ben Robson playing Craig Cody, and Jake Weary appearing as Deran Cody. The series also stars Peaky Blinder fame Finn Cole as Joshua Cody, Christina Ochoa as Renn Randall, and Leila George as Young Janine Cody. Moreover, the show stars Jon Beavers as Young Jake, Daniella Alonso as Catherine Blackwell, and Rigo Sanchez as Young Manny.
Other cast members include Jasper Polish as young Julia, Kevin Csolak as young Pope, and Darren Mann as young Baz, among others. And when the series returns with Animal Kingdom Season 6, most of the original cast members will be back.
Why do Fans Love Deran?
Among all the characters on Animal Kingdom, Deran is, without a doubt, the sweetest and most personable of the Cody family members. He pulls off the heists and holds his own, but murdering takes a toll on him emotionally. In addition, his friendship with Adrian was extremely humanizing. Furthermore, the most loveable thing about Deran is his sarcasm, and while he can be grumpy and flaky at times, he has a golden heart and a fascinating dynamic. Deran is impossible to dislike, and every fan wishes for the best for him.
Why Adrian Deserved Better?
After what happened to Adrian in the fourth season of the series, many fans were upset and believed that he deserved better. It was heartbreaking to watch Adrian struggle after being caught sneaking drugs the entire time. This good-hearted, intelligent gentleman got hooked up with the wrong crowd.
While he didn't die, his departure was one of the most heartbreaking on the show. He deserved better, and Deran deserved it as well. These two may have had a beautiful life together, and neither of them deserved the tragic conclusion to their relationship.
How Smurf's Death Changed Things?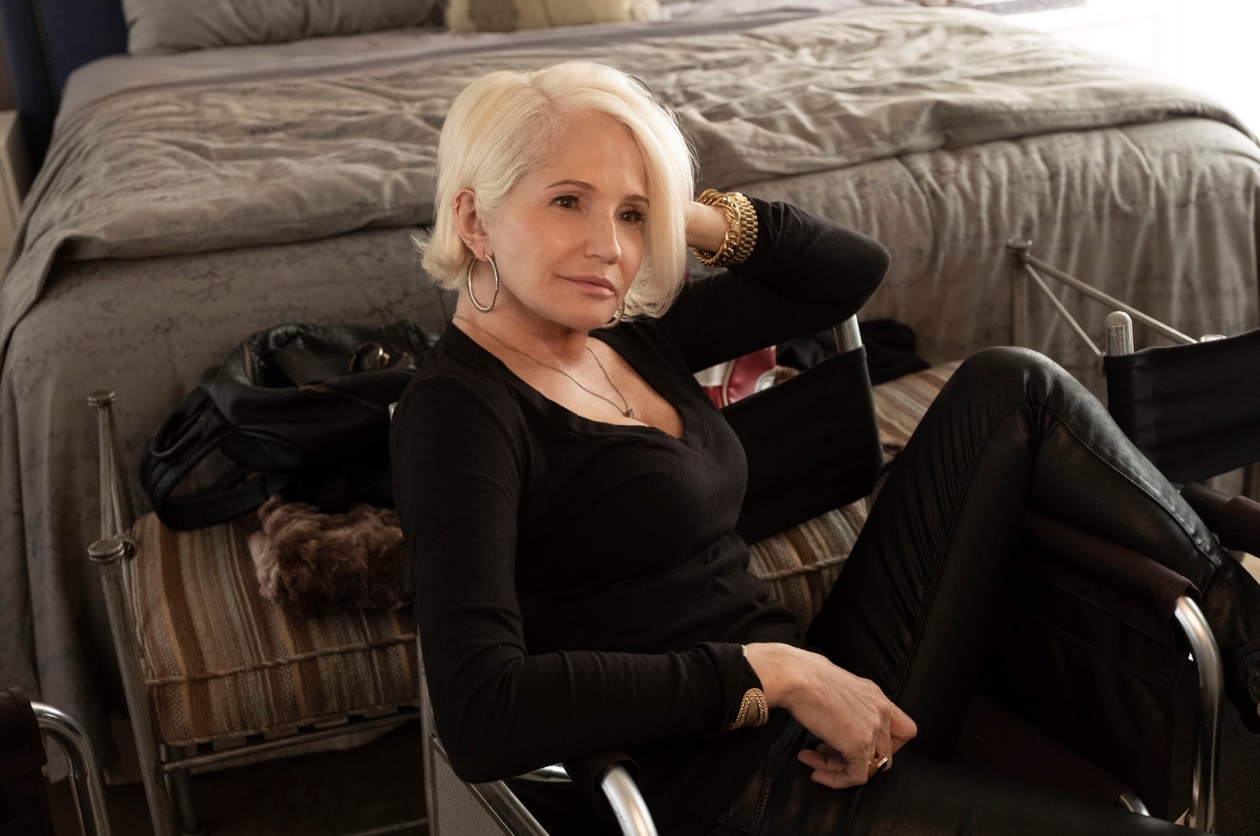 In the larger scheme of things, it's probably for the best that Smurf passed away. She was utterly poisonous and perhaps lethal. She was, however, a fantastic character and the foundation around which Animal Kingdom was constructed.
Throughout the series, many characters have come and gone. But few have had the same impact on the program as Janine's death. She went out the way she wanted to, and it'll be interesting to watch how her family handles her absence. But her death changed everything. And it will affect the family further in Animal Kingdom Season 6.
Why J Is The Smartest Character In The Series?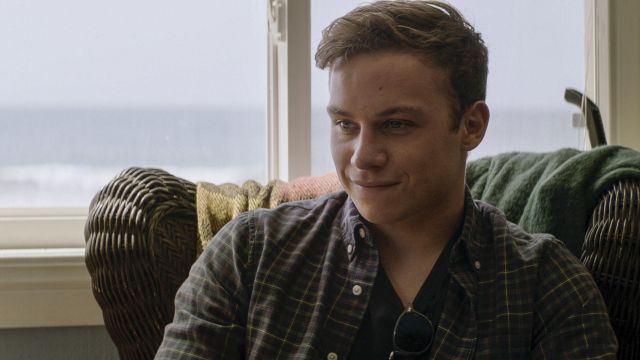 Joshua may believe he is smarter than he is, but that does not negate the fact that he is still incredibly intelligent. He was a straight-A student. But he also understood everything there was to know about money and common sense. And how to communicate with people, usually in order to manipulate them. Smurf challenged him for the most intelligent title. But J demonstrated that he was brilliant enough to outperform the queen herself. J wields considerable authority, which he owes entirely to his wit.
When Is Animal Kingdom Season 6 Coming?
TNT's Animal Kingdom's fifth season premiered on the network from July 11, 2021, to October 3, 2021. Meanwhile, in January 2021, TNT announced the series renewal for Animal Kingdom Season 6. As per the reports, the production of the sixth season began in March 2021. and it was finished before the end of 2021. However, any confirmed details about the release schedule of Animal Kingdom Season 6 haven't been out yet. But severe rumors are going around the internet claiming that the sixth season may premiere in mid to late 2022.
Also Read Animal Kingdom Season 6: When Is The Show Returning On TNT? Deran's Bar Will Be In Focus