"Have You Ever Questioned The Nature Of Your Reality"? You are not alone if you have; after watching HBO's Westworld, most of us had our own existential crises. The third season of the SciFi epic drama premiered and concluded on HBO in May 2020. Since then, fans of the show have been eagerly waiting to return to the futuristic world with Westworld Season 4.
HBO's Westworld is a thought[provoking sci-fi series that debuted on the platform in October 2016. The series created by Johnathan Nolan is set in a recreational park, where visitors are allowed to do anything they want with the humanlike android hosts. However, things change when few of the host starts remembering their past interaction with visitors.
What Are Charlotte's Plan For Westworld Season 4?
Since the end of Season 2, the human version of Charlotte Hale has been dead. Her host, Halores, who was infused with Dolores' memory, is now the mastermind behind the hosts' scheme to exterminate humans in the actual world. We learned Charlotte was producing more hosts to gather an army in the post-credits sequence of the Westworld Season 3 finale, with an all-out confrontation between the hosts and humans approaching.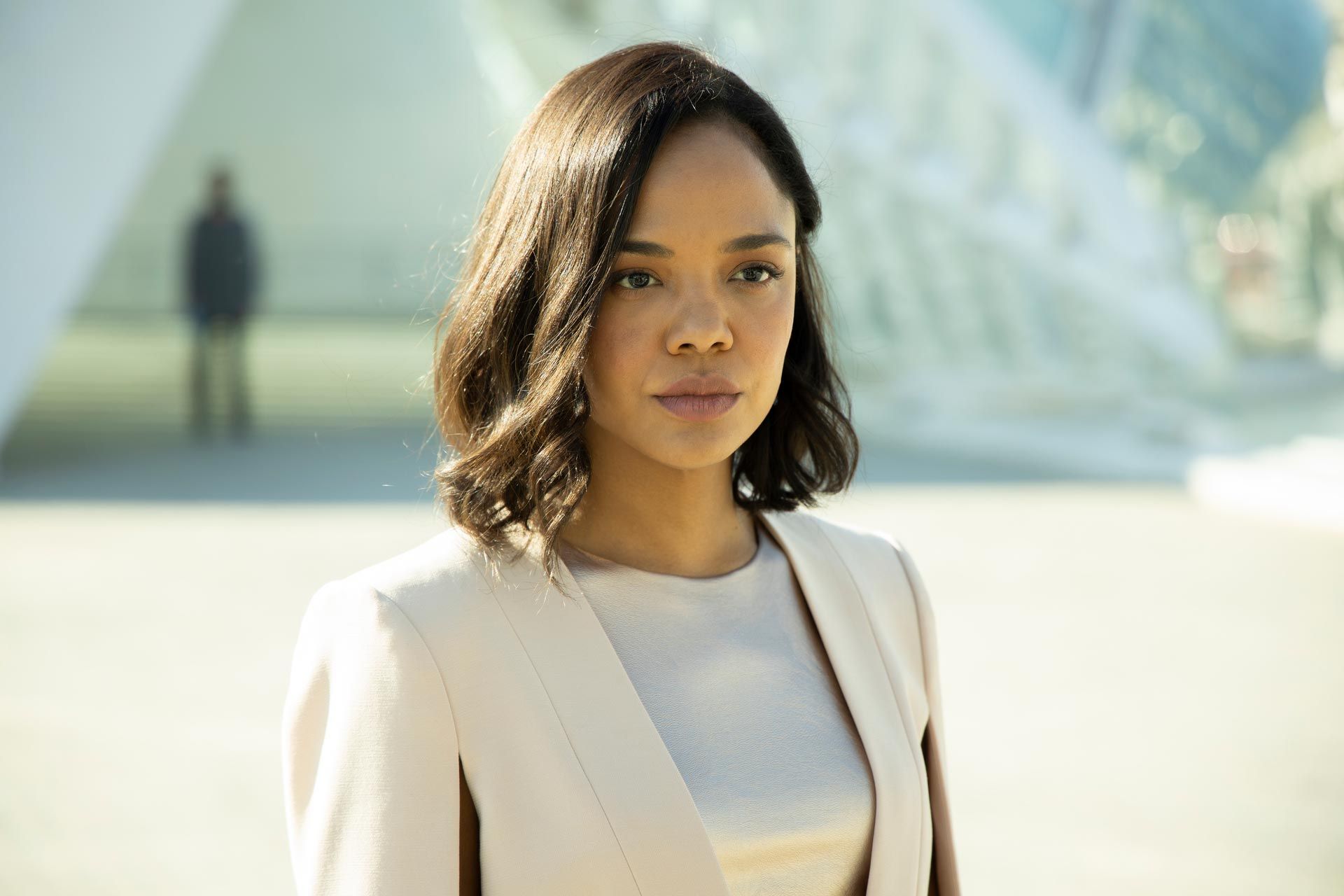 Halores' regression to Charlotte's memories rather than her ostensibly Dolores character makes her future evolution all the more interesting. It alludes to a significant change in presenter Charlotte's personality. In Westworld Season 4, viewers want to know what her plans are for the humans.
What's Next For Caleb?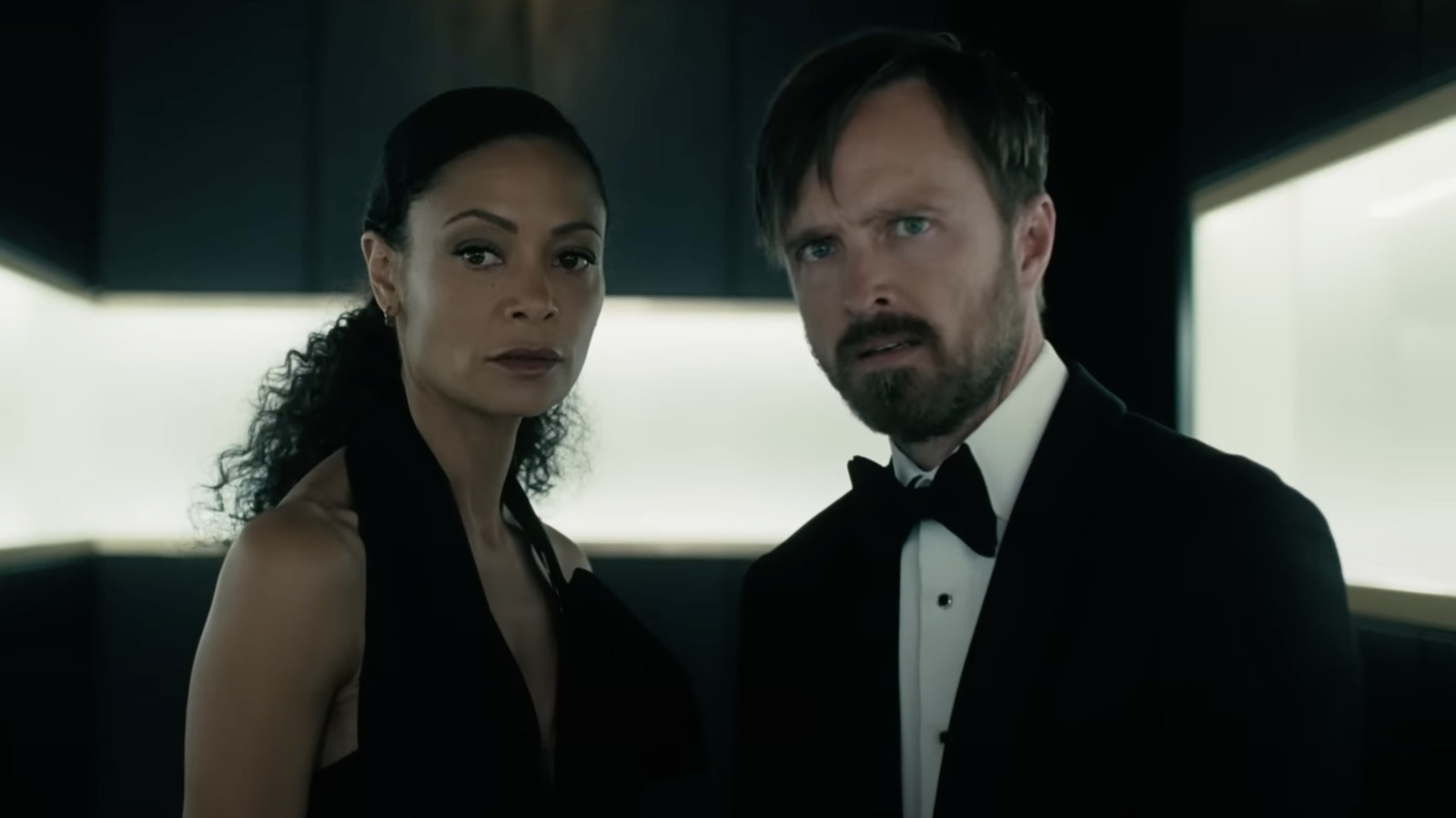 Caleb Nichols debuted in Westworld Season 3 as a troubled military veteran and occasional criminal heist undertaker. Caleb's presence as a human or as a host was first kept hidden by the show. Caleb was the application of a reconditioning attempt to eradicate society outliers like himself through mind control, which we learned about in the previous season. As a result, he was effectively a hybrid. After eliminating Rehoboam, Caleb now has free will, putting him in a position to play a pivotal role that might lead him to meet host Charlotte in Westworld Season 4.
Westworld Season 4: Release Date
The third season of Westworld premiered on HBO from March 15, 2020, to May 3, 2020. While the show was on-air, HBO confirmed its future with the renewal of Westworld Season 4 in April 2022. The production for the fourth season began in early 2021. Despite delays in the production due to a covid outbreak, the crew managed to finish things on time, as confirmed by Jeffery Wright in February 2022. On May 10, 2022, HBO shared the teaser trailer for the Westworld and also confirmed the release date. The next season is set to premiere on June 26, 2022.
Talking about the upcoming season, cast member Jeffrey Wright shared his view in an interview. He said, "Season four is going to be more of the Westworld you've come to expect and more digging down into some issues and some technology that is going to look familiar to us, as always. It's gonna be exciting. I'm not sure exactly when we're to air but within the coming months, certainly."
Also Read Westworld Season 4: Release Delayed, Possible Time Jump! Will The Hosts Return To The Park Next Season?