"Some People Choose To See The Ugliness In This World, The Disarray. I Choose To See The Beauty". HBO's groundbreaking sci-fi drama that will make you question your reality and the existence of free will concluded its third season in May 2020. So it's been more than one and a half years. And we can't wait to go back to Delos Park in Westworld Season 4. So, let us discuss when the show is coming back.
HBO' Westworld is a highly acclaimed science fiction series created by Jonathon Nolan. The show is based on a 1973 movie of the same name. Westworld is set in the titular park where humans pay to go so that they can do whatever they want with the humanly robotic hosts. The deep-rooted philosophy of the series is one of its main highlights. In a world without consequences where anyone can be whoever they want, people choose to be who they really are. And after witnessing three marvelous seasons, fans are on the edge of their seats waiting for Westworld Season 4.
What Will Happen In Westworld Season 4?
The tensions built throughout the third season reached their breaking point in the season finale. Caleb was looking for Dolores' memory core in the Itaidōshin Distillery's Los Angeles branch. He then transfers Dolores' memories to another body. Meanwhile, Dolores discloses her part in determining Caleb's fate. Viewers see some flashback scenes of Caleb using his free will in Delos Park 5. Dolores and Caleb come back to Incite headquarters so that they can insert Solomon's drive in the Rehoboam.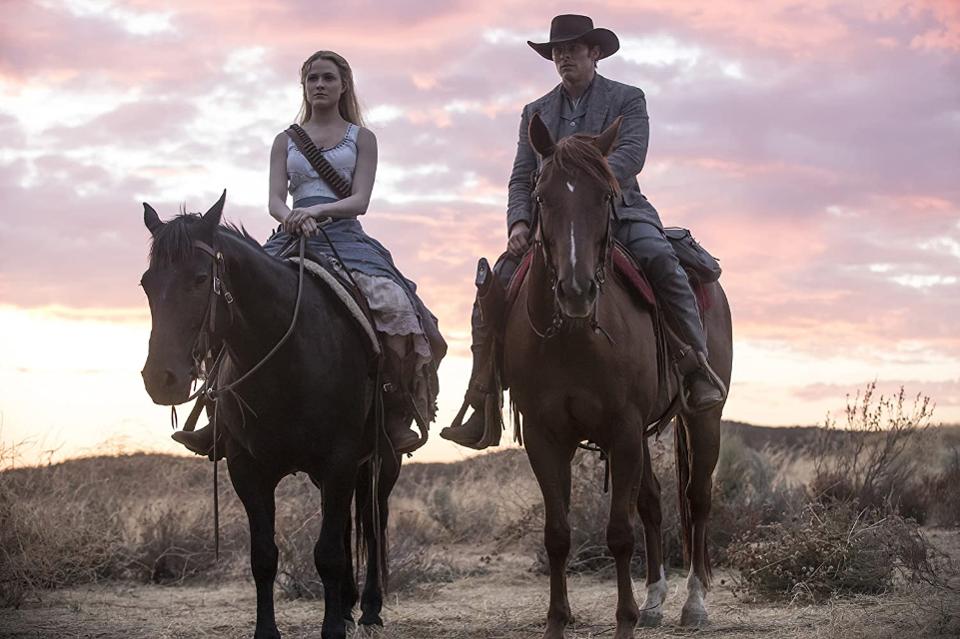 However, Dolores gets unresponsive as she is still under Delos' control, and Maeve takes her away. On the other hand, Serac gets hold of the situation, but Maeve decides to switch sides. The world stood still as the Rohoboam was turned off. And Bernard holds the key to the Sublime. Furthermore, we see William breaking into a Delos establishment. There he meets Charlotte Hale in a post-credit scene. At the same time, Bernard finds himself waking up in a Motel room.
At the end of the third season of Westworld, the world was heading towards an inevitable apocalypse. In Westworld Season 4, we will see some severe changes in the world. The fourth season will pick up from the aftermath of the third season's cliffhanger ending. And like previous seasons of the series, Westworld Season 4 might have a nonlinear storyline. We will likely find out what happened to Serac after the Rohoboam shutdown.
What Did The Showrunners And Actors Say About Next Season?
Westworld Season 4 is one of the most anticipated sci-fi series of modern times. Thus, the creators are trying their best to keep the details about the season under the wraps. During a conversation with the media, someone asked about where Westworld Season 4 takes place in the park in the real world. To that, showrunner Jonathan Nolan
replied, "We love you, and we say this with the greatest respect, but there is no earthly way we're going to answer that question!"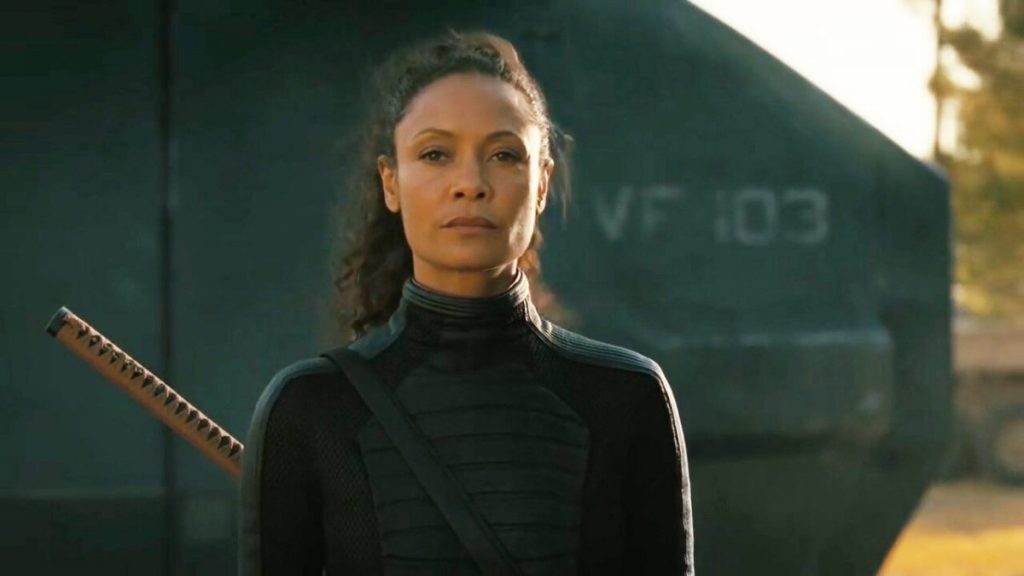 Nolan further mentioned that the hosts have a different version of mortality, a distinct perspective during another interview. He said that according to him, Dolores is laid out, and there is a larger picture here and a higher set of goals for her. He further added that the hosts are existential. Nolan stated that it is possible that the next season may take place decades and centuries later as the world explored in the show is huge, and we've only seen the tip of the iceberg yet.
Cast member Thandie Newton while talking about Westworld Season 4, made it clear that she had absolutely no idea what the showrunners have planned. She added, "I'm teamed with Tessa [Thompson], I know. Hopefully, we can do some rightful damage." 
Will There Be A Time Jump In The Next Season?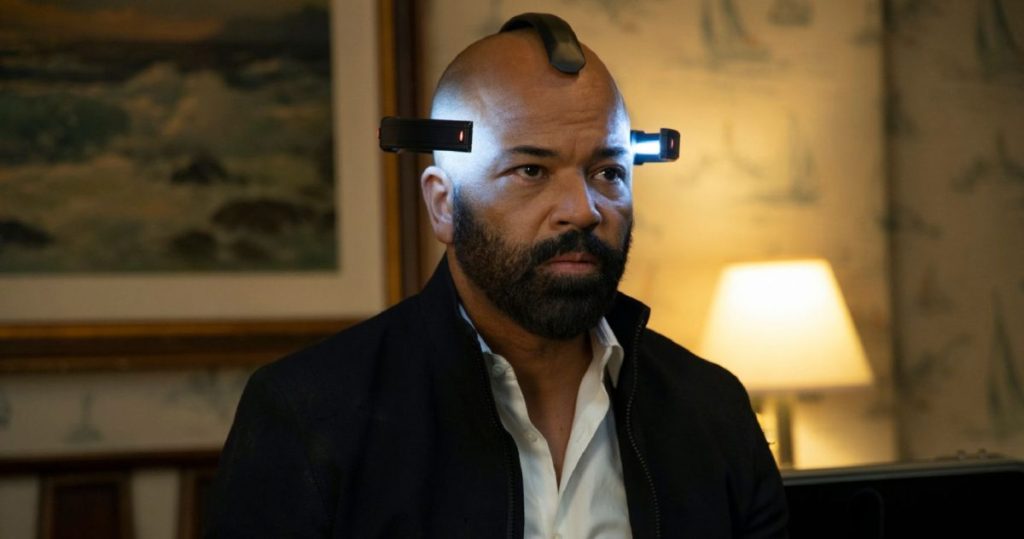 During the end credit scene of Westworld Season 3, Bernard was seen exiting the Sublime. He claims that he was gone just for a short time. His stay there, however, has been anything but brief. Bernard has been sitting motionless for a long time, and he is covered in layers and layers of dust. His face and beard are also caked in it, in addition to his skull.
How long has it been since we last saw each other? At the very least, months. Given that the first three seasons of Westworld took place across 90 days in the current timeline, this is a significant time jump. So, if Season 4 begins when Bernard awakens, the rest of the cast will have time to re-establish themselves following the finale events.
Also Read Westworld Season 4: BTS Video Teases Dolores In Action! Will Evan Rachel Wood Return? Release Date
West World Season 4 Release Date!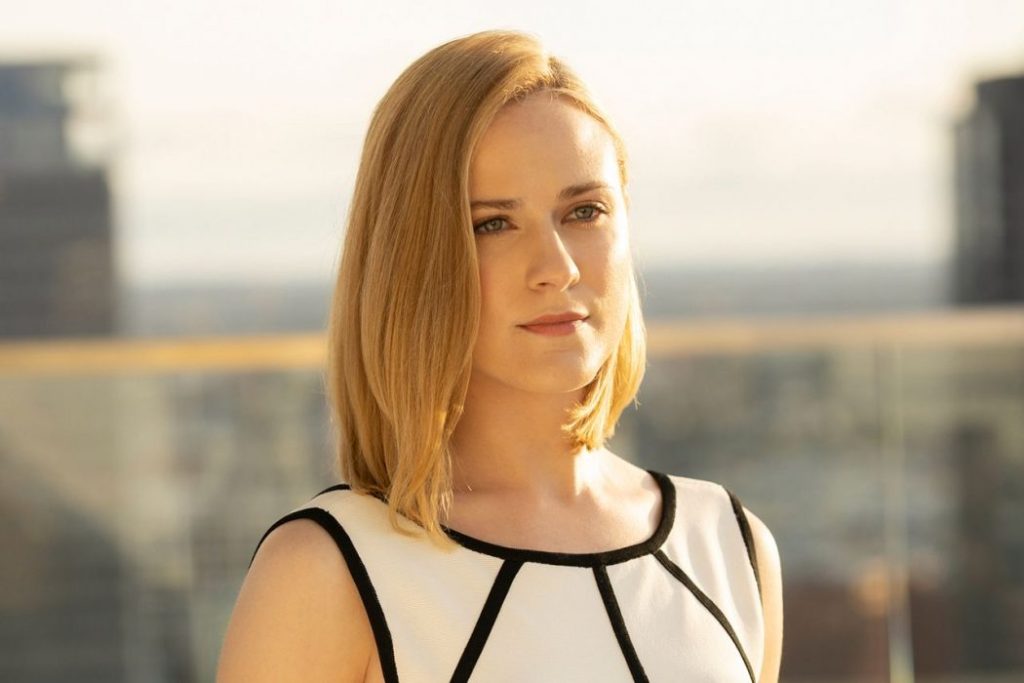 The third season of Westword, titled The New World aired its season finale on May 3, 2020. Meanwhile, HBO announced the show's renewal for Westworld Season 4 on April 22, 2020, even before the third season wrapped up. However, the production of the series suffered many delays due to this Covid situation.
According to the reports, the series is now in the later stages of production. And, even though there is no official release date for Westworld Season 4, there are rumors that it may drop around September 2022. So, stay tuned with TechRadar247.com for more such updates about your favorite TV shows.