After watching the stunning second season of Dark Desire, fans have been curious to learn more about Dark Desire Season 3. Dario ended up with a brutal fate, and fans want to know what will happen next with the character. But will he return for the next season? Well, the second season left some loose ends, and now it remains to be seen how things will work out in Dark Desire Season 3. Keep reading to know more.
Created by Leticia Lopez Margalli, Dark Desire follows Alma Quintana Solares and her troublesome life. She works as a law school professor and is married to a judge, Leonardo, who hid many things from her. However, her pale and simple life got a spark when she met Dairo. She had an affair with him behind her family's back, and things turned challenging in her life. However, Esteban helped Alma to deal with the impending threat.
Dark Desire Season 3: Will It Ever Happen?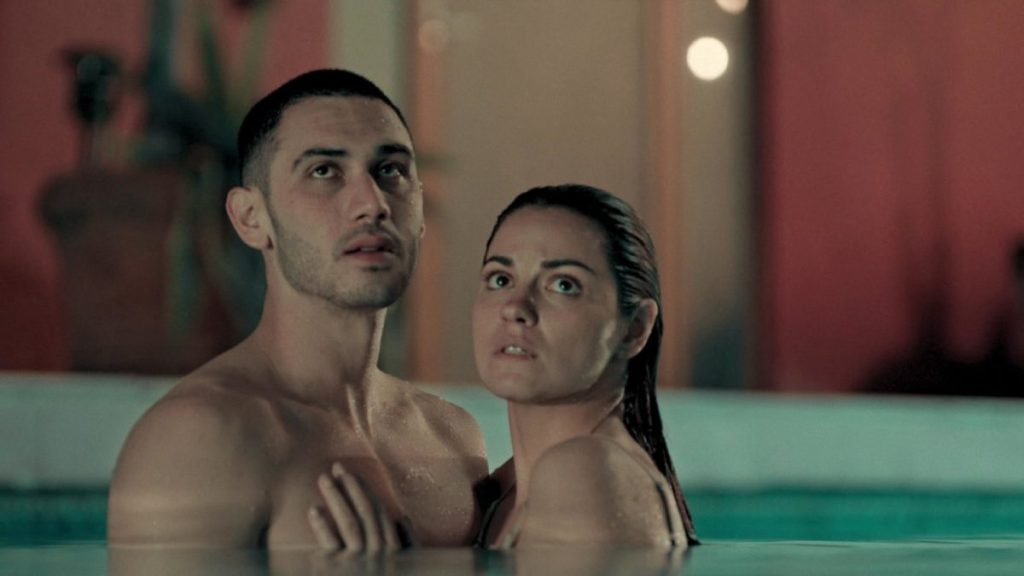 Unfortunately not. We have some unpleasant news for the series fans. Netflix has previously announced that Dark Desire Season 2 will be the show's final season. Although the first two seasons gained massive viewership, the giant streamer decided to end the epic show with the second run. It gained a 6.5/10 positive response on IMDb and 60% on Rotten Tomatoes. It also became the most-viewed non-English title on the giant streaming, with 35 million viewers in 28 days.
Dark Desire Season 3: What Will Happen Next If It Returns?
The show began with Alma Solares visiting her best friend on the weekend to forget about their latter's divorce. She then met Dario Guerra, and they had a steamy time together. She later returned home to see her husband and daughter. But her wrong decision made things vulnerable. However, things soon turned into minor adventures with plenty of past secrets. However, Alma tried to redo her life and had a reunion with Dario. At the show's end, Dario accepts that he murdered his wife, Julieta.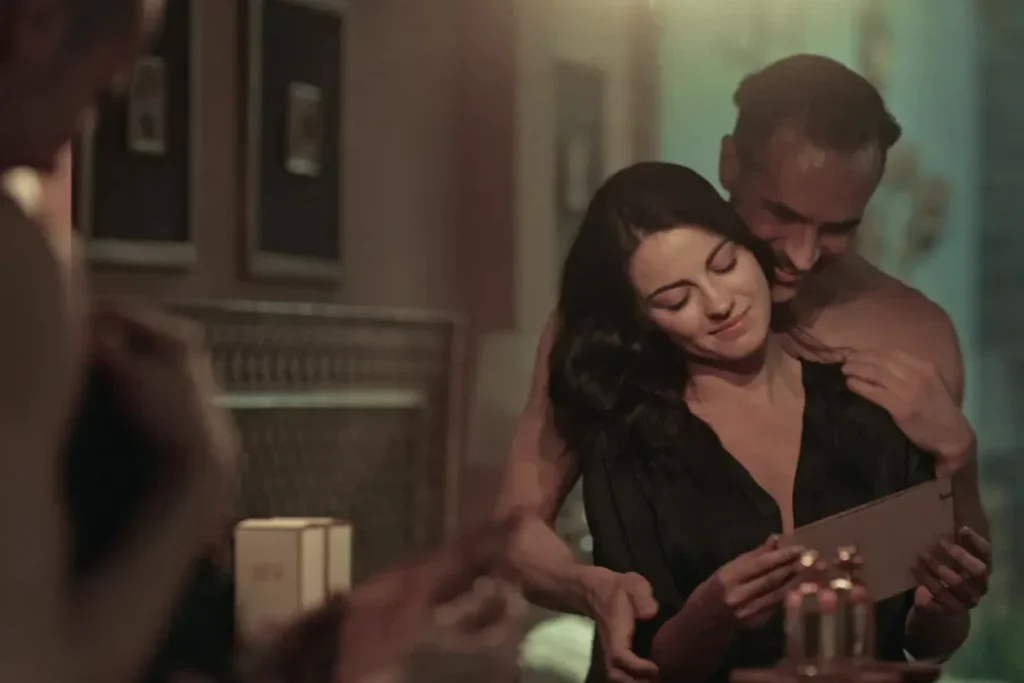 Alma decided to catch him red-handed. So she prepared a plan with Esteban, and things went well as per her plan. They inject him with sodium pentothal, and he later reveals his darkest deepest secret. He was later seen in the hospital bed. Later, Alma managed to escape from the toxic man. So if the show returns for the third run, it will revolve around Dario and his lifestyle. Although Alma managed to escape from Dario, he might find a way to catch her and take revenge. But the chances of the third run are quite low.
Will It Every Get A Spinoff?
Well, it doesn't seem like the show will continue with Dario's escape story arc. However, the show has massive popularity, and if the giant streamer receives demands for new episodes, then the showrunners might return with Dark Desire. Further, the second season ended with a few loose ends, so there's the possibility that the series could return with a spinoff focusing on Esteban or Zoe. Stay tuned. TechRadar247 will keep you updated.