After saying goodbye to Mackenzie and Joel, the islanders will return to their normal lifestyle. However, Nadjha will be upset in Love Island Season 4 Episode 34. She wants something from Jeff, but he might not be ready to fulfill his demand. Further, another couple will go through the same situation. It looks like Sydney and Isaiah's newfound love will continue to mess with the other pair's life. Keep reading to know more.
Love Island Season 4 Episode 34: What Will Happen Next?
After watching Isaiah and Sydney get back together and officially announce their relationship, Nadjha wants the same. She wants Jeff to make her his girlfriend. But Jeff doesn't want to rush things up. In fact, he wants to know her more as he believes they aren't a solid couple, at least now. However, it will create a mess between them as Jeff will start feeling some pressure. Meanwhile, Deb will talk to Jesse. He will try to convince her that he wants to be with her. But despite this, Deb will keep saying that he isn't ready to take their relationship to the next step.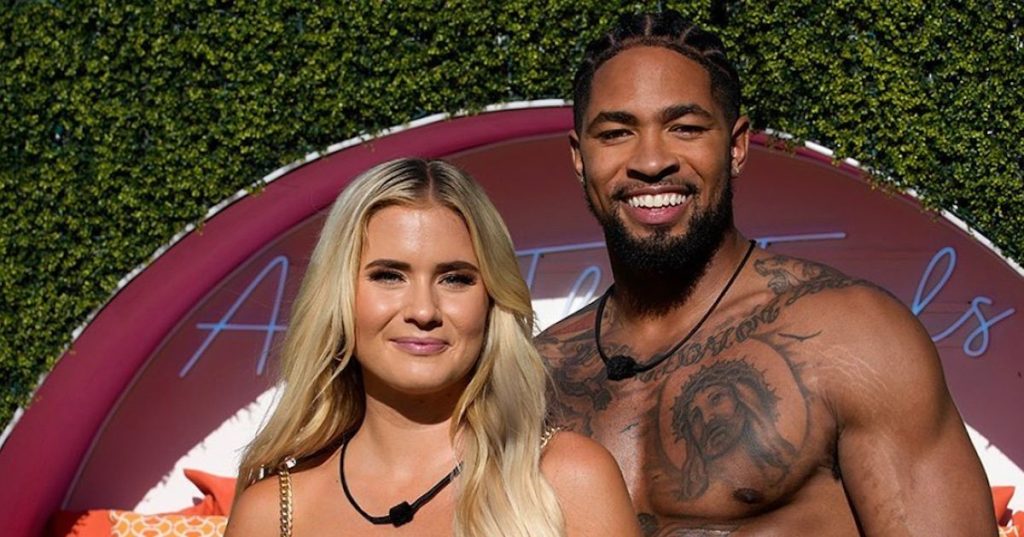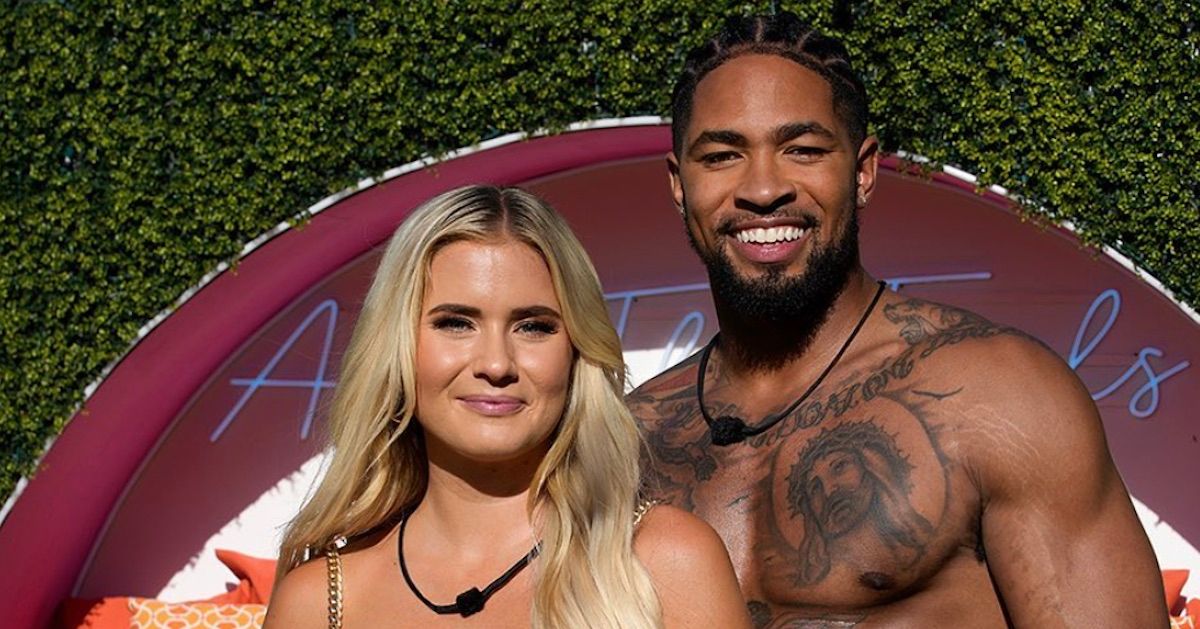 A Quick Recap!
Previously in Love Island Season 4 Episode 33, Isaiah and Sydney finally made their relationship official. Sydney was glad he popped the question and said he was everything she wanted. However, Zeta and Timmy were still having some doubts. They weren't an exclusive pair, as Zeta confirmed they wouldn't be an official couple until they stepped outside the villa and started living as one.
It made their relationship more genuine as they weren't forcing their relationship. Later that night, everyone celebrated Mackenzie's birthday. She was glad to be a part of the villa. As for Nadjha, she wanted Jeff to propose to her too. But he had no clue about this. On the flip side, Deb started feeling like she wasn't meant for Jesse. Soon the islanders received another challenge. Meanwhile, Nadjha continued to ask Jess to make her his girlfriend. Later it was time for the elimination session. Joel and Mackenzie left the villa saving Chad and Phoebe.
Love Island Season 4 Episode 34: Release Date
Love Island Season 4 Episode 34 will air on August 25, 2022, at 9 pm ET. It will be available on Peacock. The all-new episodes air every day except Mondays. The UK audience can stream it on Now. Stay tuned. TechRadar247 will keep you updated.