Guys are on heat and won't settle up with what they have in Love Island Australia Season 4 Episode 2. Well, the previous episode saw the exit of an islander. But save your tears now because someone will make their biggest and hottest entry. Indeed, you guess it right. So now, girls should prepare themselves for the vengeful Claudia. As for boys, they will reach the height of jealousy after getting a peek at new bombshells. Let's see what it is.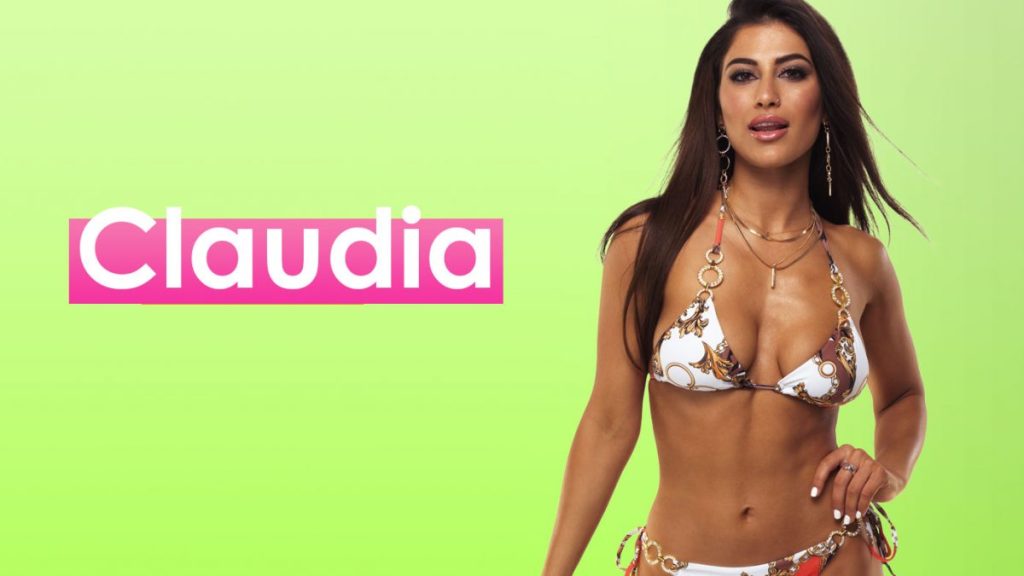 Love Island Australia Season 4 Episode 2: What Will Happen Next?
Well, Claudia was asked to leave after Holly snatched her boy. But it isn't the end. Claudia will return with two new bombshells. Indeed, two new singles will join the Villa in Love Island Australia Season 4 Episode 2. Tak and Callum will soon greet her, and now is the time to take revenge. However, soon Claudia will learn about these two boys and the red flags. Although Callum is now the most attractive man in the villa, his mindset will leave Claudia in shock. Meanwhile, the other islanders will start their flirting game, and the biggest shocking moment is when Conor approaches Stella. Be ready for a smooth and classy beach date.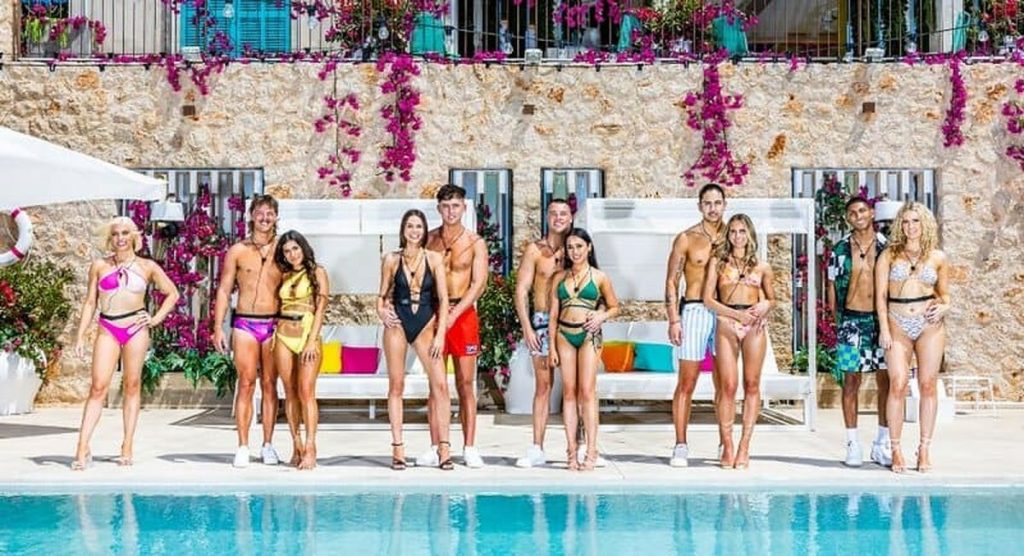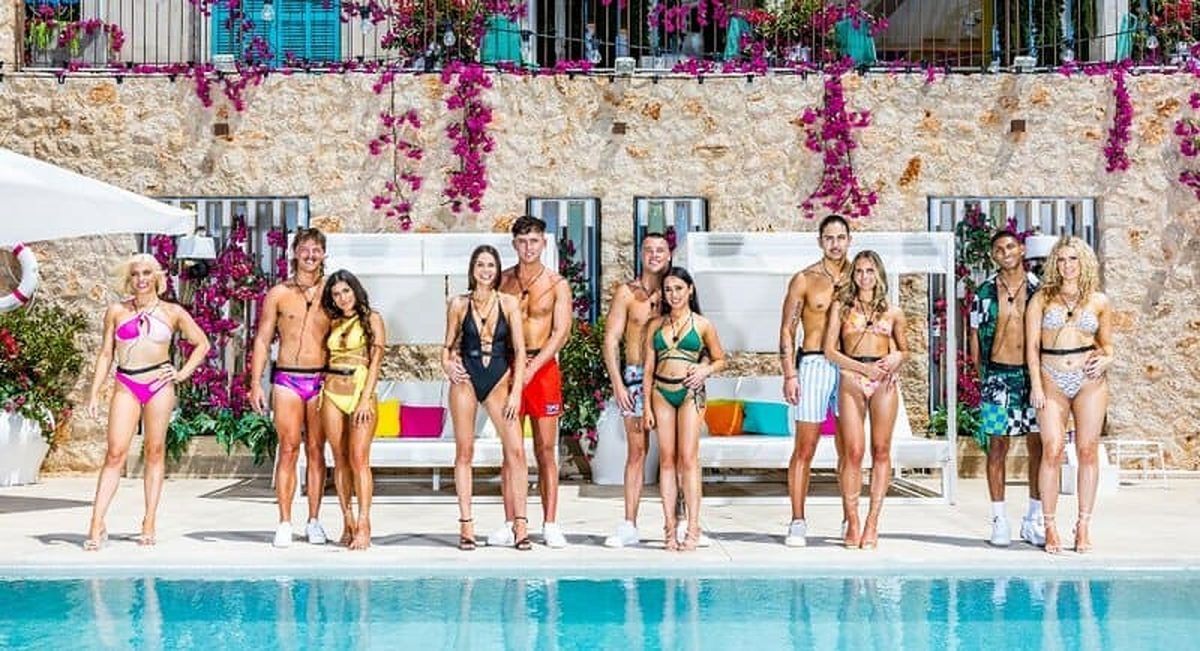 A Quick Recap!
Love Island Australia Season 4 Episode 1 opened up with girls jett ing over to the lavish Spanish Villa
. These six gorgeous girls were Claudia, Layla, Jessica, Stella, Phoebe, and Holly. All were waiting for their handsome hunks. Soon Sophie Monk entered and announced a big twist in Coupling Up. This year the coupling round was a little different. But to ease things up, Sophie allowed the girls to ask some questions the boys. These include Conor, Austen, Mitchell, Andre, and Jordan. Sophie reminded them staying single was never a good option in Love Island.
At first, Phoebe and Stella both stepped forward for Mitchell. But he picked Phoebe. Jessica stepped forward for Andre, but he picked Claudia. Later she and Holly stepped forward for Conor, who went for Layla. But no one stepped forward for Jordan, so he stole Claudia from Andre before Austen stole Layla from Conor. So the other guys had no choice but to pick other girls. Andre went with Stella, and Conor picked Jessica, leaving Holly single. Although Conor initially picked Layla, he wasted no time giving Jessica a big smooch. Later, in the end, Holly is given the power to steal a boy, and she picks Jordan, leaving Claudia to go home.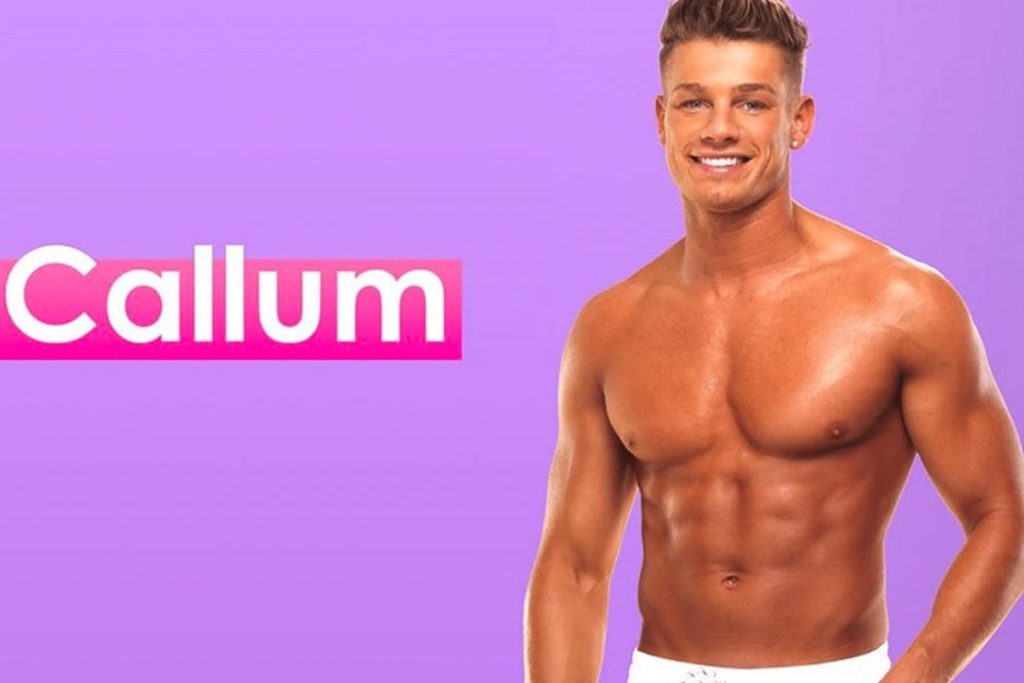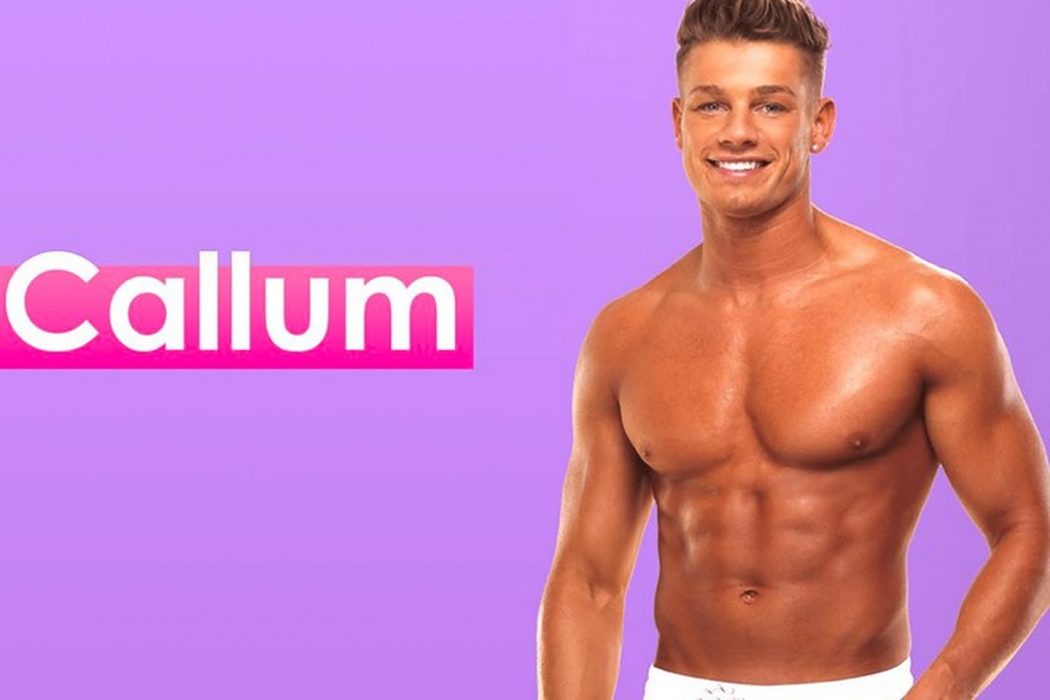 Love Island Australia Season 4 Episode 2: Release Date
The second episode will bring a lot of twists in the end. It will be a test for a few couples. However, Claudia has something else to look up. You will learn in Love Island Australia Season 4 Episode 2, which will air on November 1, 2022, at 6 pm AEDT on 9Now. The all-new episodes will drop from Monday to Thursday. Stay tuned. TechRadar247 will keep you updated.