As soon as Netflix dropped Vincenzo, it became the high-rated K-drama on the platform. In fact, it was a ground-breaking K-drama globally. However, despite this, Vincenzo Season 2's future remains in limbo. Well, it's been a year, and fans hope to learn positive news. But it looks like they have to keep waiting for the most-anticipated show. However, the creator has recently dropped a piece of news that hints at the possibility of Vincenzo Season 2. Keep reading to know more.
At the age of eight, an Italian family adopted Park Joo-Hyung, who later joined the mafia after being adopted by the head of the Cassano Family, Don Fabio. He was later renamed Vincenzo Cassano and became a lawyer and Don's right-hand man. But after Don died, his biological son tried to kill Vincenzo, who became the new leader of the family. So to save his soul, Vincenzo escaped to Seoul and tried to recover 1.5 tons of gold. He had helped a recently-dead Chinese tycoon to stash it. However, Babel Group had illegally taken the building ownership. So Vincenzo fought to recover his fortune.
Vincenzo Season 2: Renewal Status!
Since fans last saw the first season, they highly anticipated knowing about the second season. Well, the first season was a blockbuster hit. Its finale gained a 7.7% rating on AGB nationwide, becoming the fourth highest-rated tvN drama debut. Further, it also became the tenth highest-rated K-drama in the history of Korean cable television. Apart from this, the K-drama earned many awards and nominations for its outstanding first season. However, Vincenzo's future remains unclear despite gaining so much love. Neither Netflix nor tvN have officially announced the series renewal and cancelation. But the stars and creator believe that Vincenzo Season 2 will return. Here's what they have to say.
Stars Hoping For Vincenzo Season 2
The series star Kwak Dong-Yeon told Sports Chosun via Soompi that Vincenzo Season 2 would be like a dream come true. He really wants it to happen. Kwak also revealed that the other actors are also hoping the same. He continues that there are many Babel wannabes in Korea, so it will be fun to see how Vincenzo breaks them all. Kwak said although he died in the first season, he could return as a grown-up Young Ho or as a ghost who continues to follow Vincenzo. Despite being highly positive for the second run, Kwak revealed that there had been no discussions about the second season.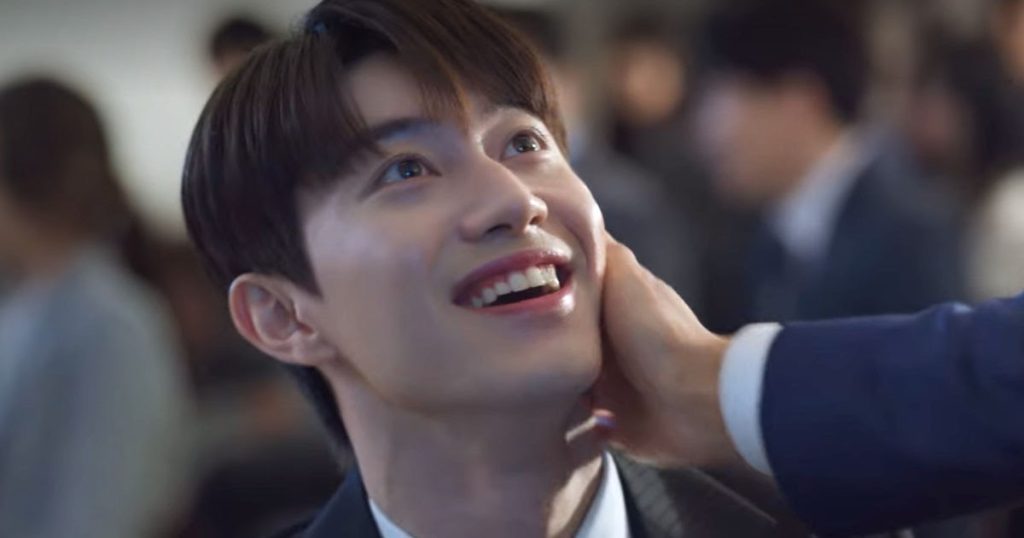 But he was glad that the audience eagerly wanted to see the second season in the future. Song Joong-ki also stated that nothing had been known about Vincenzo Season 2. But he didn't sound optimistic. Joong-ki stated that he's happy that people want the second season. But realistically speaking, there's no chance the second season will happen. He also confronted that there's no discussion about the second season. Thus deeming this, it seems like Vincenzo Season 2's chances are quite thin.
Will It Happen?
Recently, the scriptwriter Park Jae-bum revealed the possibility of Vincenzo Season 2. He stated that he's considering returning with the second season soon. However, tvN has yet to renew the show. Perhaps they have been talking about the second season. He also revealed that Song Joong-ki would return as the lead actor in the second run. However, he hasn't revealed who else will join them in the next run.
Vincenzo Season 2: Production Update!
As of now, the broadcasting network has yet to renew the show for the second season. But deeming Park Jae-bum's confidence for the second season, it is most likely that the network has secretly renewed the show for the second season. Further, there's also a possibility that the show could be in the writing stage. However, there's no official statement regarding the production detail. But if this is the case, then Vincenzo Season 2 will soon undergo production sometime in 2023.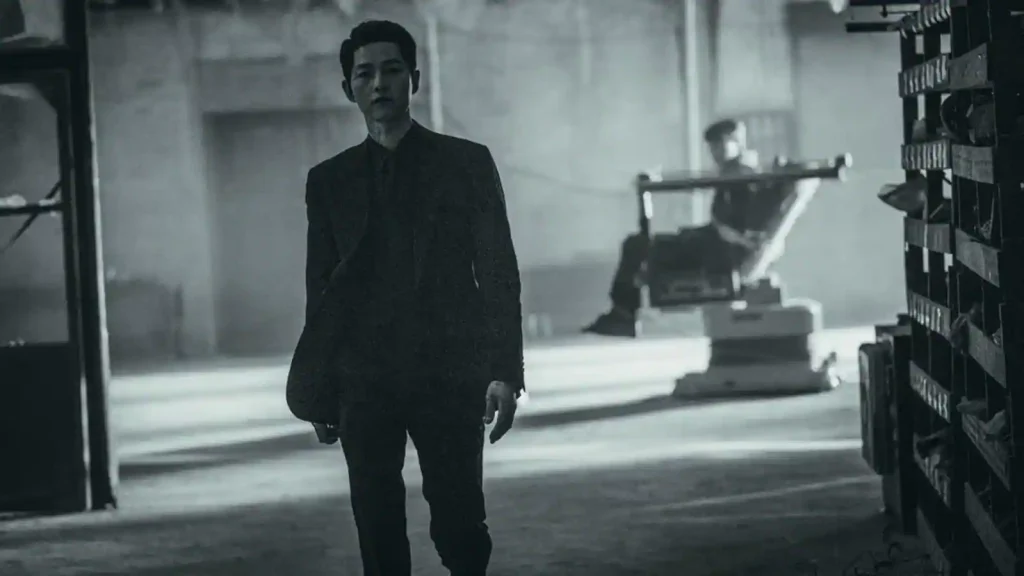 A Quick Recap!
In the season finale, Han-Seok killed Cha-young, and after shooting him, he decided to murder Vincenzo. But at the last second, Han-Seo grabbed the gun and pointed it at himself, borrowing time for Vincenzo to leave the place. Later, Vincenzo took care of a recovering Cha-young at the hospital. The following day, Seung-hyuk released Myung-hee from prison in exchange for his life in Vincenzo's order. But when Han-Seok learned about this deal, he eventually killed Seung-hyuk. However, Han-Seok and Myung-hee were both tracked and tailed. Vincenzo cornered Myung-hee in her apartment and burned her to death.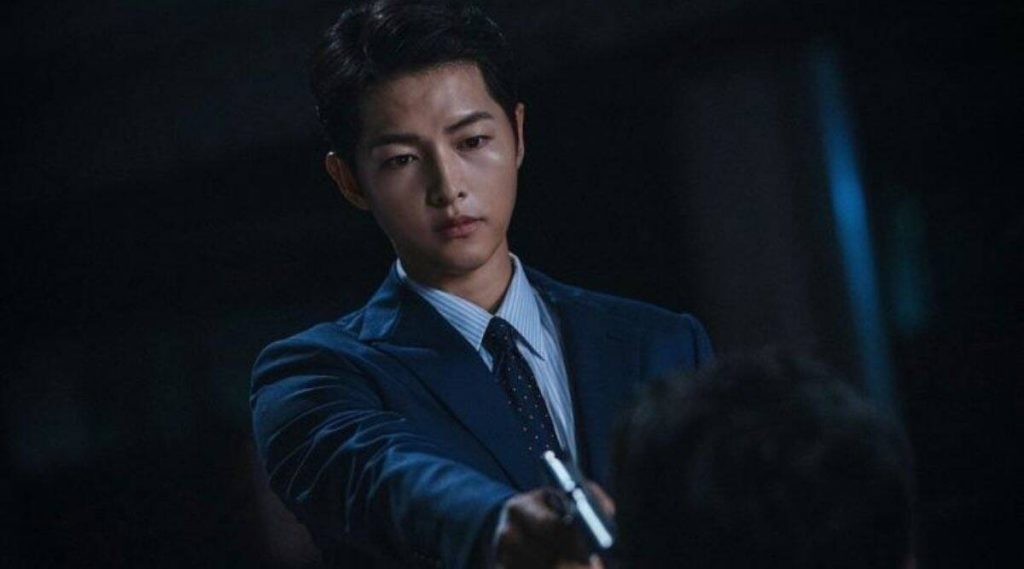 Meanwhile, Han-Seok and his men encountered Geumga Plaza tenants. While Chul-wook was stabbed, Vincenzo captured Han-Seok. Vincenzo later revealed that Han-Seo's critical thinking helped him to hunt down Han-Seok. He later used a drill that gradually impaled his body until he died. Later, Mr. Cho, Gi-Seok, Cha-young, and Joo-sung bid Vincenzo goodbye when he prepared to leave Korea. A year passed, and the Cassano family finally moved on with their lives. However, Mr. Cho and Gi-Seok sought Vincenzo globally. Later Cha-young attended an Italian event where she reunited with Vincenzo.
Vincenzo Season 2: What Will Happen Next?
While Vincenzo managed to hunt down Han-Seok and punished him severely, he couldn't take the huge amount of gold to his island. The gold is still with Cha Young. So the door is open for the second season and the return of Vincenzo. He will return to take his gold back. Further, Cha-young briefly met with Vincenzo in the closing moment. So it seems like she knows about his whereabouts and plays a crucial role in the return of Vincenzo.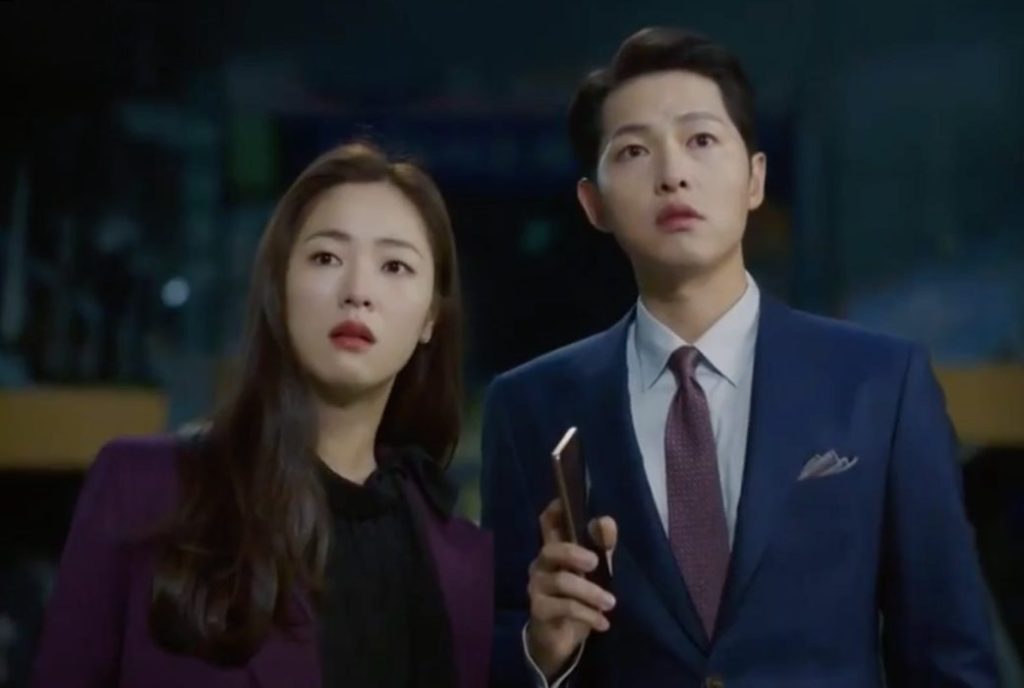 There's also a possibility that both will tie the knot. But it remains unclear how she will react when she learns about Vincenzo being a mafia. Another possibility hints at the application of the Guillotine File. It will finally destroy the corruption in South Korea. Well, the demolition of corruption has been shown numerous times, which might be the second season's focus.
Vincenzo Season 2: Cast Details!
The creator has already revealed that the lead actor Song Joong-ki will return as Vincenzo for the second season. Further, deeming the speculation, we can expect Jeon Yeo-been to return as Hong Cha-young. Suppose Guillotine File turns out as the focus of the second season. In that case, Im Chul Soo as Ahn Gi Seok, the International Security Intelligence Service's the Italian Organized Crime Division's leader, will return. Along with Chul Soo, Kwon Tae Won will also return as Tae Jong Gu, the director of the same organization. However, plenty of characters lost their lives in the previous season, so the chances of their return are slim.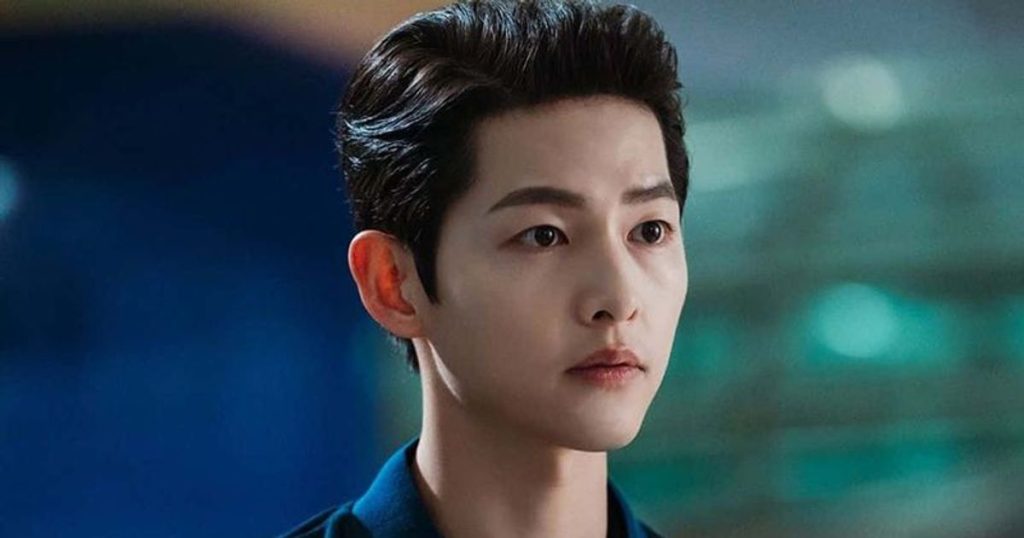 Vincenzo Season 2: Release Date
Well, it seems like the fans have to wait for a significant amount of time before the series drop on Netflix. The screenwriter will undoubtedly take a few months to write a new script. The production depends on Song Joong-Ki's schedule as he is busy with his two projects, The Youngest Son of a Conglomerate and Arthdal Chronicles. So deeming this, it feels like Vincenzo Season 2 won't return sooner or later next year. Stay tuned. TechRadar247 will keep you updated.