Be ready to see a mix of hot singles together on a deserted island seeking love. They will be isolated there until they find an enticing way to escape the island if you don't know how they can tune into Singles Inferno Season 2 Ep 1. To see the magic, they are asked to find someone to create a magical moment to leave hell and go to heaven. But it won't be that simple, especially now, as the show has taken a sizzling turn. Keep reading to know more.
Singles Inferno Season 2 Ep 1: What Will Happen Next?
Earlier this year, Netflix dropped the first look of Singles Inferno Season 2 at Tudum (Netflix Global Fan Event), which suggests that the second season will be a hell of a ride. We finally get a glimpse of what will happen next when gorgeous girls and handsome hunks enter an isolated island to find their love. However, the way to paradise isn't simple, the contestants have to win their partners' hearts in order to leave the hell island. But there's a twist. The singles have to keep their age and career a secret from their respective partner.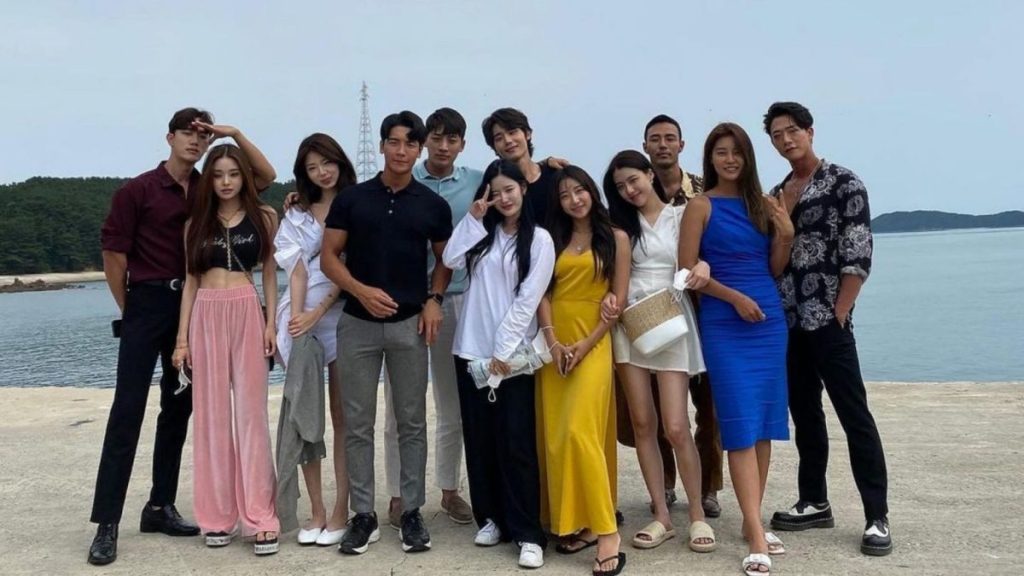 Trailer Teases Steamy Moments
The recent trailer reveals it won't be easy this time to stick with one partner. In the second season, fans will meet with a pirate ship-themed Inferno. As shown in the trailer, a boy decides to pick a girl to start a new life in paradise. But soon, everyone learns that they have to spend more time in Inferno. From there, it starts with a stick-and-snitch game where everyone tries to snatch each other partners in order to leave the place. Meanwhile, some couple finds their perfect partner and take it to the next steamy sessions under the water and in bed. However, the show hasn't revealed the contestants' names yet. But soon, fans will learn their identity.
A Quick Recap!
In the first season finale, the contestants finally decided whom they wanted to pair up with and leave the island. Unfortunately, the female contestants Kim Su-min and Seong min-Ji, who joined in the fifth episode, ended up without partners. Along with them, the male contestants Cha Hyun-Seung and Choi Si-hun also remained single by the end of the show. However, Kim and Song left the Inferno as they decided to stay together. Well, fans had been rooting for them since the beginning of the show.
As for Kang So-yeon, fans believed that he should have left with An Yea-won. However, he had the strongest bonding with Oh Jin-taek and finally left the show with Oh. Although An suffered a lot to find a perfect partner, she eventually developed a bond with Kim Jun-sik and left the Inferno together. When Kim picked her up, she pretended to leave the show alone but stopped and asked him to join her. And there was Moon and Shin, who faced a rocky relationship. But despite this, the pair ended up together.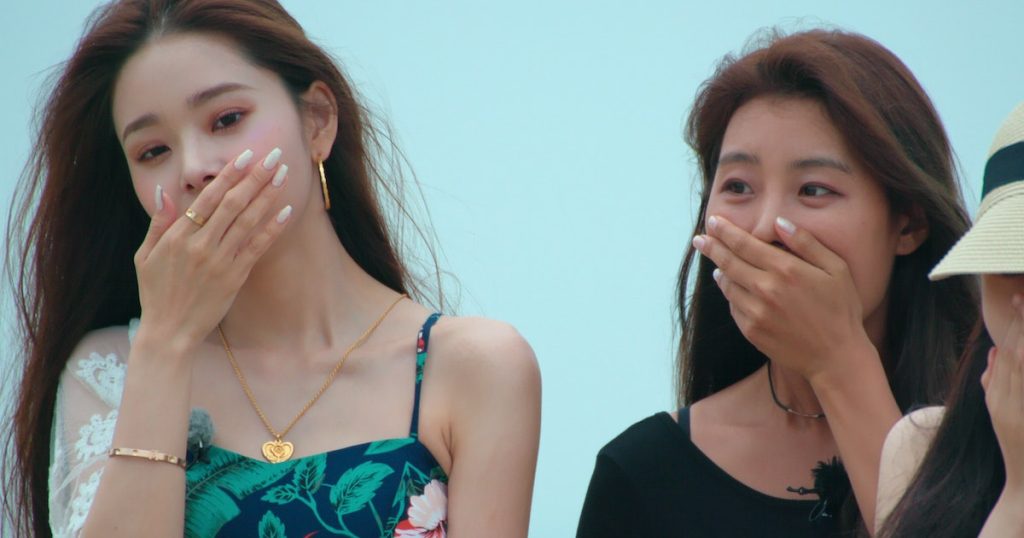 Singles Inferno Season 2 Ep 1: Release Date
Now finally, the fans will learn who is going to participate in the first-ever Korean reality show. Singles Inferno Season 2 Ep 1 will release on December 13, 2022. It will be available on Netflix. So feel free to subscribe to enjoy hotness all around. Stay tuned. TechRadar247 will keep you updated.