As the K-drama progresses, things get tenser for Do-Joon. Fans wonder if he will change everything in the company and alter the past. But it looks like history will repeat itself, and Do-Joon can't run away from it in The Youngest Son Of The Conglomerate Ep 12. If you wonder what made us say this- Do Joon and Chairman Jin met with a fatal accident, and now their fate is in limbo, which happened in the past too. So can they deal with the matter and survive without attracting more enemies? Keep reading to know more.
The Youngest Son Of The Conglomerate Ep 12: What Will Happen Next?
Last week saw a huge plot development when Chairman Jin and Do-Joon met with an accident. One of Chairman Jin's sons hired a truck driver to hit Chairman's car and kill both grandfather and grandson. It seems like history continues to play its course, and Do-Joon can't run from it. Even if he and Chairman Jin and Do-Joon survive, their fate remains in the air. However, there's speculation that perhaps both will safely return, and Chairman Jin will start investigating the matter.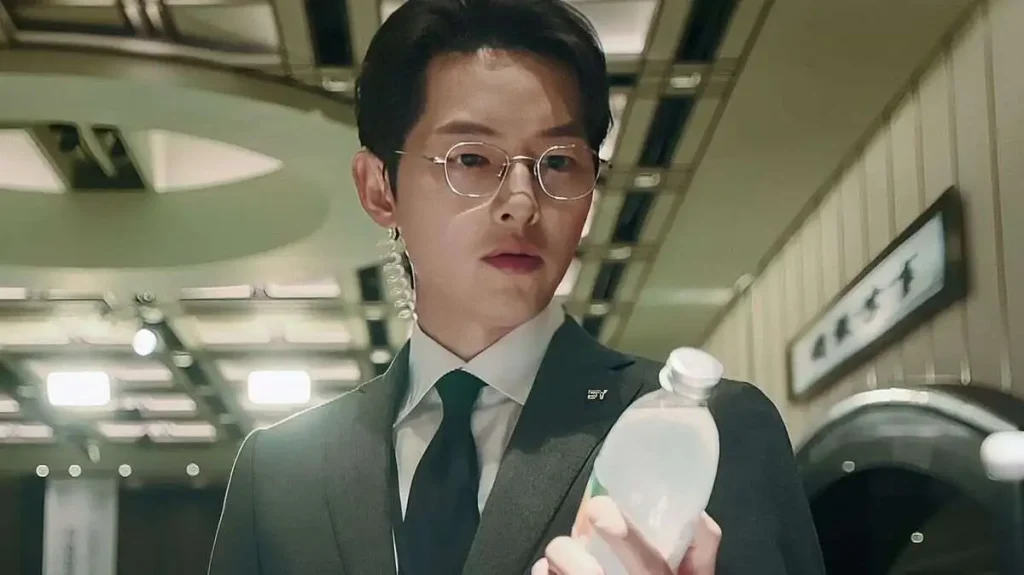 Apart from this, the world will face the biggest threat in the upcoming episode- the 9/11 terrorist attacks on New York. That will leave a great impact on Soonyang and Miracle's market value. So Do-Joon needs to prepare for this first before their company goes bankrupt in the future. Further, he needs to share his true feelings for Min-young and start living a peaceful life instead of a strategic one. Meanwhile, Chairman Jin will give Do-Joon a piece of wise advice.
A Quick Recap!
In the previous episode, Do-Joon's got a glimpse of the 21st century, facing down Y2K concerns. As usual, he was prepared to use this for his profit as he recommended to Chairman Jin to promise to compensate Soonyang employees if something happened. But the new millennium safely arrived, and Chairman Jin didn't need to pay any compensation. By now, Chairman Jin and Do-Joon were both settled in an unusual relationship. Instead of seeing each other as enemies, they still see each other as family, and Chairman Jin has grown respect and fondness for Do-joon. As for Hwa-young, she invested all her money in stocks, and her debt piled up.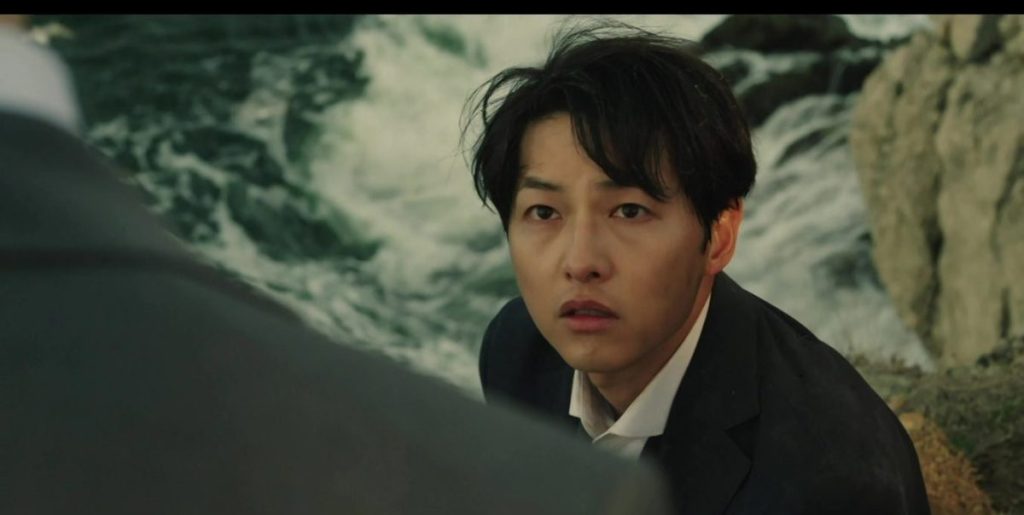 So she begged everyone to bail her out, but nobody listened. Now her only hope was to sell her remaining shares to pay back the money she borrowed and lost in the stock. Over with Min-young, she's officially a prosecutor. But she seemed stuck doing interviews and photoshoots as her superior wanted to brag about gender equality championing. But she wasn't getting any cases yet. This was why she rushed to investigate Hwa-young when she was asked to. Meanwhile, Do-Joon met Hwa-young's finance manager Director IM. He asked him to testify against Haw-young, but she refused, and he understood it as it felt like he was talking to his former self.
The Youngest Son Of The Conglomerate Ep 12: Release Date
Fans are waiting to learn the fate of grandf ather and grandson. Will they survive? You will discover it in The Youngest Son Of The Conglomerate Ep 12, which will air on December 16, 2022, at 10.30 pm KST. The local Korean audience can stream it on JTBC Network, while the global audience can catch it on Rakuten Viki. Stay tuned. TechRadar247 will keep you updated.