One of the most anticipated films of this year, Glass Onion: A Knives Out Mystery, is finally streaming on Netflix. If you have watched the sequel, then you might also wonder what the sexuality of the detective Benoit Blanc is. The sequel featured several cameos, but one of them caught everyone's attention. A cameo appearance by Hugh Grant left the viewers wondering if the detective of this mystery thriller is gay. The good thing is that the director of this film, Rian Johnson himself, confirmed the sexuality of Daniel Craig's Blanc. So, is Benoit Blanc Gay? Read below to know the answer.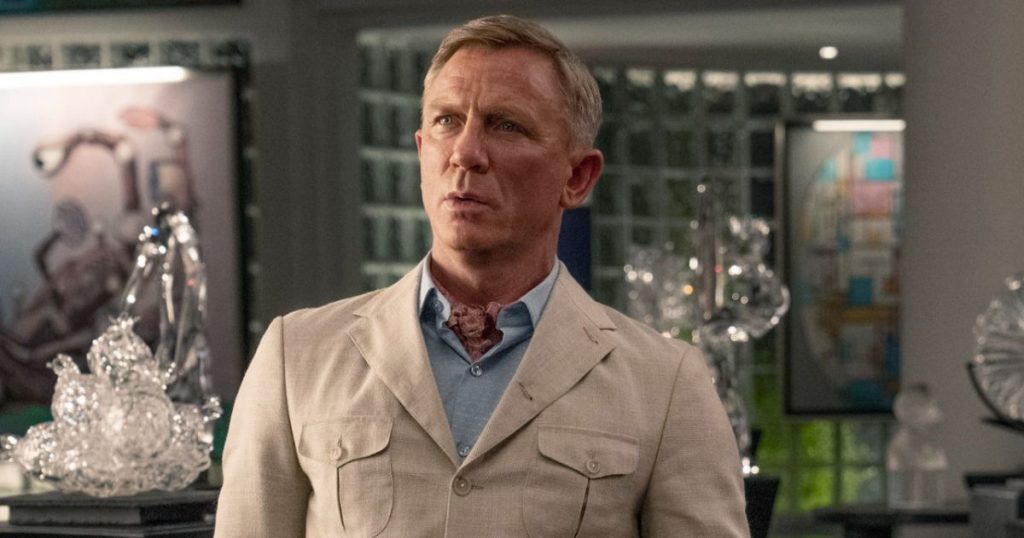 Is Phillip Benoit Blanc's Boyfriend?
There is a scene in Glass Onion: A Knives Out Mystery where Benoit Blanc was soaking up in the bathtub and playing Among Us. This scene also featured several Zoom Call cameos of stars like Kareem Abdul-Jabbar and Natasha Lyonne. Suddenly, there is a knock at Blanc's door, and the voice outside says, "You're not in the bath again, are you?" Over the Zoom Call, Abdul-Jabbar says a guy named Phillip stated that Blanc hadn't left the bath for a week.
Hugh Grant portrays the role of Phillip, and the latter supposedly lives with Benoit. Blanc is so well-off that he doesn't need a roommate. So, everything only leads to one condition: Phillip is Benoit Blanc's boyfriend. Blanc & Phillip didn't appear on screen together, but the fans are dying to see them together in Knives Out 3, which is currently in development.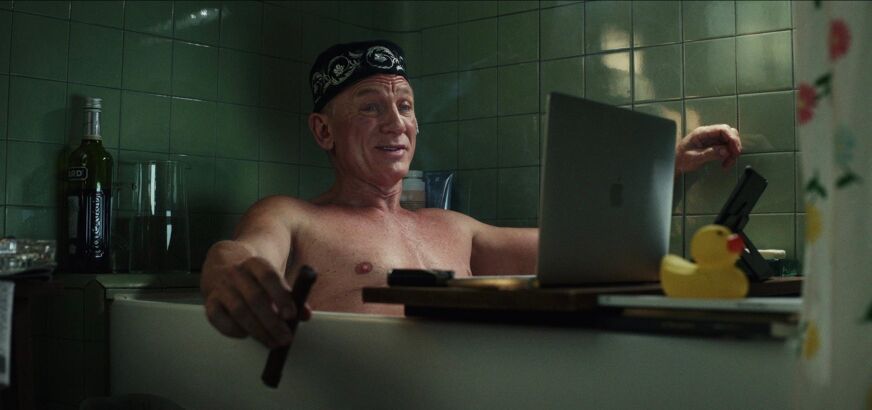 Is Benoit Blanc Gay?
"Yes, obviously he is." Well, that's what the director of Glass Onion, Rian Johnson, replied by asking "Is Benoit Blanc Gay?" The sequel was screened at the London Film Festival, and during the press conference, Rian Johnson was asked about Benoit Blanc's sexuality due to the very scene we mentioned above. Rian confirmed that the character is gay. Also, Johnson is a huge fan of Hugh Grant, as he also stated that "And there's nobody in the world I can imagine in bringing me more joy for Benoit Blanc to be with."
The fact that Benoit Blanc is actually gay creates a lot of headlines. Now, the fans want the director to explore the sexuality of this character even more in the third installment of this mystery film.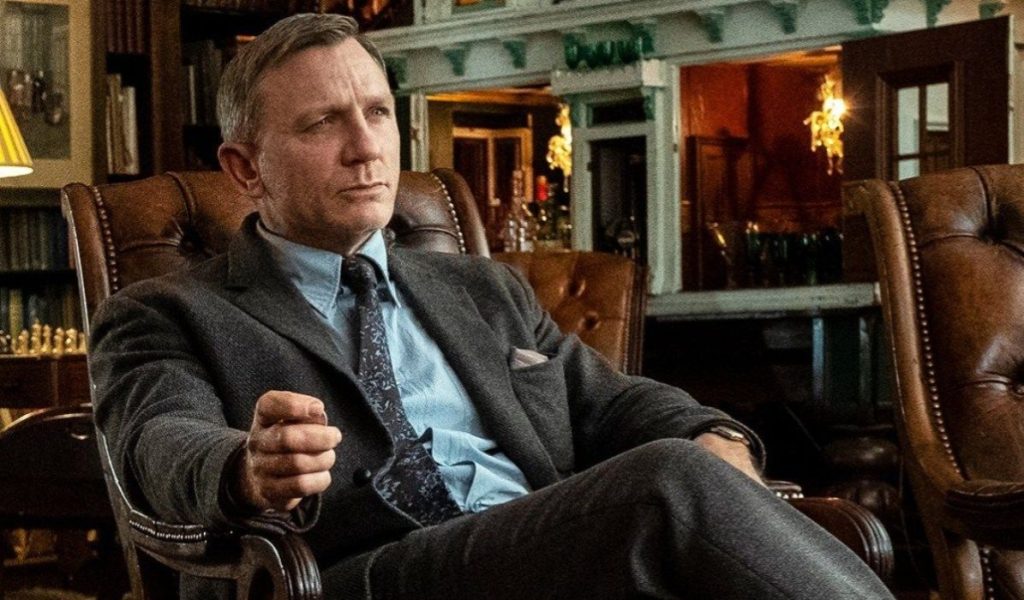 Will Hugh Grant Return In Knives Out 3?
It has already been confirmed that Knives Out 3 is in development, with Daniel Craig and Rian Johnson reprising their roles. Besides that, nothing has been confirmed. The character of Hugh Grant certainly has the potential to be a recurring character. He can return as Phillip, and then Rian Johnson can shed some light on Benoit Blanc and Phillip's relationship in Knives Out 3. Benoit Blanc's life is also a mystery, and hence the makers might like to explore more of his personal life. Now, it will be interesting to see whether Hugh Grant makes his return in Knives Out 3 or not.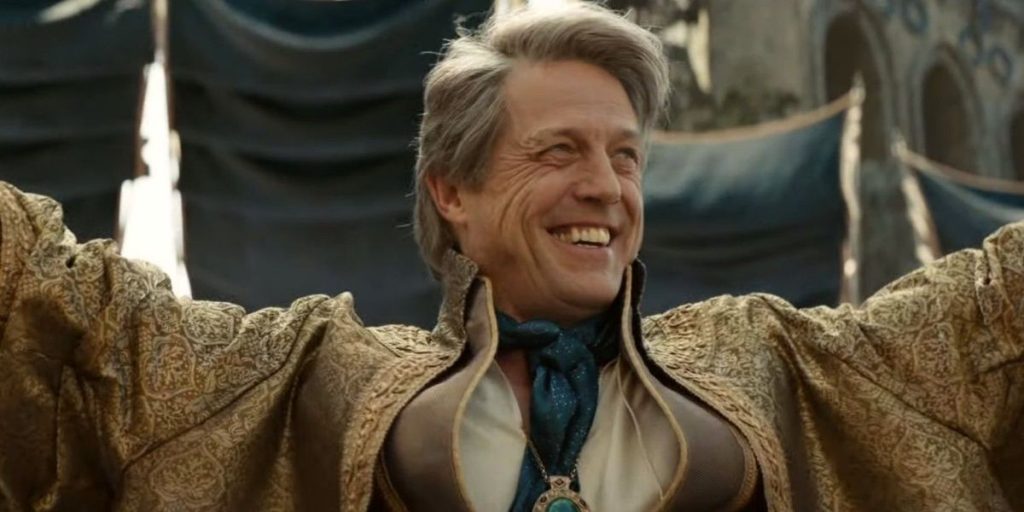 When Will Knives Out 3 Release?
As we stated above, nothing has been confirmed except that Knives Out 3 is in development. It took three years for the sequel to release after the release of the first film. So, if we follow the same pattern, then Knives Out 3 should release sometime in 2025. Since fans have now got answers to "Is Benoit Blanc Gay?" Now they want to know, "When will Knives Out 3 Release?" Stay tuned, as we will certainly come up with the answer to the second question too as soon as there is an update from the makers.
Keep following TechRadar 247 for amazing celebrity facts and entertainment news. Also read Joe Pickett Season 2: Alita Battle Angel's Cast Joins Season 2! Release Date Out?