The highly-anticipated episode of this season is finally returning on its streaming platform. The previous episode created a path for its parent series, and now everything will start falling it's way. Young Sheldon Season 6 Episode 9 will make a bold move as Sheldon's decision will shape his future and finally lead everything to The Big Bang Theory. The sixth season played safely in terms of Mary and George. Sr, and Mandy and Georgie's relationship. Finally, they are working on it and trying to mend it. But something drastic and dramatic will happen in their life. Keep reading to know more.
Young Sheldon Season 6 Episode 9: What Will Happen Next?
Finally, after a long hiatus, Young Sheldon Season 6 is back to explore Sheldon's decision. The previous episode's cliffhanger ending opened the door to a brand new The Big Bang Theory plot hole. Well, Sheldon continues to tackle the issues he's having with the University. So he plans to see private investors and proposes his project. So he will finally offer them his proposal to create a grant database at East Texas Tech. Young Sheldon Season 6 Episode 9, "College Dropouts And The Medford Miracle," will focus on Sheldon's next plan. He considers dropping out of college to give his time to create his database.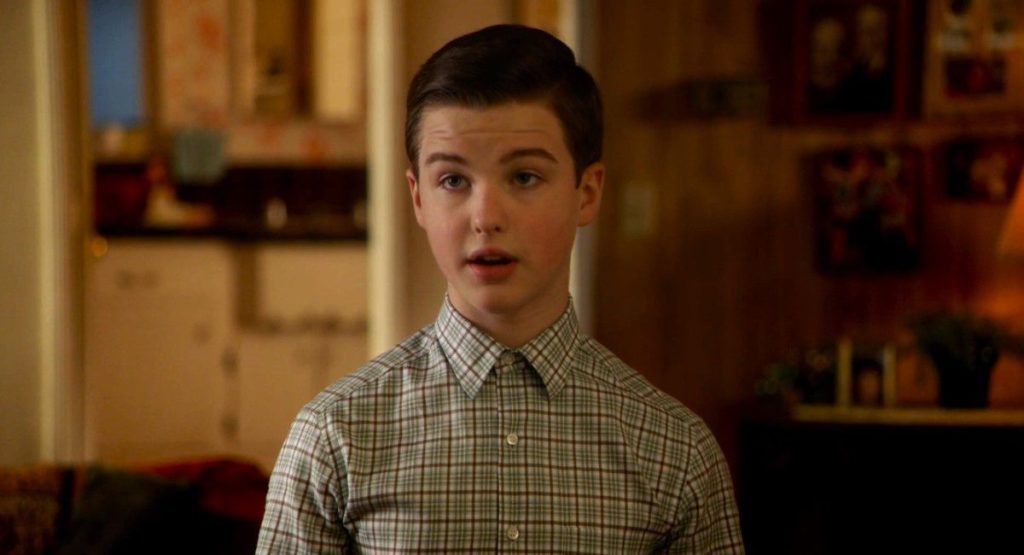 Missy's Confession
In the preview video, Missy and Meemaw appeared together. Missy shyly tells her grandmom that she's planning for a movie night. Meemaw breaks the silence asking her whether Missy's asking for permission to spend time with her male friend and Missy says yes. Missy continues that she can't bring him to her home as her family will create drama. But Meemaw warns her that she will occasionally sneak peek at them and that they should stay at a distance and watch the movie she suggested. Finally, Missy gets her permission while revealing about a kiss.
George Sr. Anger
The clip also focuses on George Sr., who seems awkward after spotting Pastor there. George seems busy in prep, talking to his football team. He reminds them that they have to win the match at any cost as it is now about their reputation. However, Pastor appears out of nowhere, pissing Geroge off. But his assistant tells him he's been counseling him since his wife left him. So he thought he would help the team to boost their confidence.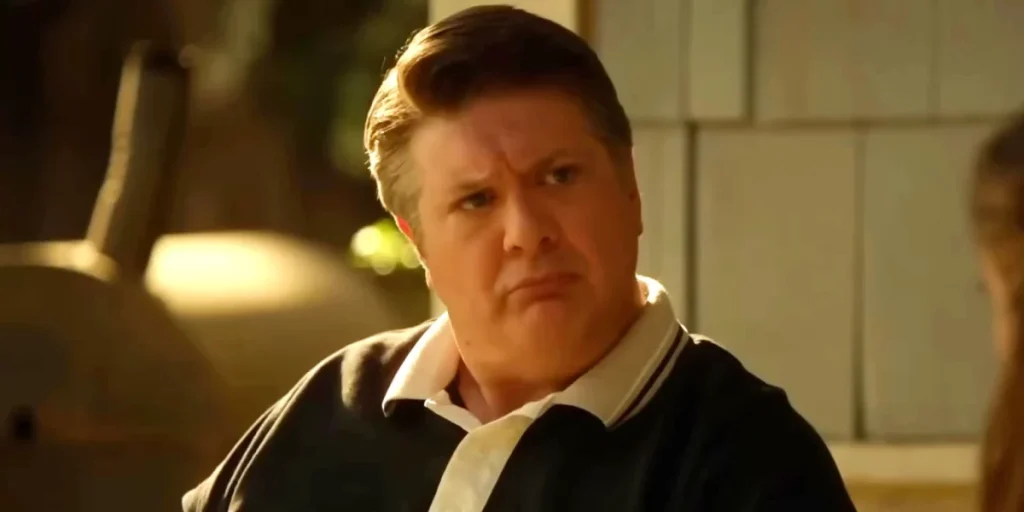 A Quick Recap!
In the previous episode, President Hagemeyer brought in Sheldon's parents to sign the deal for Sheldon's database idea. But his parents were surprised to learn that the University wanted to take 90%. Later Dr. Linkletter said that he should get a portion of it as he was the one who helped in carving the idea in Sheldon's head first place. President Hagemeyer and Dr. Linkletter tried to use various ways to bride Sheldon and sway him to their side. But Mary used a similar trick and convinced him to use the money for building his future. In the official meeting, Sheldon agreed with all three sides.
But it pissed Sheldon off, as they only cared about money and not science. Mary apologized and asked him what he wanted. He revealed that he wanted to meet private investors for the money, confusing Mary. Meanwhile, Pastor Jeff and his followers took offense to the movie videos available at Connie's store, as they contained some explicit content. Mandy and Connie were extremely irritated but agreed to follow Georgie's orders. He pointed out that they needed to calmly deal with the situation as they needed greater attention on the gaming rooms. But Pastor Jeff continued to take control of the situation. However, Mandy and Connie stopped him by revealing what videos the Church Elders and his wife had previously rented.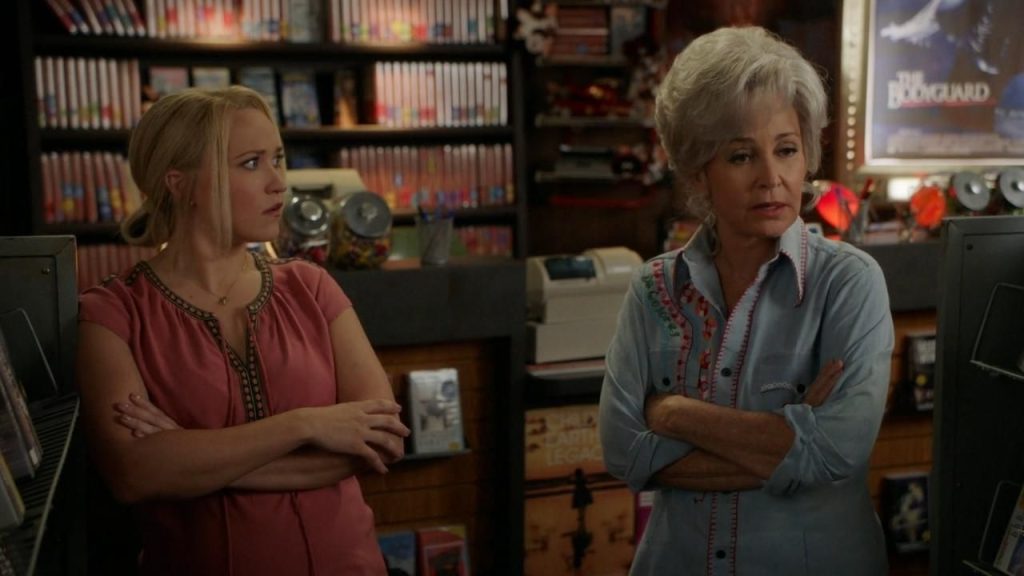 Young Sheldon Season 6 Episode 9: Premiere
The episode will lead Sheldon to make a tough decision and lead to the budding relationship between Missy and Meemaw. The upcoming episode will finally air after a long break, and it will leave fans surprised. Young Sheldon Season 6 Episode 9 will release on January 5, 2023, at 8 pm ET. It will be available on CBS. Stay tuned. TechRadar247 will keep you updated.