Finally, the day has come when fans will learn about the future of Mandy and Georgie's relationship. Throughout the season, Mandy and Georgie had conflicted thoughts about their relationship. But now everything will change. Sheldon will also laud for his new achievement in Young Sheldon Season 6 Episode 14. Well, fans have been waiting for this moment so far, and finally, fans will learn how The Coopers deal with this new phase in their life. Keep reading to know more.
Young Sheldon Season 6 Episode 14: What Will Happen Next?
In the upcoming episode, "A Launch Party And A Whole Human Being," Mandy and Georgie have a bickering moment over someone's name. Georgie accidentally calls her Alice, making her mad. Despite his brilliant cover-up, Mandy seems upset, leading him to leave the place. Next, Sheldon and Mandy are left alone at home to face their worst life situation. In the promo clip, Mandy calls The Coopers but remains surprised to learn nobody's home.
She tells Sheldon that she's in labor and needs help. Sheldon quickly reaches out to help deliver the baby. But she tells him that they need to head to the hospital. However, he can't drive, and it seems impossible for Mandy to drive in such a condition. So Sheldon seeks help and asks their next-door neighbor to help them. Meanwhile, he looks excited about his database launch, as it's finally happening. He went through a lot for this, and his dream is finally coming true.
A Quick Recap!
In the previous episode, Dale forced Meemaw to watch a Dinosaurs show, though she wasn't interested. Mandy arrived home and went straight to her room as she didn't want to disturb Meemaw and Dale. Elsewhere, Sheldon tried to convince Paige not to party hard, booze, and use drugs. But she continued to ignore his advice. Later she met a man over dinner, who offered him an event address. Sheldon tried to stop her, but she begged him to leave and went to the place. But at the party, Sheldon met Missy, and they spied on Paige. On the flip side, Mary and George Sr. discovered Missy wasn't home.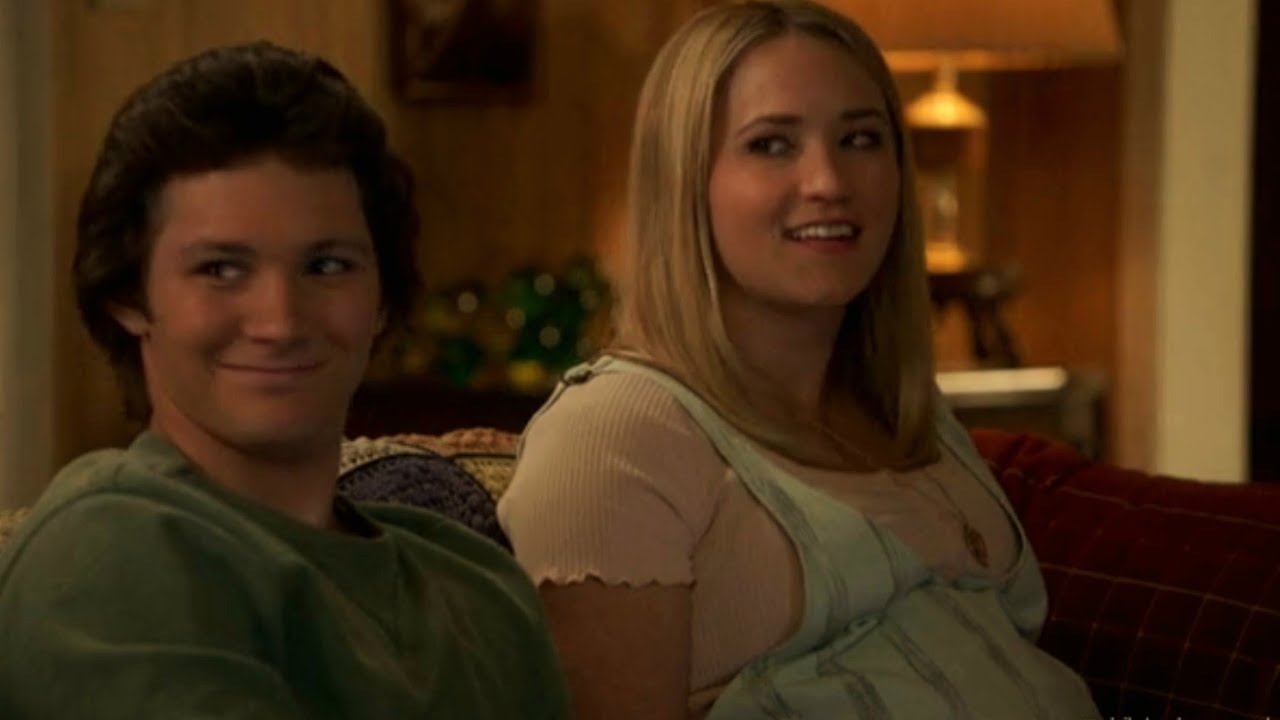 But Mandy assured them that she would be alright and partying somewhere. Back to party, Sheldon and Missy were kicked out of the party for spoiling everyone's mood. As Paige was about to leave, the siblings found her with some older men. Missy freaked them out and helped Paige. Later, they had a heartfelt conversation. Meanwhile, George Sr. and George Jr. started their Missy search mission. But they were unable to find her. So, Mary and George Sr. decided to scream at Missy when she returned.
Young Sheldon Season 6 Episode 14: Air Date
A new member is about to arrive in The Coopers family. But this joyful moment will be ruined soon. You will find it in Young Sheldon Season 6 Episode 14, which will air on March 2, 2023, at 8 pm ET. The all-new episode air every Thursday night with a runtime of around 18-21 minutes. It is available to stream on HBO Max and CBS. The subscribers can also stream it on Fubo TV. Stay tuned. TechRadar247 will keep you updated.