It's only been a week since the latest K-drama hit the screen, and the audience is already curious to learn about Pandora: Beneath The Paradise Episode 3. Well, the previous week's episode hit everyone's nerves after dropping bombshells one after another. Right off the bat, the show is shaping into an incredible makjang where anything can happen in just a split second. Our lead character has already learned a small piece of information about her past. So now let's see how things will crumble in Pandora: Beneath The Paradise Episode 3 in her life.
Pandora: Beneath The Paradise Episode 3: What Will Happen Next?
In the upcoming episode, Tae-ra will find herself in a jolting position. In the closing moment, she learned that she also had a brother. So Pandora: Beneath The Paradise Episode 3 will explore her search to find the missing pieces of the puzzle. She will embark on a journey to learn about her brother and what happened to him. However, she can't trust anyone now after hearing Yu-ra's confession. So she will head to the mental hospital to find more clues. As for her husband, he is focusing on politics and will work his way to win the election. But it may create issues between the couple, as both are unaware of Tae-ra's past. Further, Hae-soo will continue to investigate her father's death matter.
A Quick Recap!
The drama opened up with the chairman of Hatch, Pyo Jae-hyun, and his CEO and director focusing on a VR smart patch that allowed one to input the unlearned data into the brain by just applying it to the person. So to demonstrate how great this smart patch was to the audience, they attached it to a super chimpanzee with a 120 IQ score. After using the patch, the chimpanzee beat 99 top-ranking players in the game. Hong Tae-ra was supporting the Hath group in the confines of her car. However, she collided with another car while trying to save a ferocious dog. The car's passenger seemed shady. But this near-accident jogged up a fuzzy memory. It was later revealed that these hazy memories popped up whenever she experienced something jarring.
While she experienced weird flashbacks, Do-jin planned to use Hatch's smart patch for memory therapy. His wife, Ko Hae-soo suffered from memory issues after her father's death. He also had a secret affair with Tae-ra's elder sister, Hong Yu-ra, who was behind Tae-ra's recent accidents. Yu-ra liked to play with fire and informed Hae-soo about her husband's affair while remaining in the dark. Later that night, Hae-soo received a parcel. After reading the note, she decided to head to Hanwool, a mental hospital, to learn the truth behind her father's murder. But after exploring Tae-ra ended up in a dungeon from her memories and discovered she was No. 50.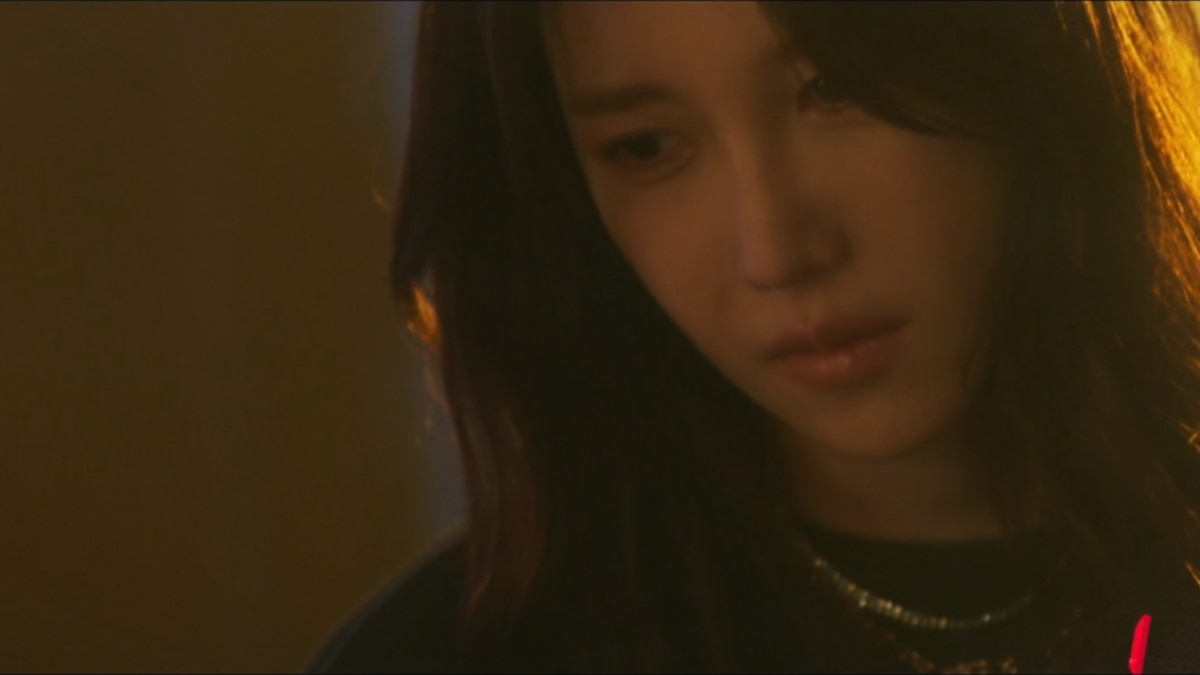 Pandora: Beneath The Paradise Episode 3: Release Date
It seems like Tae-ra will find a crucial piece of information in Pandora: Beneath The Paradise Episode 3. You will learn it in the upcoming episode, which will air on March 18, 2023, at 9.10 pm KST. The local Korean audience can stream it on tvN and TVING. Meanwhile, the global audience can catch it on Disney Plus. Stay tuned. TechRadar247 will keep you updated.