Rick And Morty Season 5 Episode 3 will spoof the 90s environmental superhero cartoon following a retro-themed episode. Well, the first two episodes have solved the issues which the past season explored. And finally, the third episode will hype the next adventure of the titular character teasing a throwback celebration of the 90s. Moreover, it will focus on a new turn in Morty's life. Will Rick help him? Let's see!
Rick And Morty Season 5 Episode 3: Precap And Storyline
Rick And Morty Season 5 Episode 3, entitled "A Rickconvenient Mort," will parody the early 90s superhero show "Captain Planet" and "An Inconvenient Truth," the 2006's environmental documentary movie. This episode will explore some global concerns like rising pollution and global warming with a twist of sci-fi. Rick and Morty hid in their spacecraft from acid rain in the trailer to protect their unique t-shirts.
However, an anthropomorphic rodent appears who calls himself "Diesel Weasel," claiming to create more chaos. But, fortunately, he will be stopped by a green-skinned superhero who looks quite similar to Captain Planet. So it seems like both Rick and Morty have traveled back in time. Perhaps for those t-shirts, as they wanted to save it from the acid rain. Meanwhile, we can expect some funny and adorable moments in Morty's life.
Morty's New Love Interest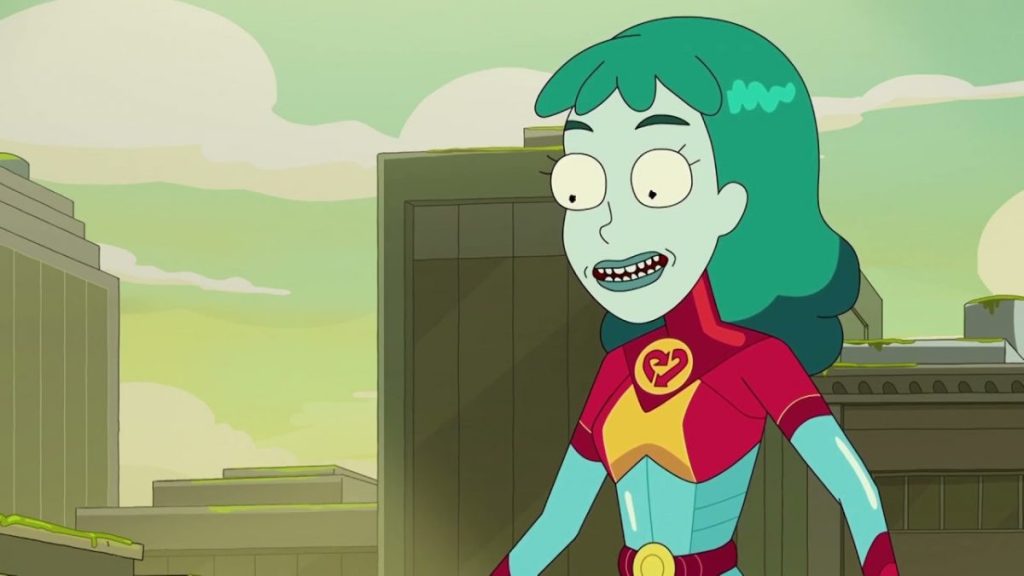 Well, the promo hints at a new budding love in Morty's life. As we can see, Morty will be fascinated by the superhero who is busy battling with Diesel Weasel. So, he will use this opportunity to pursue his crush by taking a superhero identity. But, as usual, Morty's plan might have its own drawback that would reveal his true identity. So, even Rick's selfish plan might bring an end to this romantic encounter. But there's a slight chance that Rick might lend a hand and help Morty to woo this superhero.
A Quick Recap!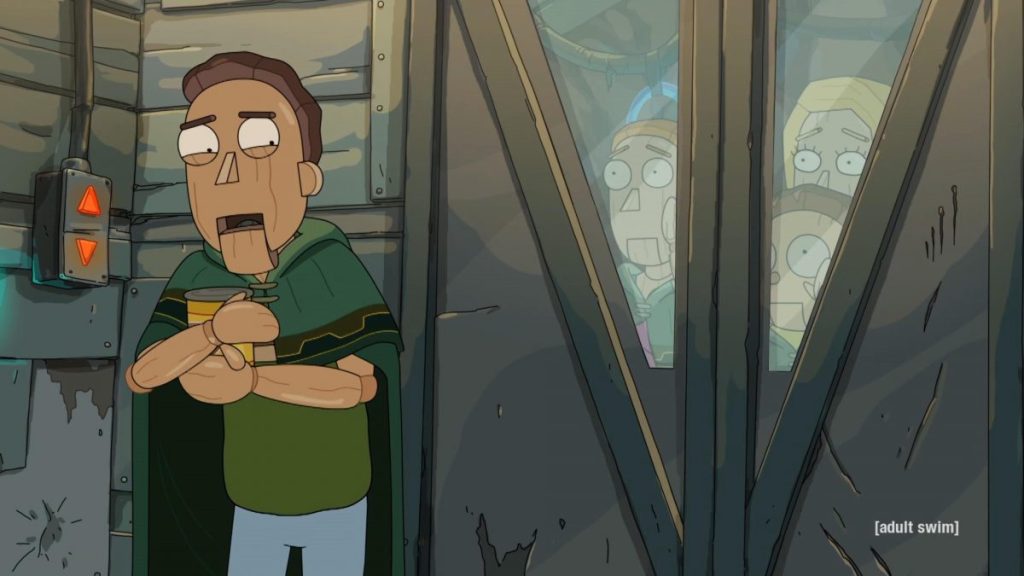 Rick And Morty Season 5 Episode 2, titled "Mortyplicity," opened with the Smith family having dinner where Rick and Morty proclaim that they will kill the Christian God. However, within a second, Rick noticed some changes in Jerry's behavior, and in no time, a squid-like alien attacked and killed the entire family. Soon, the scene shifts to another Smith family where Mr. Always is notified that the "decoy" family has died.
Then Rick discovered that other decoy families in squid's attire are killing the other decoys. However, the battle escalated while other Beth decoys tried to convince Rick that they shouldn't kill the other decoys. Finally, only one family escaped the war, and the decoys allied to stop the fight. But someone attacked the base too, and the battle continued until the original family was the only one left in the world.
Rick And Morty Season 5 Episode 3: When Will It Release?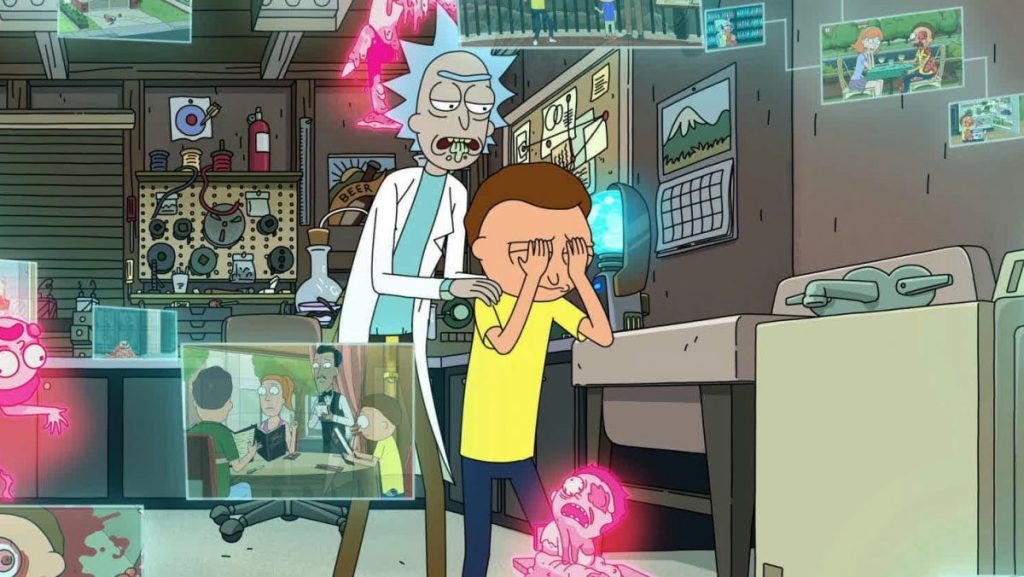 Rick And Morty Season 5 Episode 3, entitled "A Rickconvenient Mort," will air this Sunday on July 4, at 11 pm EST only on Adult Swim. Each episode drops weekly on Sundays with a runtime of around 22 minutes long. You can also catch the show on Adult Swim's website. Even you can live-stream this episode on Hulu Live TV, YouTube TV, DirecTV, Spectrum, and Sling TV. Stay with us for more updates.