The second season of Cinemax's drama series, Warrior, based on Bruce Lee's life concluded its second season in December 2020. Since then, fans have been waiting for the show to return with Warrior Season 3 to find out what fate has in store for the characters. So, if you are also the one who wants to know all the details of the next season, you are at the right place. Let us discuss what there is about the upcoming season.
Warrior is an American action drama series that debuted on Cinemax in 2019. Created by Jonathan Tropper, the show is based on an original concept by legend Bruce Lee. It is set in late 19th century San Francisco Chinatown. Warrior revolves around gifted martial arts fighter Ah Sahm. He journeys to San Francisco to find his lost sister. However, he got involved in the violent and bloody gang wars of local gangs.
Warrior Season 3: Is It Renewed?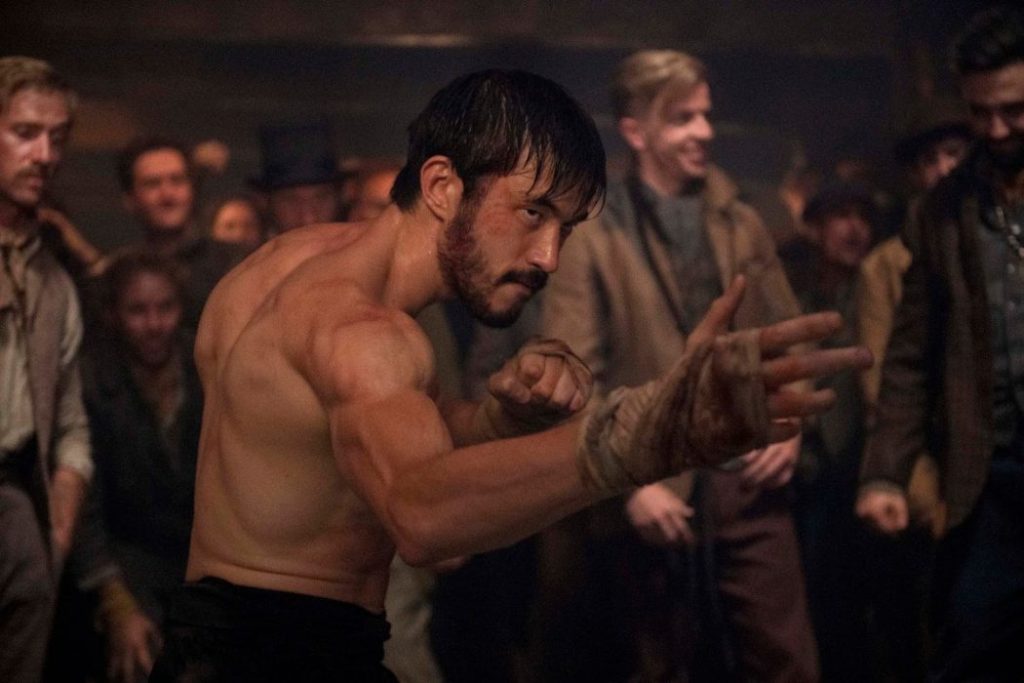 The second season of the series dropped on Cinemax in October 2020. And just after the premiere of the season, the network had canceled the series ahead of Warrior Season 3. Undoubtedly, fans of the show were furious with this decision. So, they started a petition to bring back the series. And fortunately, fans' wishes were honored by HBO Max. The platform greenlit the third season of the series in April 2021. So, now, fans will definitely get the next installment of Warrior.
What To Expect From Warrior Season 3?
In Warrior Season 2 finale, Mai Ling paid a visit to Young Jun and tells him that she and Ah Sahm are siblings. On the other hand, Lee quit the force despite Bill's efforts to make amends. Jun confronted Ah Sahm because he thought that Sahm has some sort of connection to Long Zii tong.
After the bloody combat, Ah Sahm finally beat Irishman Leary. He also gave Leary a harsh warning to stay away from Chinatown. On the other hand, Buckley successfully managed to send Penelope to the mental facility after framing her. Further, Mai Ling blackmailed Deputy Mayor and pressured him to put an end to Hop Wei's operations. While in a shocking turn of events, Zing was planning to break out from jail.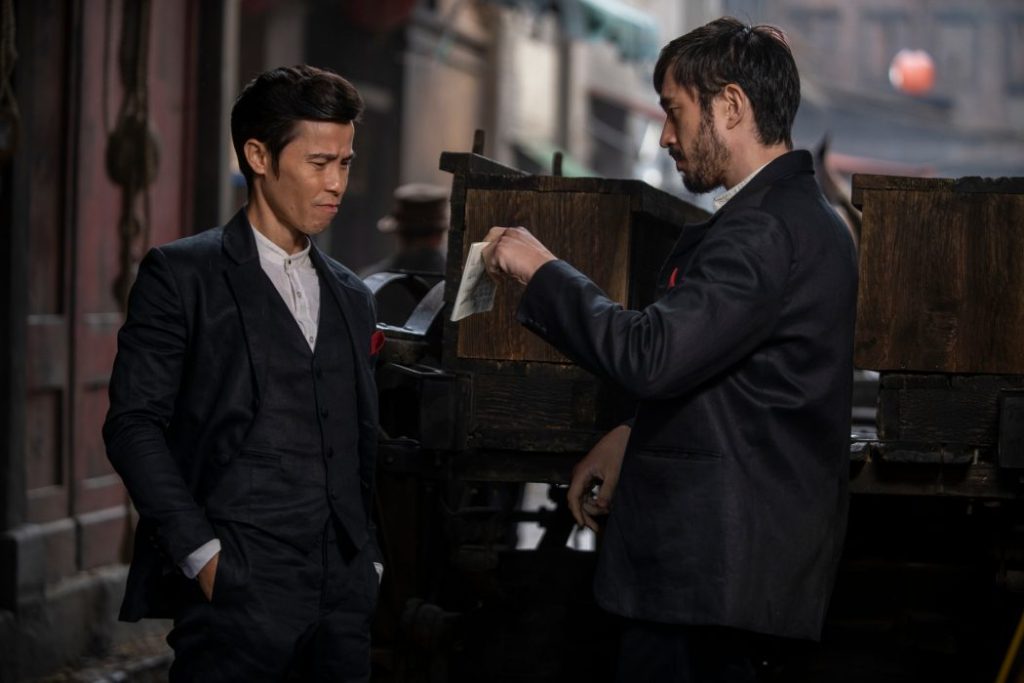 Now, Warrior Season 3 is expected to answer several questions lingering in viewers' minds after the second season. It will continue the story after the events of the second season. With Deputy Mayor Buckley under her control, Mai Ling will have massive influence in the third season. Leary began as a working-class politician who posed a serious threat to Buckley. However, after Ah Sahm's embarrassment, Leary might see fit to band up with Buckley to take on the tongs.
We can also expect Sophie and Penelope to bury their hatchet and get out of the mental facility. Given the kind of skills Zing possesses, we don't expect him to face many difficulties while breaking out of prison. In addition, Mai Ling may lend a hand of help to Zing in his escape. The upcoming would also see a full-fletched war breaking out between Long Zii and Hop Wei. However, Mai Ling might try to delay the war if she finds out about the mayor's true intentions. Warrior Season 3 will feature several storylines, and things are bound to get chaotic for the characters.
The Cop Drama!
O'Hara's family returned after leaving him because of his gambling. However, things are likely to take a more scary turn in the upcoming season. They might land in trouble with Hop Wei if O'Hara costs them money. O'Hara eventually discovered the deep-rooted racism in the place after Jacob was lynched. Thus, he will be dealing with an internal moral dilemma.
Ex-policeman Lee might also run into some trouble in Warrior Season 3. Lee resigned from the police in his stance against racism. And now he is romantically involved with a Black bartender, which will create new problems for him. After killing cousins who murdered his Black girlfriend, he had already escaped from Georgia. Thus, he would just turn his vigilante mode on, which would put former partners O'Hara and Lee against one another.
Zing's Revenge!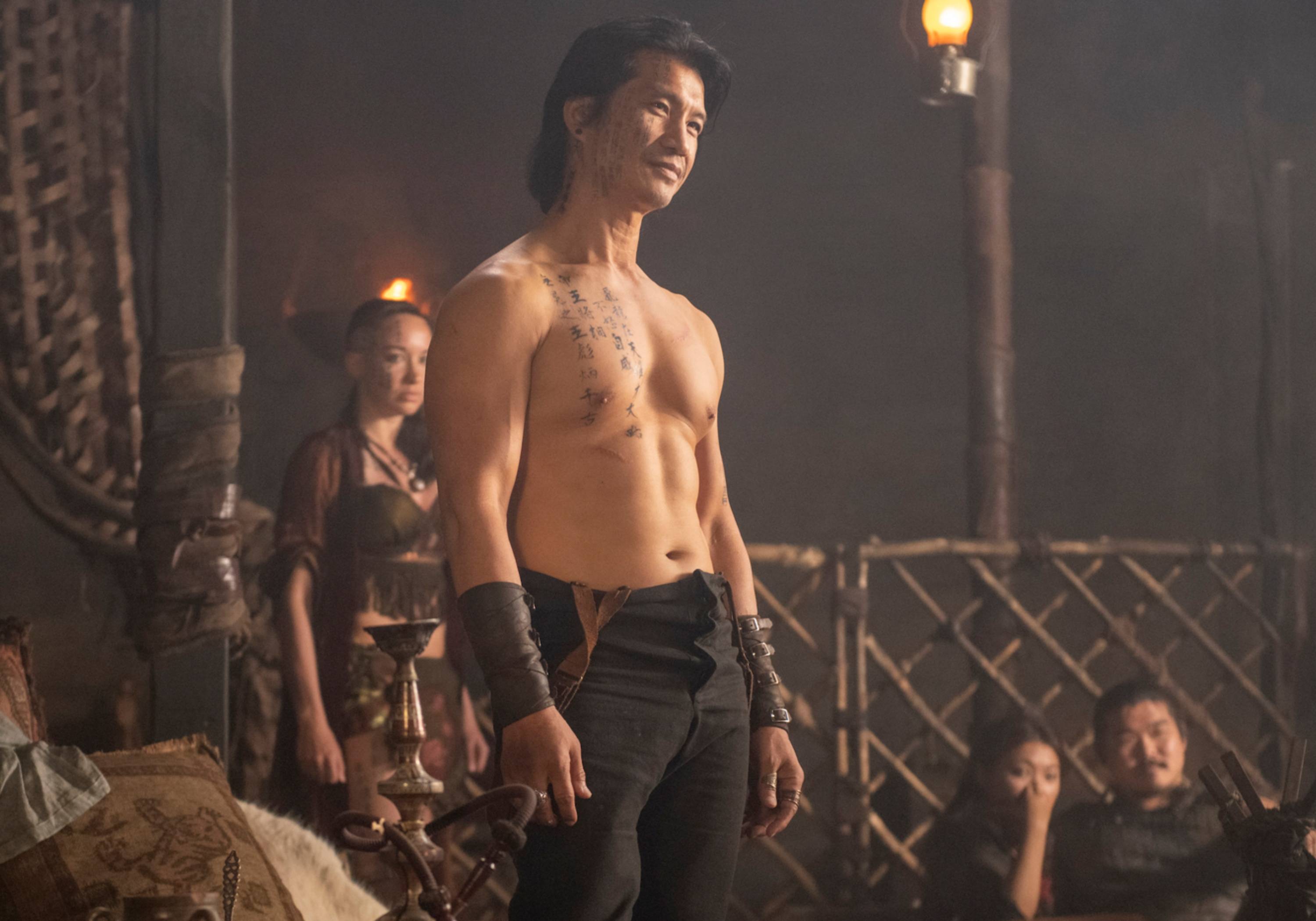 Viewers saw Zing escaping from the prison in the end credit scene of the finale. So now, he might try to settle the score with the people who landed him there by framing him in the upcoming season. Zing would come after Officer O'Hara as he has not repaid Zing's money.
In addition, Chao and Li Yong of the Long Zii are others whom he is likely to go after. He might also try to hunt down Mai Ling because she had a role to play in Zing's imprisonment. Further, Zing would have a feud against Ah Sahm since the Fung Hai vanished. He'd be a lone wolf trying to survive and avenge the people who have done wrong to him.
Warrior Season 3: Release Date
Now that the show is renewed for Warrior Season 3, fans can have a sigh of relief. Although as of now, there are not many details available about the premiere of the third season. But we expect it to release around early 2023. So, stay tuned with us to know more about the upcoming season of Warrior.
Also Read Warrior Season 3: Renewed After Massive Cancelation! What Will Happen Next?