Law & Order Organized Crime Season 2 Episode 20 will bring the huge crossover event of time. Finally, Stabler and Benson will join forces to find a connection between Brotherhood and a 9-year-old abduct. However, things would be quite challenging for Elliot as he might go against Donnelly, which could create problems in his life. But the episode will also bring some flashbacks as they embrace their time together. Keep reading to know more.
Law & Order Organized Crime Season 2 Episode 20 Preview: What Will Happen Next?
Law & Order Organized Crime Season 2 Episode 20, titled "Lost One," is directed by Cherie Nowlan, while Juliet Lashinsky-Revene wrote it. The upcoming episode will bring a huge crossover. When someone kidnapped a young girl, Stabler sought an old friend's help. Olivia Benson joins the team, so Stabler and Benson will work together. But it would most probably be a field job. It will bring down some old memories of when they used to work together. However, it has some connection with Brotherhood. Now Stabler and Benson have to find the culprit as soon as possible before it gets too late.
A Quick Recap!
In the previous episode, titled "Dead Presidents
," Bell grills her squad on their next mission. The cops watched Rutger Ulrich as they believed him as a big-time money launderer. But Bell seemed keen to bring Ulrich and Stabler as Bell believes that Ulrich has a connection with Webb/Brotherhood. After then, Stabler meets Donnelly, and they have a chit-chat before Stabler reveals that Webb approached him for a personal job. It annoyed Donnelly that Webb would directly contact Elliot instead of going through the organization. However, Stabler convinced Donnelly that it didn't matter and later agreed to split.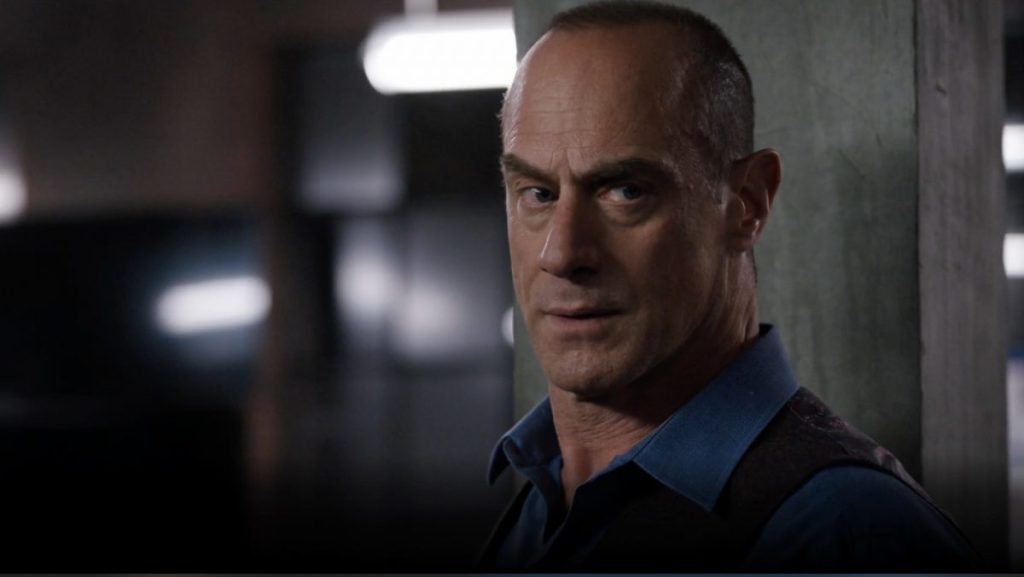 After then, Stabler visited Webb and explained their plan. Stabler and Donnelly gave the money to Ulrich but unbeknownst to Donnelly that Bell and her squad were watching them from afar. At first, things turned drastic as Ulrich didn't know them and refused to work with them. But he finally agreed. The Brotherhood planned to let Ulrich wash Webb's money and then rob him. Bell and Detective Jet Slootmaekers watch Stabler and Donnelly return to Ulrich's house to rob him. However, they only found $700 inside his safe. Bell and Stabler appeared amazed to see Ulrich wash the money so quickly.
Law & Order Organized Crime Season 2 Episode 20: Release Date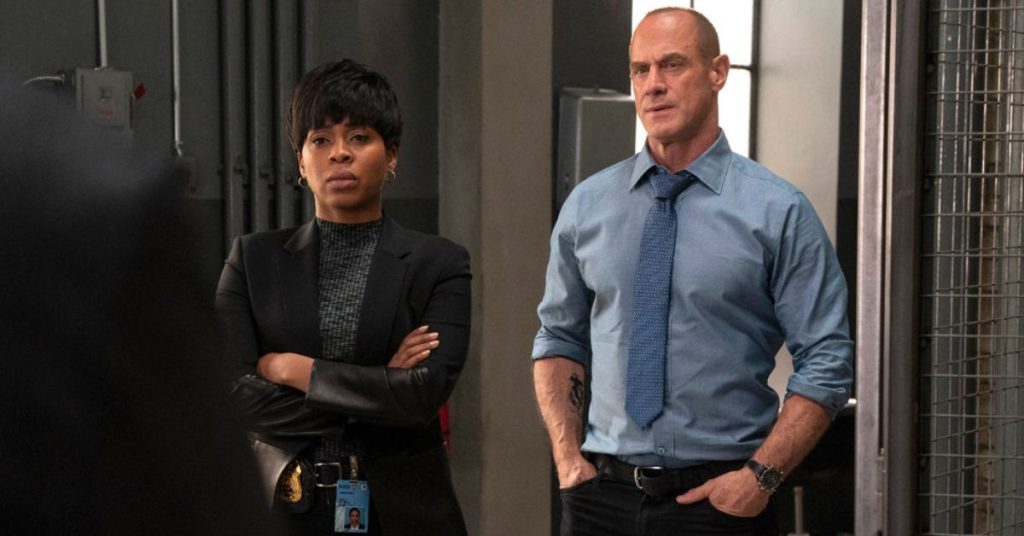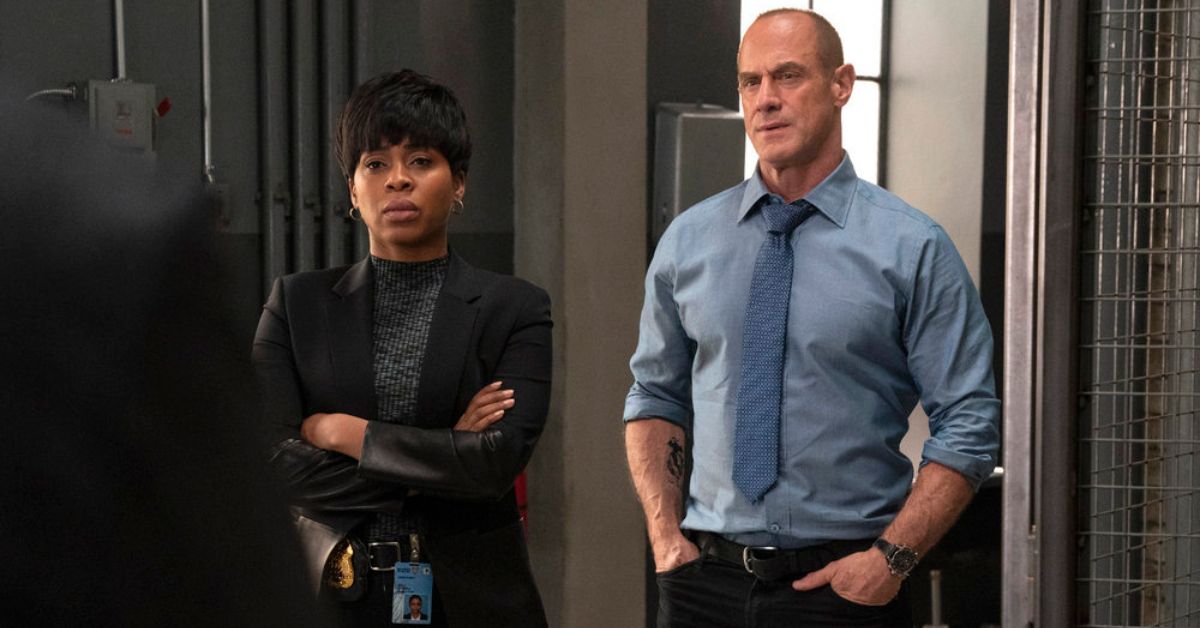 Law & Order Organized Crime Season 2 Episode 20, titled "Lost One," will air on NBC on Thursday, May 5, 2022, at 10 pm ET. The all-new episode follows a weekly release pattern. You can also watch the show on NBC's official website. Further, the series is available on Peacock. So stay tuned. TechRadar247 will keep you updated.