Just when we thought things were about to go in vain for Davide and Alice, he comes back to meet Alice on her Birthday and confesses his love. Since then, fans can't help but wait for An Astrological Guide For Broken Hearts Season 3 to find out what's next in their adorable love story. But when is it coming. Let's find out!
Developed by Bindu De Stoppani, Netflix's An Astrological Guide For Broken Hearts is Italian romantic drama series. Originally titled 'Guida astrological per cuori infranti', the show is based on the eponymous novel by Silvia Zucca.
When Is An Astrological Guide For Broken Hearts Season 3 Coming?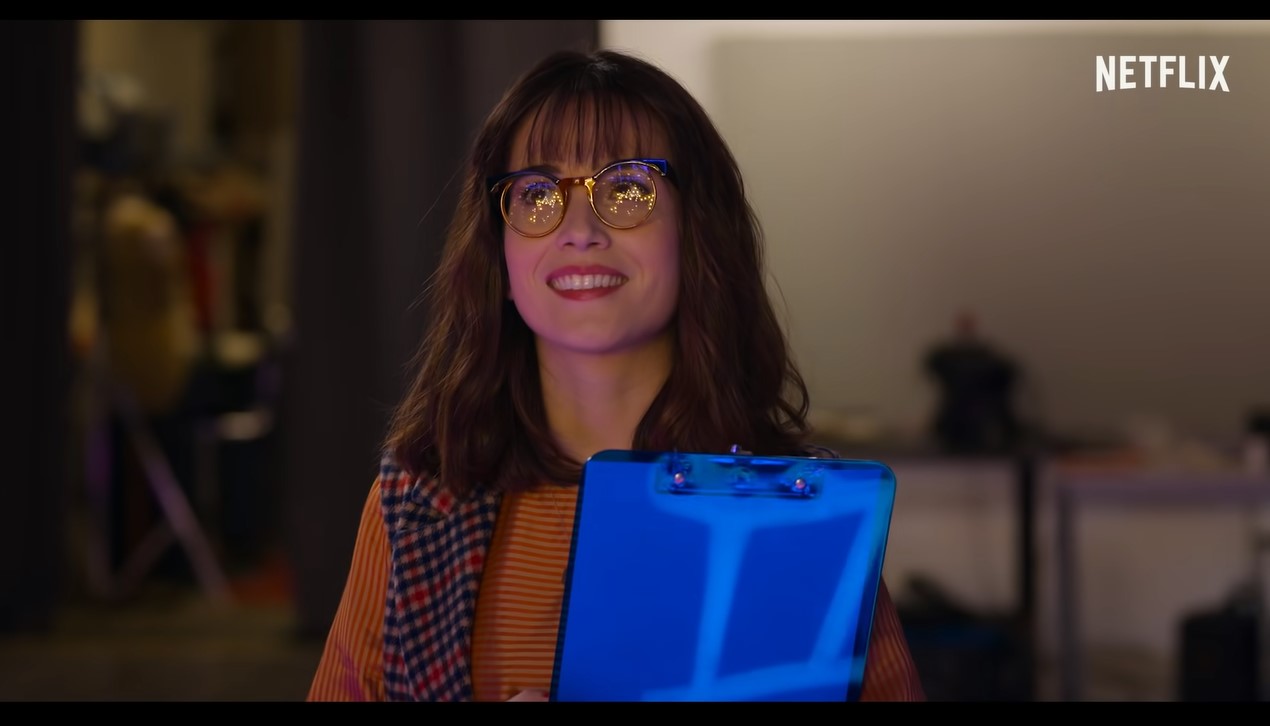 All the episodes of the second installment of the romantic comedy-drama released on Netflix on March 8, 2022. Ever since, fans have been buzzing about the possibility of the show's return with a third season. Well, for starters, we know that the second season's ending left a lot of loose ends. 
Therefore, a potential third season is more likely than not. However, even after three months, we are still waiting for Netflix to confirm the show's fate. Given the popularity, the first two installments garnered on the streaming giant. We have high hopes. However, until Netflix makes an official announcement about An Astrological Guide For Broken Hearts Season 3 all we can do is wait and watch how things turn out.
An Astrological Guide For Broken Hearts Season 3: Expected Storyline!
At the end of the sophomore season, Davide and Alice's work lives took an interesting turn. We saw Davide leaving for Hong Kong without even talking to Alice. As a result, she ultimately said yes to taking the new job in Rome and moving there. However, as the season was coming to an end, Davide came to meet Alice and surprise her on her Birthday. He confessed to her his feelings for her. We saw them sharing an intimate kiss. Meanwhile, Cristina and Carlo were also blessed with a beautiful baby boy in the last season.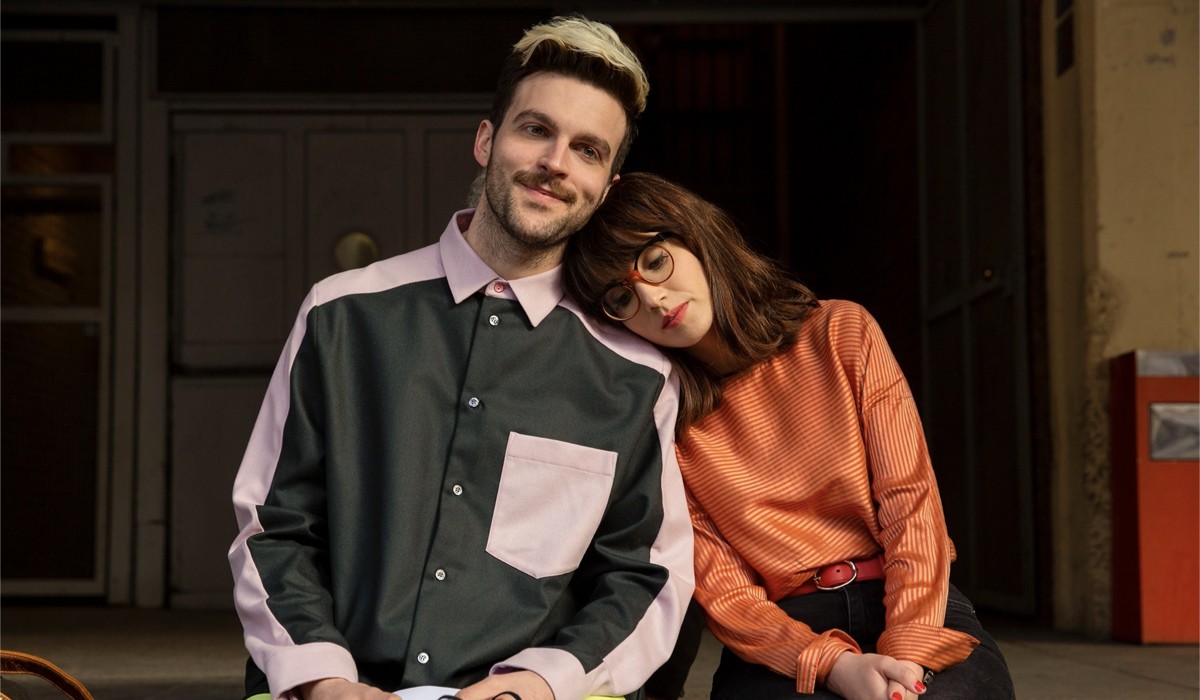 When the series comes back with An Astrological Guide for Broken Hearts Season 3, the story will likely move forward after the previous season's ending. We will find out what the future hold for Alice and Davide's relationship. Nobody can claim that the Rome and Hong Kong incident was the last time they experienced ups and downs since they had experienced plenty of both in the past. Nevertheless, it appears that Tio is persuaded that he must take action in response to his affections for Andrea. It is unknown at this time if he will choose that path.
Who Will Star In The Third Season?
The main cast of the Italian dram series features Claudia Gusmano in the role of Alice, Lorenzo Adorni as Tio, and Michele Rosiello playing Davide. The show also stars Alberto Paradossi as Carlo Baresi, Esther Elisha playing Paola Costa, and Lucrezia Bertini appearing as Cristina Chioatto.
Moreover, we also see Emanuela Grimalda as Marlin De Rose, Giancarlo Ratti as Giordano Bodrato, and Alberto Malanchino essaying Andrea Magni. Furthermore, there was Emily Goss as Cristina Chioatto and Sebastiano di Bella playing Sergio Russo, among a few other cast members in the show. Upon the show's potential return with An Astrological Guide For Broken Hearts Season 3, most of the main cast members will presumably return in their roles.
Also Read My Brilliant Friend Season 4: Officially Renewed! Know Release Date & Plot Details