Cobra Kai Season 3 is happening soon. The series is coming up once again with a whole bunch of martial art drama. The characters will face numerous problems, but we will find their way to deal with them all by the end. The third installment is going to highlight the relationship between Daniel LaRusso and Johnny Lawrence. Know below what newness will their roles be bringing ahead.
Cobra Kai is a martial arts comedy-drama series, formerly owned by Youtube Premium. Josh Heald, Jon Hurwitz, and Jayden Schlossberg are the creators of the series. Johnny Lawrence is the root of the story. He is in his 50s, reopening the Cobra Kai karate dojo. We see several teenagers taking admission there, who are taught ways to defend themselves. There come several problems in the way, but we find Johnny dealing with them all perfectly.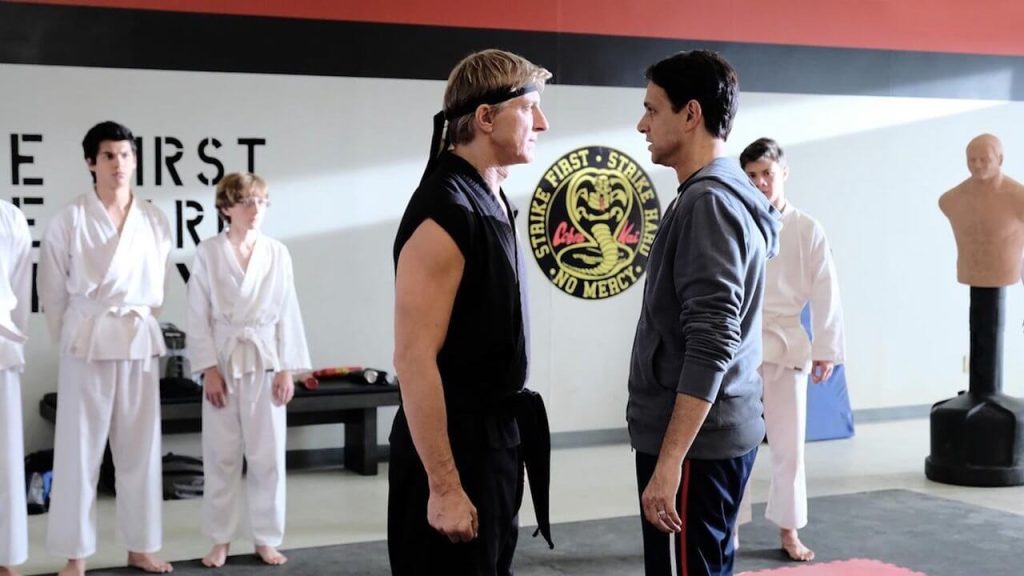 Moreover, we come across Daniel and Johnny's inability to move from the past. Therefore, most of the problems arise from the same root. The plot keeps revolving around the primary relationships.
Daniel LaRusso And Johnny Lawrence As Ross And Rachel
Cobra Kai Season 3 will be focusing on the relationship of Daniel and Jhonny. Both have been seen opposing each other in the past. But, they have now overcome that phase. However, Ralph Macchio compared both of them to be Ross and Rachel from Friends. We love seeing both of them fighting and then coming together after a few moments.
Both just can't get over each other so easily. They have so many differences but, at the same time, so much likenesses. And, we love each and every part of the duo. Let us wait to see more of them coming on the floor.
Cobra Kai Season 3: The Exclusive Clip
USA Today recently released an exclusive clip from the upcoming season. Miguel has survived his injury. But, he has been scarred with something that he will never be able to heal. The character won't be able to walk or do anything with his feet. I
n the clip, we see irritated Johnny from Miguel's acceptance of the inability. We see Miguel explaining to Johnny that he won't be able to walk or do anything. Johnny replies, "Never. Can't. Those are just words; they are meaningless. It's time for you to get out of bed to do something."
The coming installment will show Johnny encouraging the injured Miguel. We might also see him recovering from the inability after so much encouragement.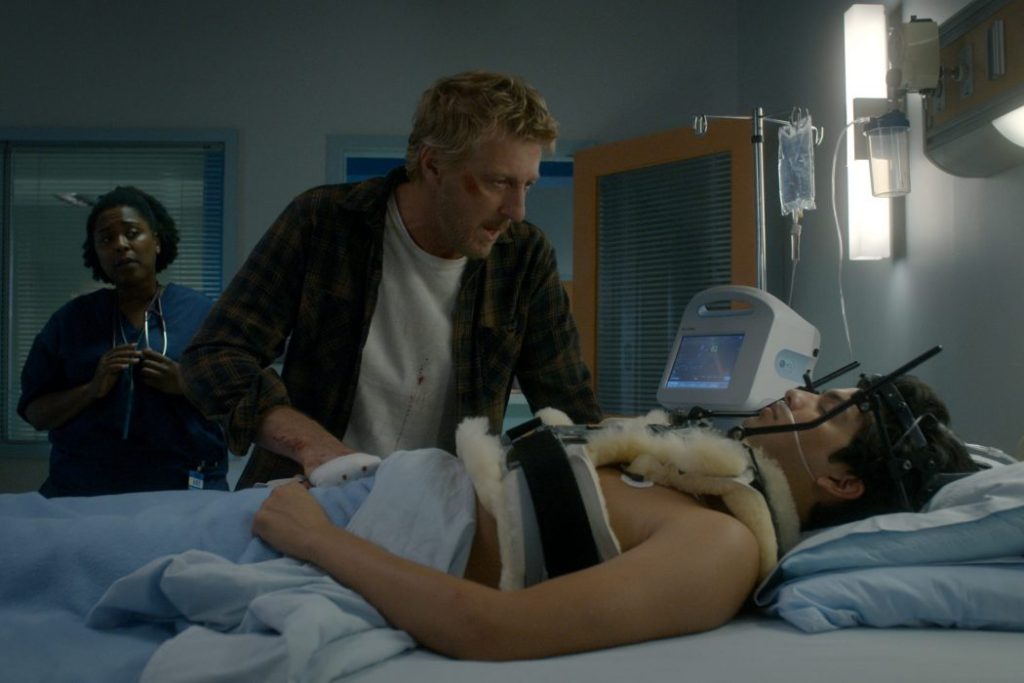 Cause Of Johnny And Daniel's Feud Arriving Ahead
There has been speculation that Ali Mills will be returning to the series. She is the reason for the chaos between Daniel and Johnny. The coming installment might bring her face- to-face with the two of them. If the speculations are true, then we will see Elisabeth Sue returning as Ali Mills. She was the glamorous cheerleader. She fell for Daniel when she and Johnny were on a break. Let us wait to see what new earthquake she will bring in the relationships.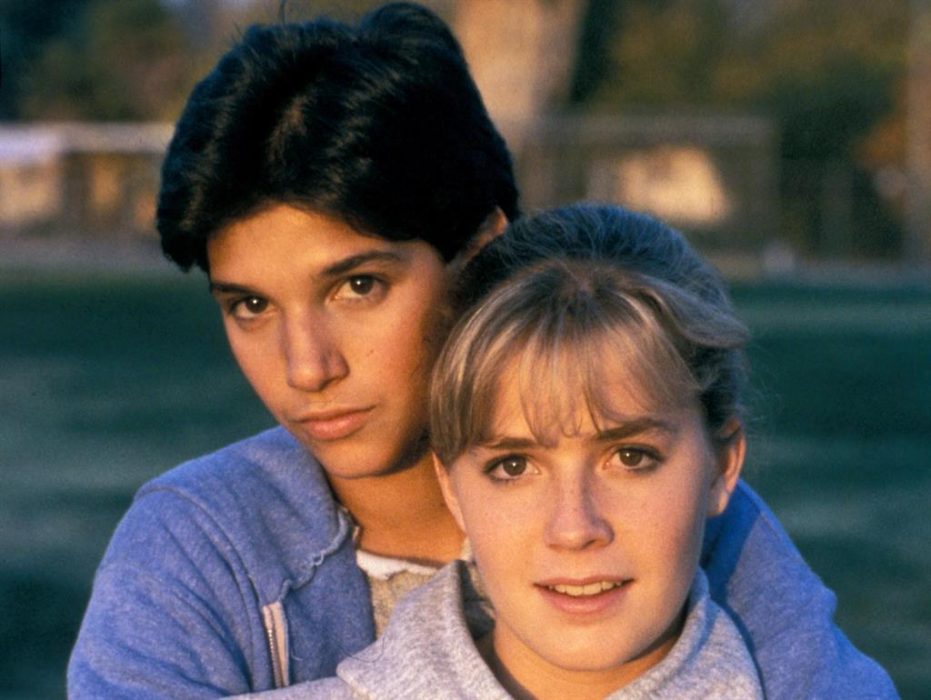 Cobra Kai Season 3: Premiere Date
Cobra Kai Season 3 is set to release on January 8, 2021. The new year is going to bring new surprises for us. Stay in the link with us for more information ahead.