Away Season 2: Throughout the first season, Netflix made all the Away viewers think whether or not Hilary and her team land on Mars or not. While everyone was dreading a cliffhanger ending, it was a relief when the show ended with Swank's Commander, Emma Green, and her astronauts as they made it to Mars safe and sound. But in the end, the show leaves us with another big question, which is, now What?
The crew had just touched the land on Mars and had a plan to stay there for eighteen months. While we were all looking forward to the answers in the next season, much to the shock, Netflix has canceled Away Season 2. Why did that happen? What is next for the show? Here are all the details about the show.
Why Was The Show Cancelled?
Given that Away had grabbed the #1 position on the Netflix viewership charts soon after the release, it was pretty shocking when the broadcasting giant canceled the series. However, given that the show is canceled now, there are a number of theories of why Netflix would have canceled it.
The first one speculates that one of the biggest reasons for this cancellation was the ongoing COVID-19 pandemic. In the light of the recent situation, Netflix has canceled not just Away but a number of other fan-favorite projects like GLOW, The Society, I am Not Okay With This, among many.
In another interview with Esquire, Goldberg spoke about the problems that come with such a big production like 'Away.' She says that the Mars scene could have been easy to shoot, the crew member could quarantine together but shoot on Earth would be extremely difficult. On Earth, there are large, crowded venues and having such a big crowd, so managing all of it could be very difficult, especially in the ongoing pandemic.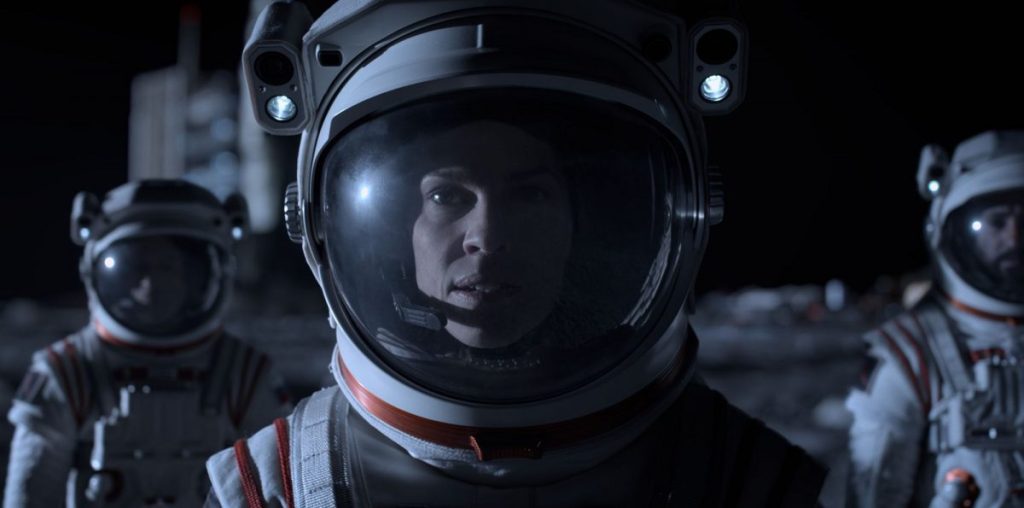 Not just that, Away isn't just another show. The show has a complicated nature. The cost of each episode of the series is huge. In an interview with Elle, the showrunner Jessica Goldberg said that in some of the scenes from the show, like the one where Hillary does the spacewalk, they had to deploy solar panels. That is something that would have taken hours of plotting and planning in advance. The whole process is very complicated and expensive. This does affect the decision.
Away Season 2: Would It Ever Happen?
Netflix usually does not revives the show they have already canceled. However, that does not mean that Away season 2 would never happen. It is very much possible that some other broadcasting service might pick up the show and bring more of it. For example, One Day at a Time
was first canceled by Netflix, but it was, later on, picked up by Pop. So, that could happen with
Away
too. Reports suggest that creators initially had three-season plans for
Away
, so it is possible that we might get more episodes of the sci-fi drama in the near future.
What Would Happen Next?
There is a lot that Away Season 2 could bring. In an interview with Inverse, Goldberg hinted that Green and her whole crew would start exploring the life on Mars. They would explore the privatization of the space world. Along with that, Goldberg also reveals that they would also try to stay grounded while depicting the family.
In an interview with Elle.com, Jessica Goldberg says that for the first time, she feels that she can tell a story of a working mom in a way that nobody has seen before. It is quite rare to see a woman who loves her work, is so smart and great at what she does. She also loves her child and is also a great parent. Away Season 2 would see her fighting with her emotions.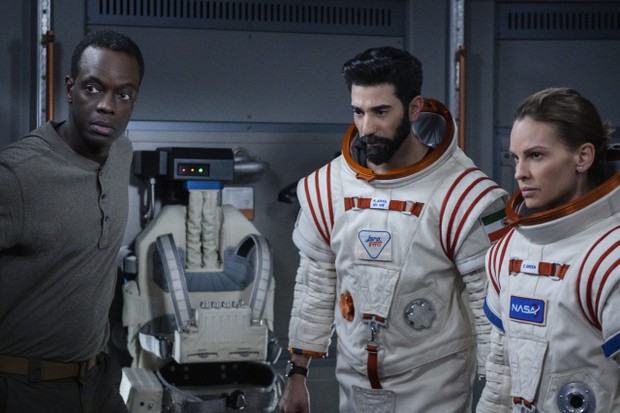 As for Lex, she has a new boyfriend and a caretaker who is also in love with Lex's dad. So, she will have a lot on her plate. If Melissa, her parents, her friends, or her babysitter had told about Mel's affection for Matt, Lex would have stepped back.
Speaking about her character Mel, Bateman says that Mel did not act on her feelings. She did not make a move. It was all because she respected Lex's mom. This was indeed a boundary that was not appropriate. It is yet to be seen how Alexis would react when she comes to know about the truth.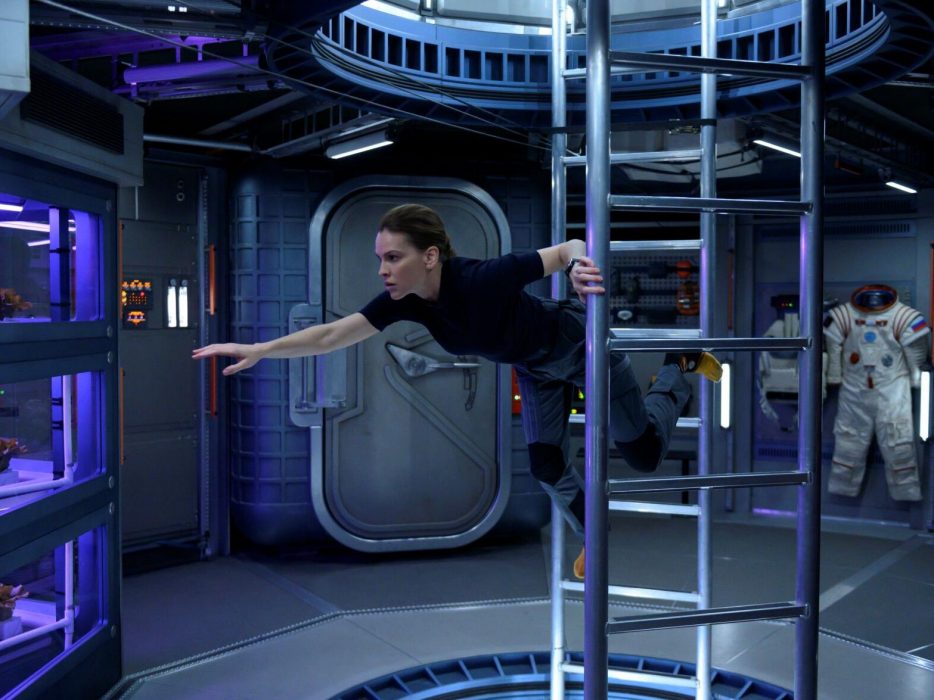 There are a lot many questions that we need answers to. Let us just hope that some other streaming service picks up Away Season 2 and brings more of the show. We will keep you updated with all the new information about it as it surfaces. So, you stay tuned.