Fans can relax now as Stranger Things Season 4 is finally returning to Netflix this year after facing so many delays. But, fans are a little curious to know about the new cast addition that Netflix announced in late 2020. In which Joseph Quinn is ready to appear in Stranger Things Season 4. But, he's not alone as many other stars are looking for their debut in Stranger Things Season 4. Well, it indicates that things are moving to a higher level in the fourth season. Now, let's see what the creator has planned.
Stranger Things, created by The Duffer Brothers, is a horror drama on Netflix. The series set in the 1980s in Hawkins, a fictional town in Indiana. It follows supernatural events that started in Hawkins after the scientist's experiments gone wrong. Soon after which it opened the portal to another dimension named Upside Down. But, eventually, the residents begin facing calamitous events. Will Byers, a young boy, was soon abducted by the Upside Down creature.
Stranger Things Season 4: Netflix Announced New Addition In The Cast
Joseph Quinn Joins Season 4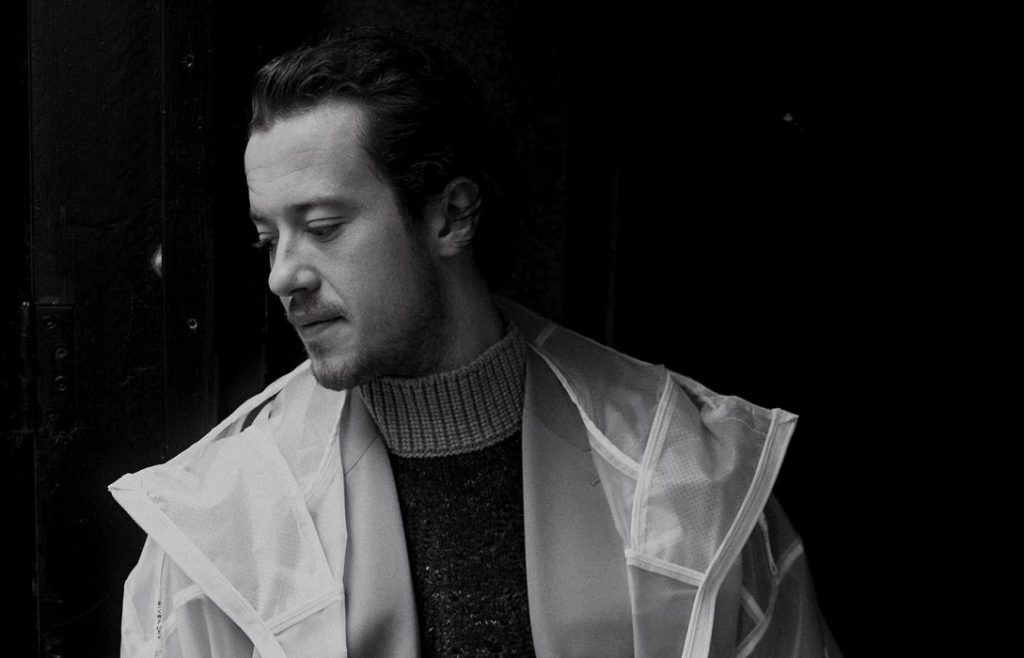 At the end of 2020, in November, Netflix teased that some new members are joining the creepy adventure of Hellfire Club in Stranger Things Season 4. Netflix revealed that Joseph Quinn joins as Eddie Munson as the audacious 80's metalhead. He's the one who runs The Hellfire Club and Hawkins High's official D&D club.
Eddie is that person who quickly faces hatred from those who don't understand him. But those who understand him usually adore him. However, in the upcoming season, Eddie would entangle in a mysterious and terrifying situation. Quinn appears as the season regular in the fourth season.
Gaten Matarazzo Is A Hellfire Member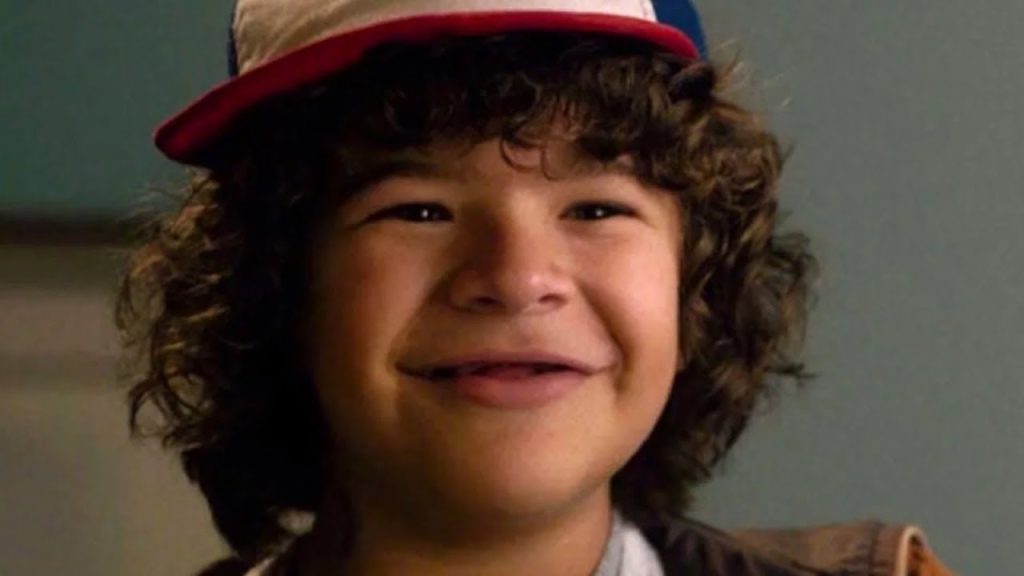 The fans would also see more of Joseph interacting with the other secret Hellfire Club members. Further, fans would see more of Mike Wheeler as Finn Wolfhard, Lucas Sinclair as Caleb McLaughlin, and Dustin in the fourth season. As they grow a strong bond with each other. Further, D&D is the central element of Stranger Things. Now, the creators are looking to explore deep into the D&D concept to expect things to change more drastically.
Jim Hopper Is Still Alive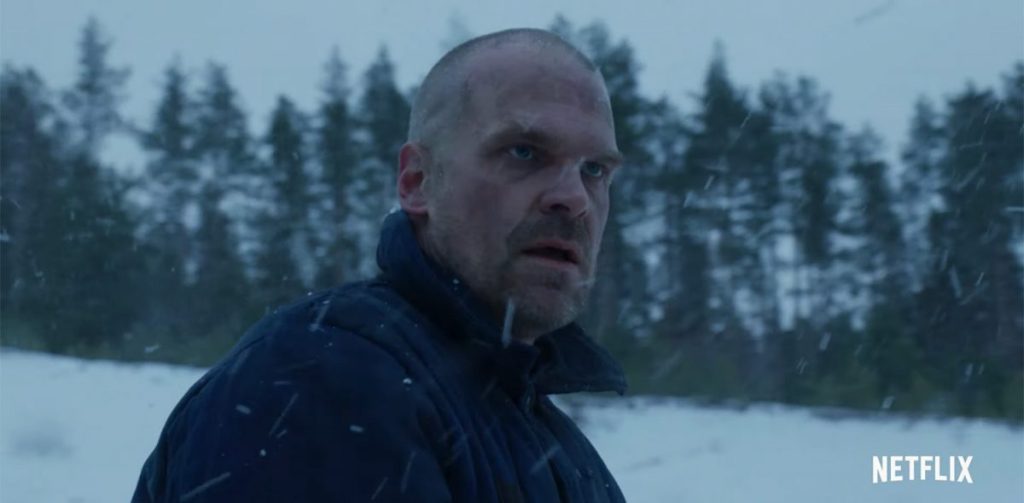 Well, the trailer teased that Detective Hopper (David Harbour) is still alive and somewhere in Russia. Now, as you can see that things are moving in the D&D group, Hopper's storyline would change significantly. In an interview, Duffer Brothers confirmed that things would turn horrific for Hopper. Even the D&D group link would dig into some buried stories. Now, the fourth season would explore something that would connect with both Hopper's story arc and the D&D group.
Nikola Djuricko Will Bring Trouble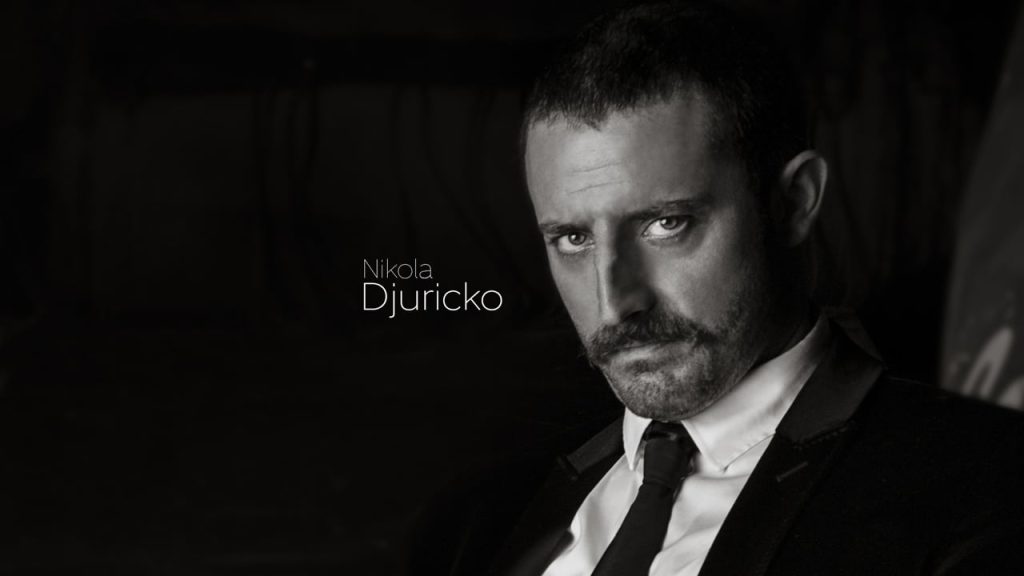 Apart from Joseph, Nikola Djuricko as Yuri will appear in Stranger Things Season 4. Nikola will play an unpredictable and seedy Russian smuggler. He loves cold hard cash, bad jokes, and peanut butter- that too of crunchy style. However, it's not clear how his storyline would blend with others.
Stranger Things Season 4: Release Date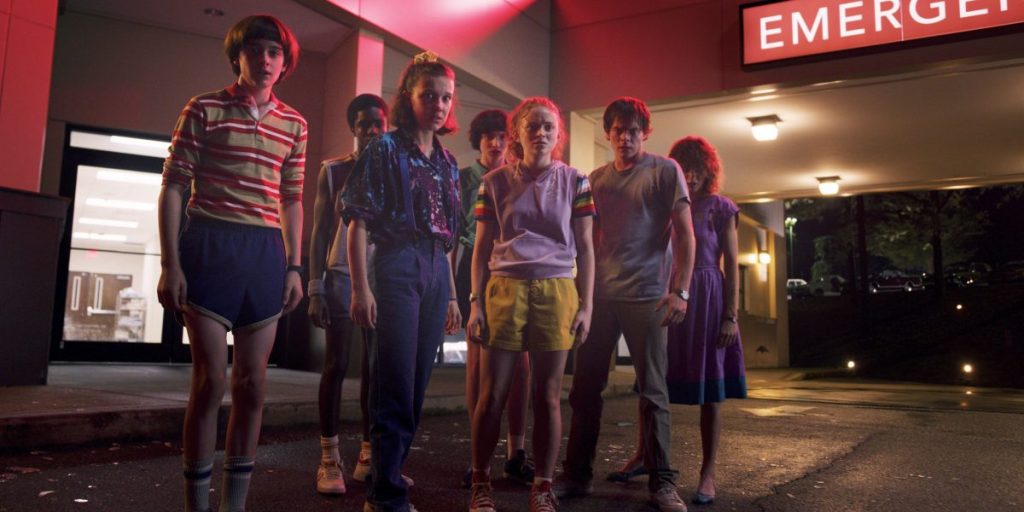 Unfortunately, Stranger Things Season 4 hasn't got any official release date yet. But, Netflix has recently confirmed that Stranger Things Season 4 is likely to air in 2021. So, fans can relax as soon as the mystery would solve.